Robin Hood - Community Musical 19-23July 2022
Co-op members receive a 20% discount off tickets on Tuesday 19 July at 7.30pm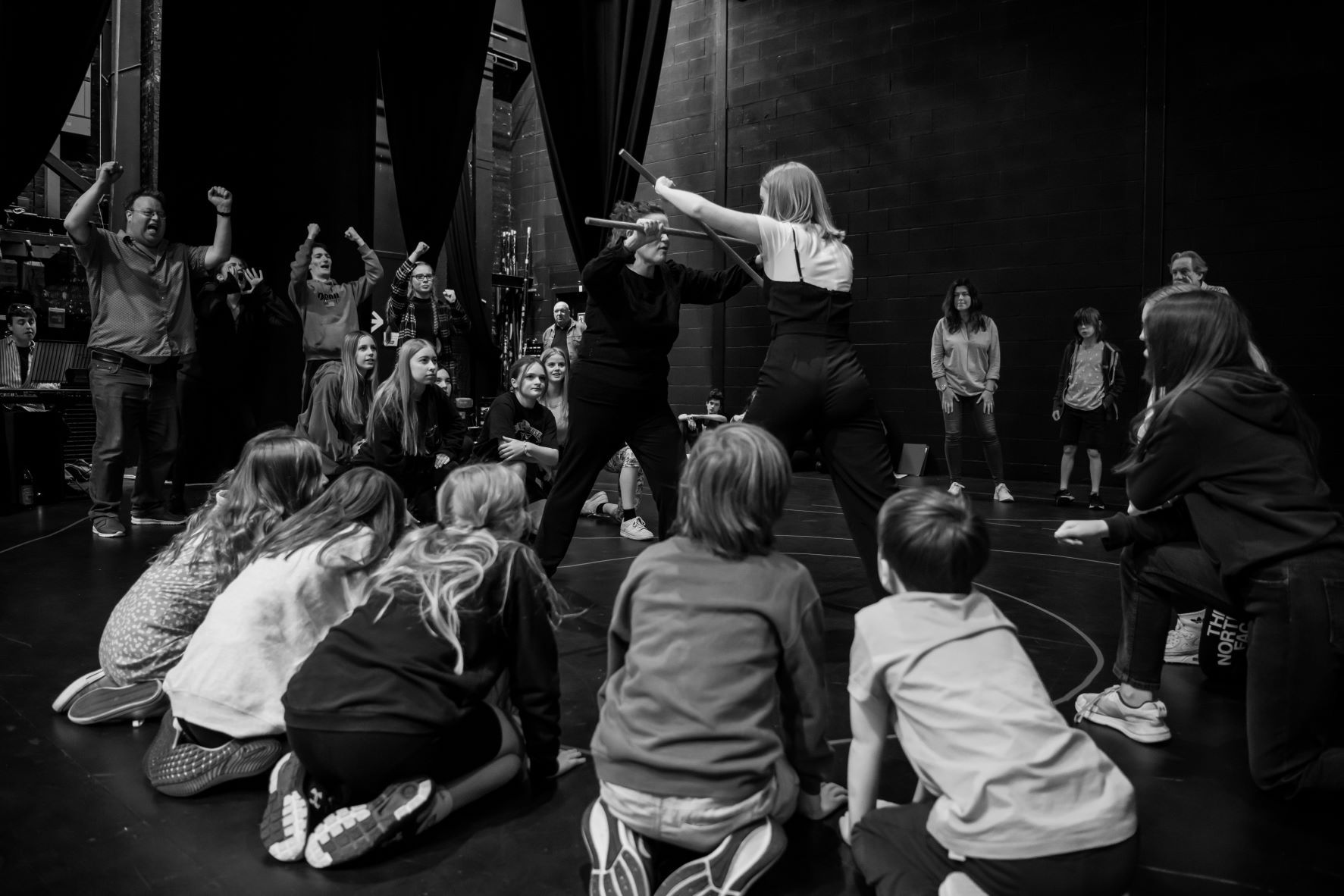 We are delighted to be supporting Lichfield Garrick's Community Musical, Robin Hood, this year.
This play has been devised by, and stars members of the local community who have been expertly directed and trained by the professional team at Lichfield Garrick.

See the famous archer brought to life in a way you've never seen before in this world premiere production of Robin Hood. Join us for this lively, vibrant and heartfelt production brought to life by our Community Musical Cast.
Follow the journey from disgraced nobleman to charming thief to leader of a rebel group, as Robin Hood learns that it's the family you choose that you need the most in this tale of adventure, tragedy, and archery!
As a sponsor, we are able to offer our members a 20% discount off tickets on Tuesday 19 July at 7.30pm.  Just visit the booking page and enter Promo Code: RHCOOP20 when prompted to do so.
Visit the Lichfield Garrick's website to book your tickets today