A Busy Fairtrade Fortnight for Southern MCC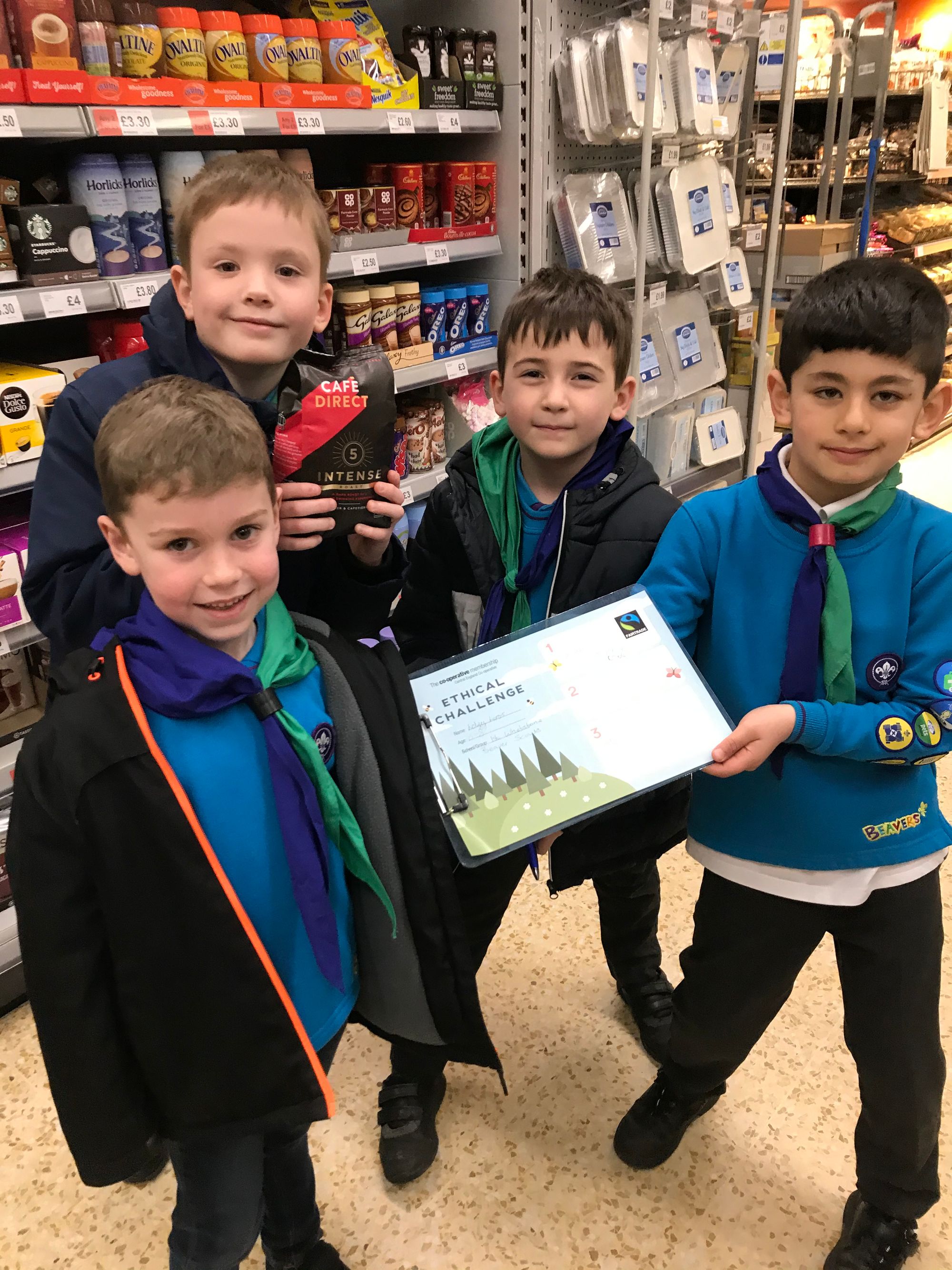 Just under 1,700 children across schools in Leicestershire and Northamptonshire enjoyed our Fairtrade Assembly which looks at the importance of buying Fairtrade, why the Co-op supports Fairtrade and how they, as shoppers can support Fairtrade too.
We also worked with just under a 100 Brownies, Cubs and Beavers who came into our stores to take part in our Ethical Challenge, which looks at what is behind the food label such animal welfare and not testing on animals.
Our main event for Fairtrade Fortnight was the "Can't Play Players" Fairtrade Football match using Bala Footballs and for women who couldn't play football.  The day was a huge success and everyone who took part had a great time, whilst raising funds for Dementia UK.  The women are looking forward to a return match next year.
Our Coalville Sequence Dance group enjoyed a return visit to the beautiful Burton Town Hall where they met up with other dance groups that we support for their annual Fairtrade Tea Dance.