April 1, 2020
Time for remembering. Carol writes about the Shepley Writing Group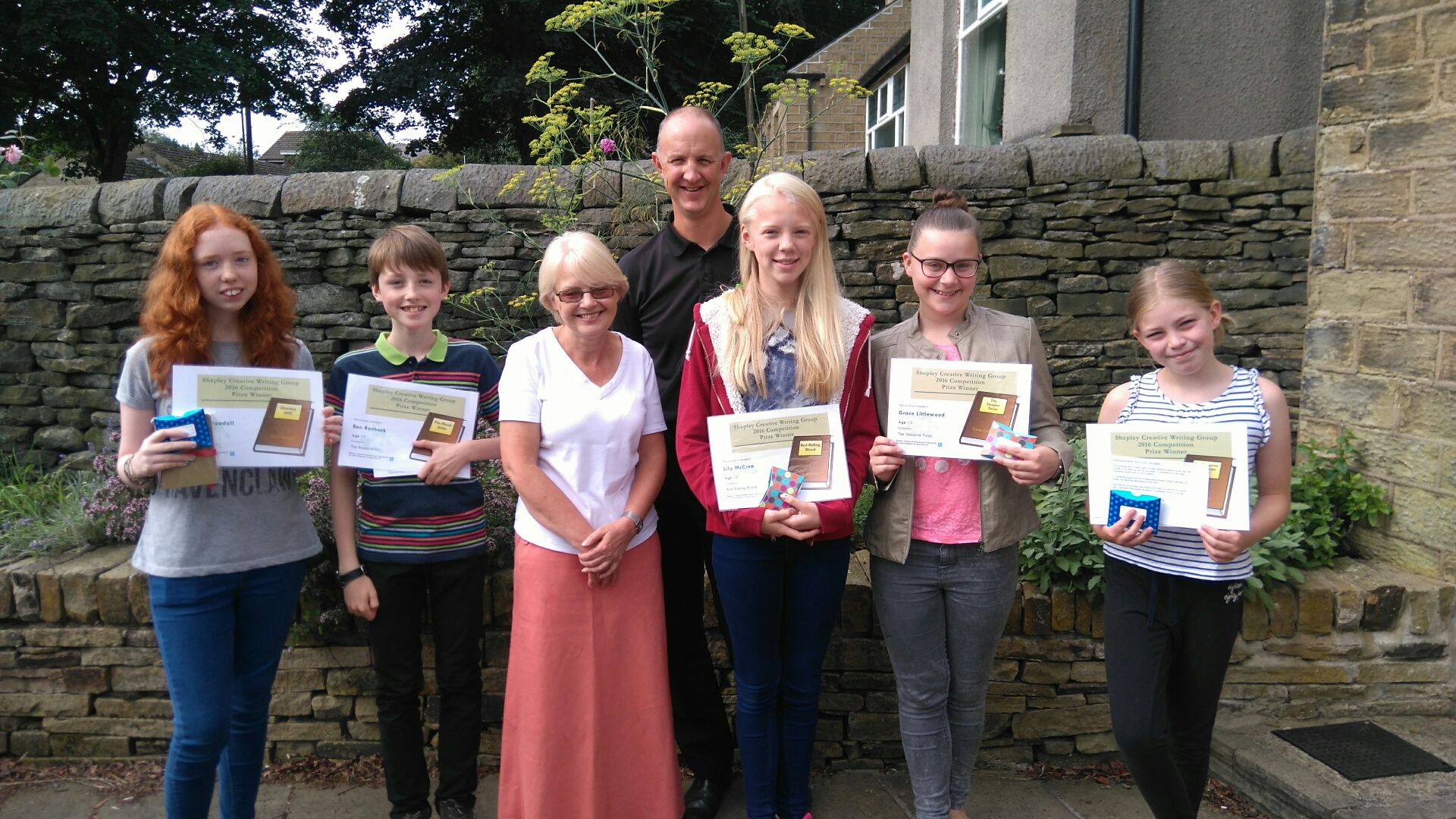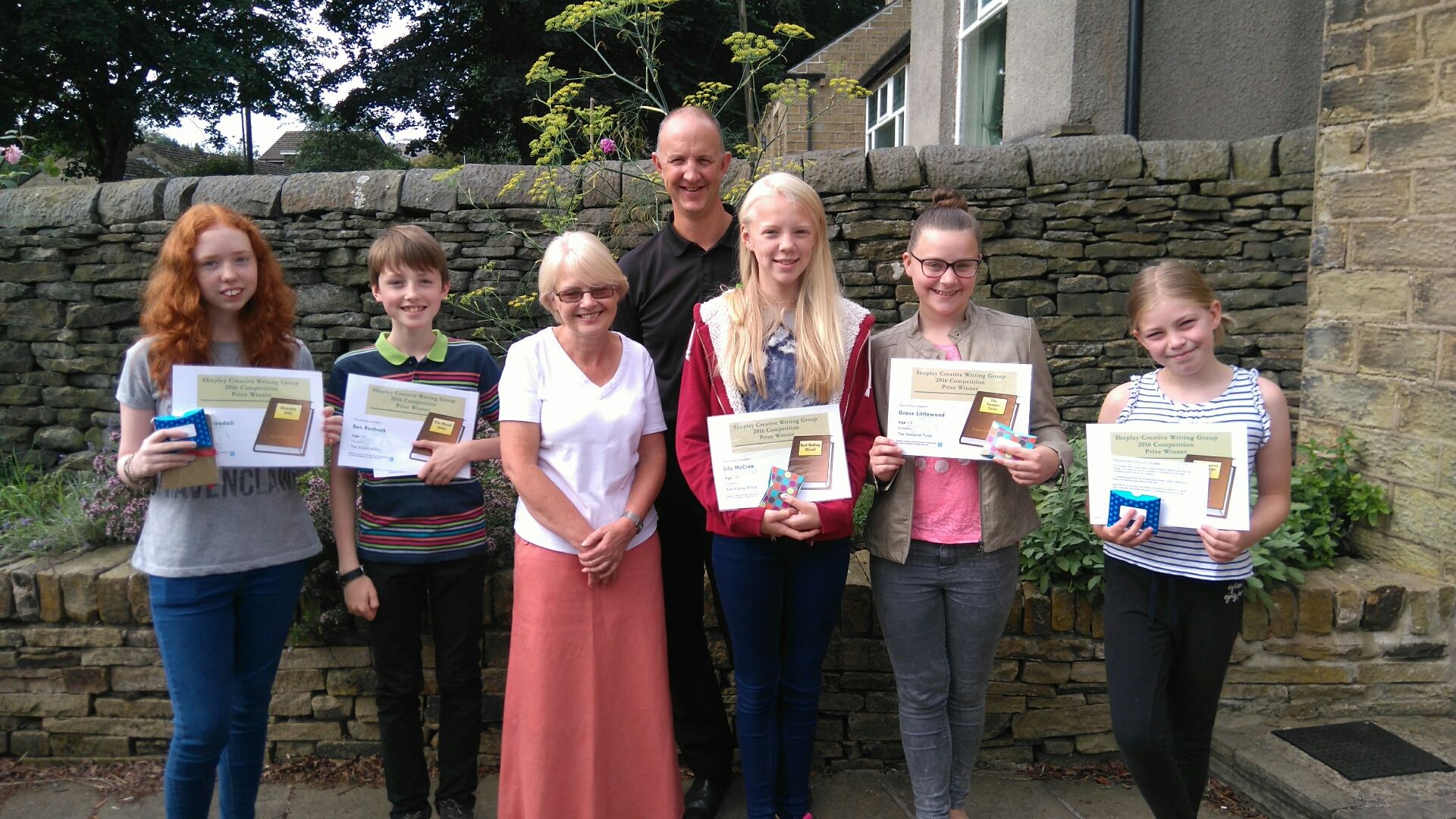 Carol Warham, MCC member and the Shepley Creative Writing group writes:
Central England Co-operative has supported Shepley Creative Writing group for about four or five years and we are very grateful to them.
The group had actually started a few years before that. We held meetings in homes and even tried the pub, but it wasn't very successful.  With the support of the Co-op we have been able to rent a room in the village library, which has helped the writers and the library, especially at a time when it was being threatened with closure.
We are a small but committed group. Our ages range from thirties into sixties and we all have different interests. We have poets, a blogger, a novelist and short story writer and even one who writes about dystopian futures, just to name some of our varied genres.
During this difficult time we are staying in contact by email as that is the easiest way to share our writing while at home.
The library have been supportive over the years, allowing us to hold displays and helped when we organised a children's writing competition, for which the Co-op kindly supplied the prizes.
A huge thank you to Central England Co-operative Ltd for your support and enthusiasm for what we do.