Thirty community groups and charities handed share of £44,000 thanks to our Community Dividend Fund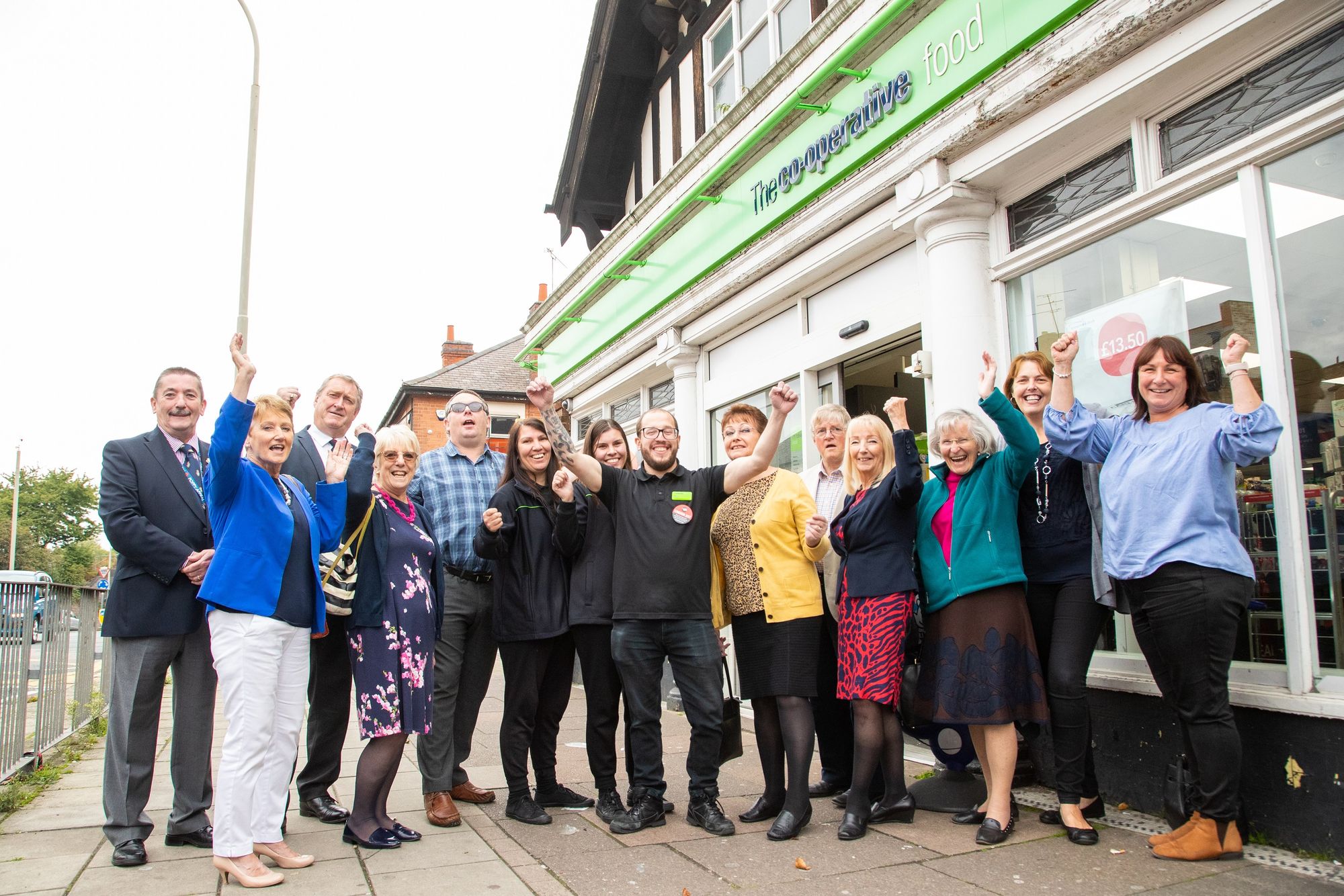 Thirty projects are celebrating after sharing £44,000 in the latest payout from our Community Dividend Fund.
Grants of between £100 and £5,000 are handed out every three months to a wide range of applicants.
The fund guarantees that at least one per cent of the Society's trading profit is reinvested in local communities in a bid to help projects to thrive across its trading area of 16 counties from the Midlands to the east coast.
Grants were handed out to good causes in Cambridgeshire, Derbyshire, Norfolk, Suffolk, Kettering, Leicester, Yorkshire, Bedfordshire, Warwickshire, and the West Midlands.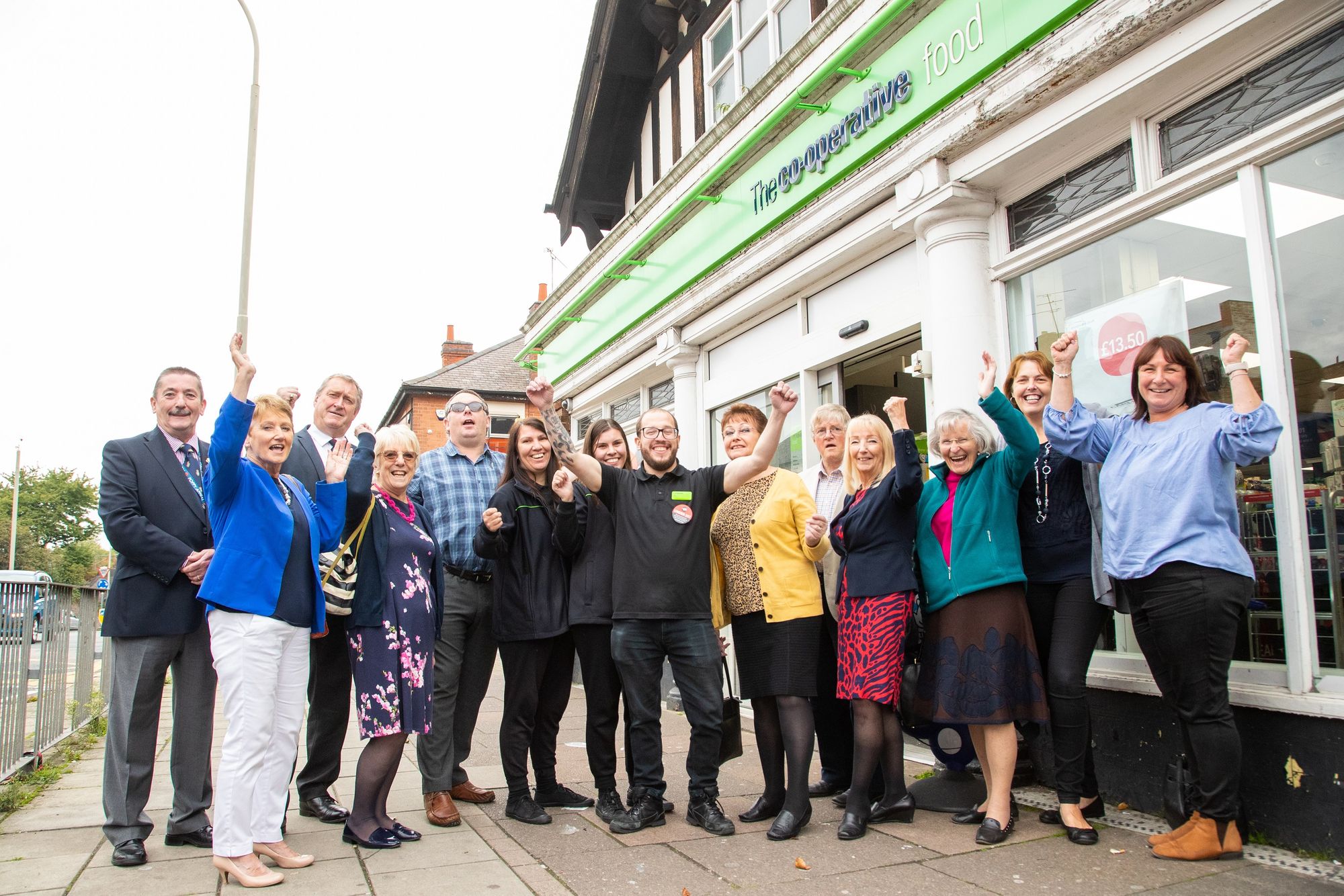 Among the grants awarded were:
·         In Norfolk and Suffolk, a total of £4,420 has been handed to Edfords Care Farm, in Mautby, to build a bespoke area of the site to cater for youngsters with special education needs.
·         In Cambridgeshire, lifesavers from Magpas Air Ambulance will be wearing brand new flight suits when heading across the East of England and beyond to support the emergency services after receiving £2,000.
·         In the West Midlands, Bethany Community Outreach, near Erdington, will be able to continue its work to help people at risk of food poverty after being handed £2,000 to pay for new fridges and freezers that will allow for food donated via its food bank to be kept for longer.
·         In Leicestershire, a total of £4,000 will pay for a greenhouse and chicken coop at Meadowside Primary School, in Market Harborough, to encourage children to learn more about growing food and the outdoors.
·         In Derbyshire, Derbyshire Family Panel, based at Derbyshire Magistrates' Court in St Mary's Gate, has been awarded £500 to buy the presents that are given to the adopted child to mark the life-changing moment of becoming part of a new family following a celebration hearing at the court house.
Central England Co-operative Chief Executive Debbie Robinson said: "We are delighted that these great projects and good causes have been handed a grant for the fantastic work they do in the community.
"Community Dividend Fund grants like this showcase how by being a member and shopping at your local Central England Co-op store allows us as a Society to continue to invest and fund vital projects in the area."
People can apply for funding by visiting https://communities.centralengland.coop/
Becoming a member of Central England Co-operative offers a whole host of benefits ranging from collecting points every time you spend in store to earn a share of the profits, access to members activities and community initiatives including the Community Dividend Fund, which hands out grants of up to £5,000 to charities and good causes across the Society's trading estate.
Find out how to become a Central England Co-operative member by calling 0800 0501 601, emailing members@centralengland.coopor visiting https://www.members.coop