The Show Must Go On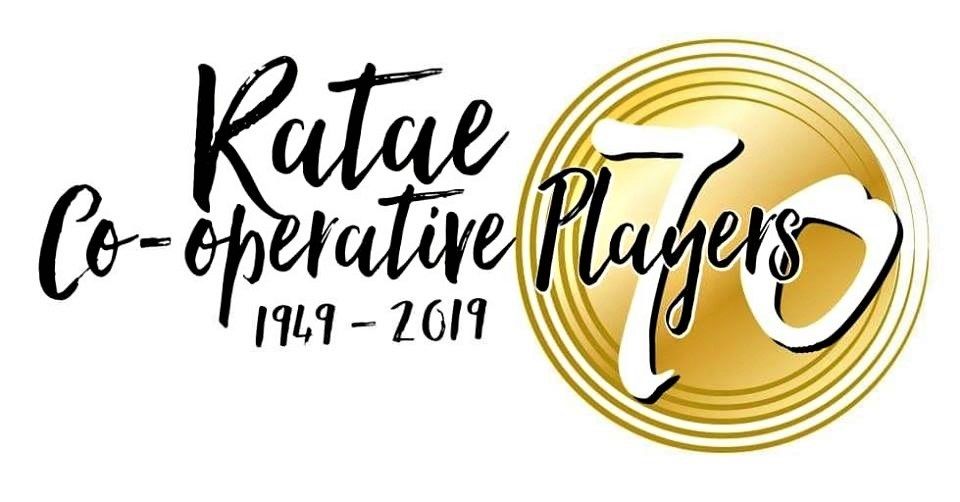 This week Karen Bevan, Member & Community Relations Officer caught up with Adam Jones, Secretary for the Ratae Co-operative Players and here is what he had to say:-
"John Shaw has written a really good script for our next play "Dick Whittington and his Cat" and we all enjoyed reading it on Zoom last Friday.
"Auditions will be held when we are allowed back into International Arts Centre and can meet in larger groups than six. As yet, of course, we have no idea when we will be able to perform, but we want to be prepared for when that happy day comes.
"Mary is to direct the show and she is already doing preparatory work on the script."