The issue of food justice is top of the bill for Central England Co-op at this year's Greenbelt Festival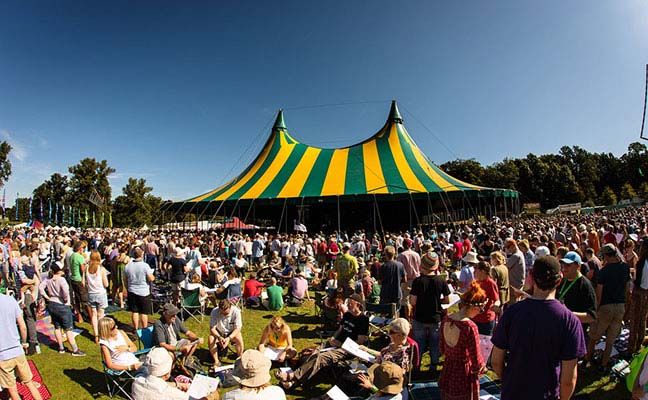 We are teaming up with the Co-op Party to highlight the issue of food justice and campaign for change at Greenbelt Festival.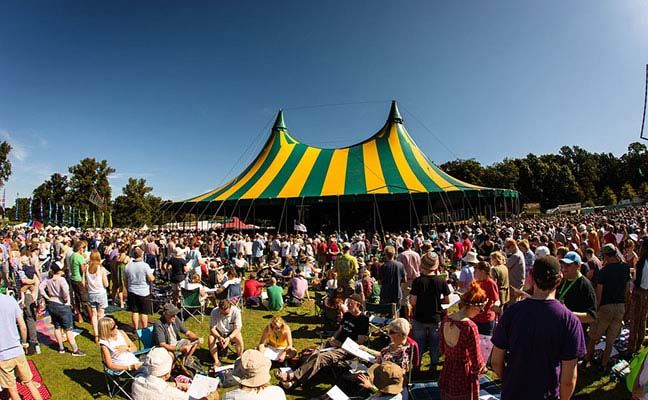 The annual three-day event, which takes place from 23 August to 26 August at Broughton House, in Northamptonshire,  is an arts, faith and justice festival that welcomes crowds of over 10,000 people.
Comedian Russell Brand, the Archbishop of Canterbury Justin Welby and singer Lucy Spraggan are among the hundreds of acts who will be performing and appearing as part of the event this year.
The Co-op Party's food justice campaign is based around highlighting the issues of poverty across the UK and tackling hunger at home through the launch of a Food Bill in England and in Scotland.
The mix of young families and community activists in attendance will this year come together and be able to hear about these efforts to tackle hunger and ensure everyone in the UK is able to make healthier food choices in special speech forum, The Exchange.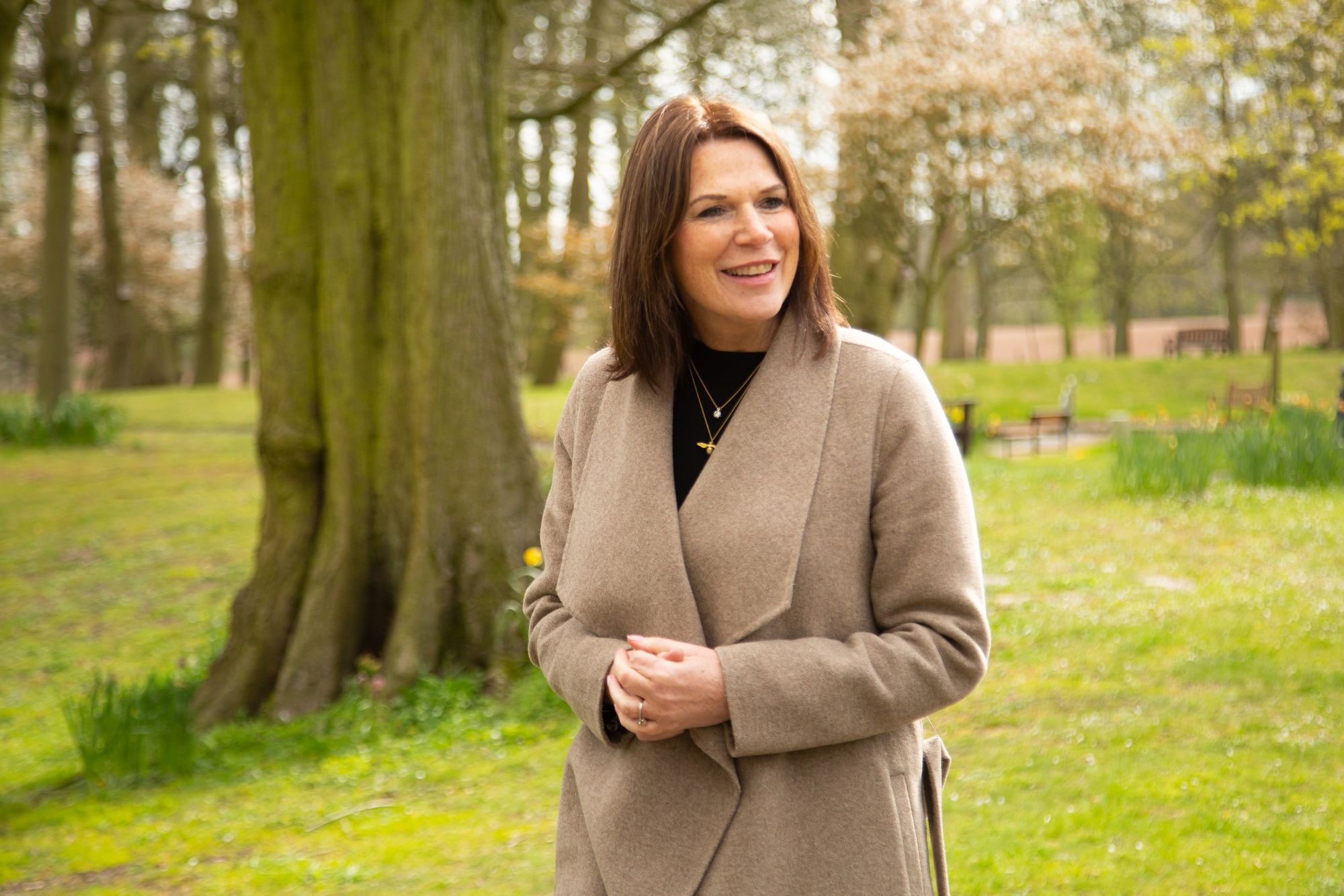 Debbie Robinson, Central England Co-op Chief Executive, will be taking to the stage on the Saturday at 12.30pm to talk about what it means for a retailer to have a positive ethos and why it is working with the Co-op Party on this important campaign.
Debbie said: "I am delighted that our Society is not only backing a great event like Greenbelt, but is joining forces with the Co-op Party to take on the issue of food justice.
"We will be appealing to all festivalgoers to back the petition by the Co-op Party that is aiming to enact change both nationally and locally and to play a part in helping to restore common decency for all – something that starts with the fight for food justice and ensuring that everyone can access good quality, affordable food.
"My message to everyone attending Greenbelt is simple. Come and see us at The Exchange, hear some great talks by people associated with our fantastic Society and sign the Co-op Party's petition and help us achieve food justice."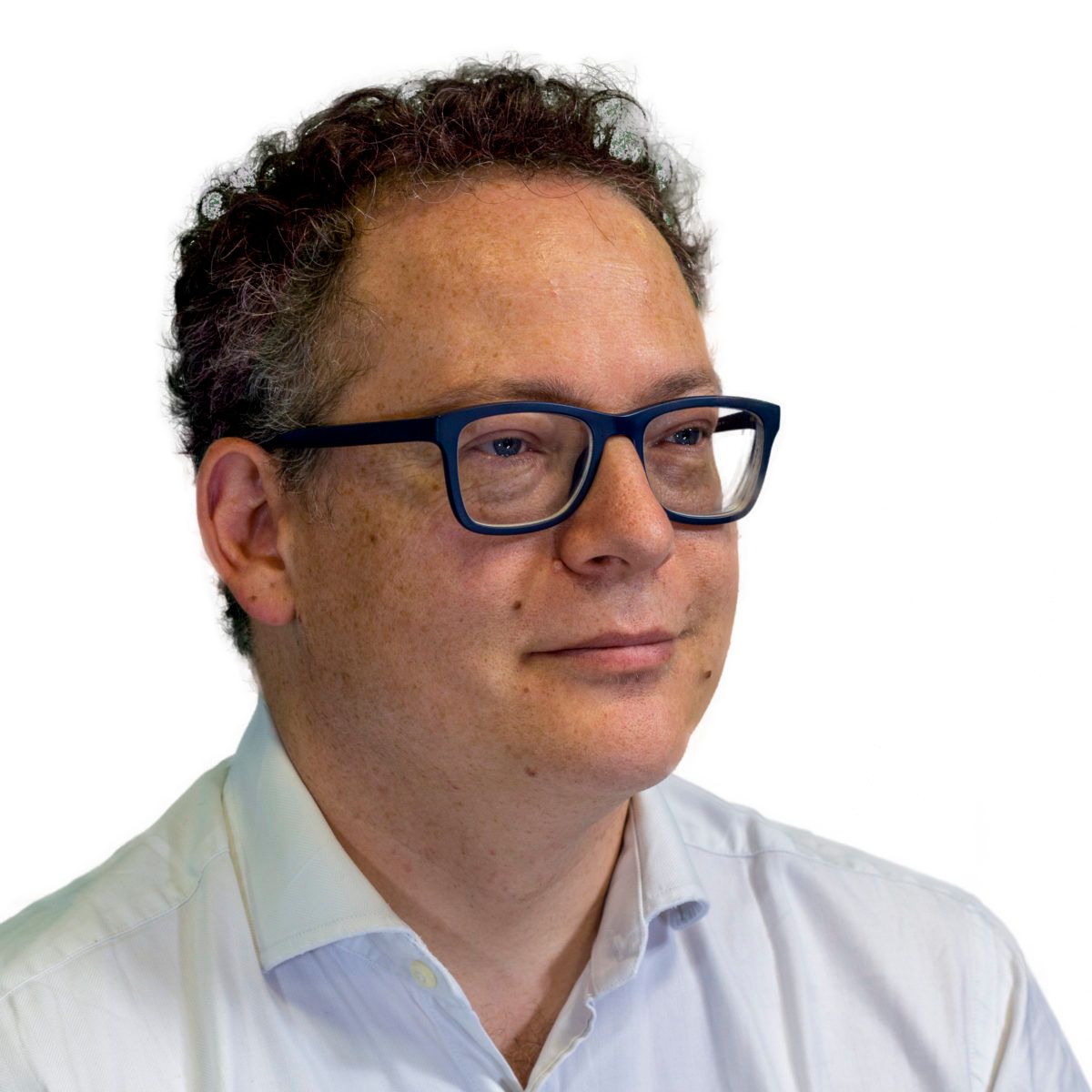 James Butler, Campaigns Officer for the Co-op Party, said: "We are pleased to be linking up with Central England Co-op to take on the important issue of food justice at the Greenbelt Festival.
"We echo the words of Chief Executive Debbie Robinson and urge everyone in attendance to sign our petition and help make sure people do not go hungry."
The retailer will be a major presence in The Exchange during the entire event. Other talks include:
·         CEC CR Manager Hannah Gallimore and Simone Connolly, from FareShare East Midlands, discussing the pioneering link-up between both organisations to tackle the issue of food waste and support those in need at the same time
·         Richard Bickle, CEC Board Director, looking at the impact co-ops have on the British economy and what make them unique and effective
More details about Greenbelt Festival can be found by visiting www.greenbelt.org.uk
Want to help tackle food justice? Sign the petition by CLICKING HERE