'Thank you' video showcases impact of community fund on vital Huddersfield group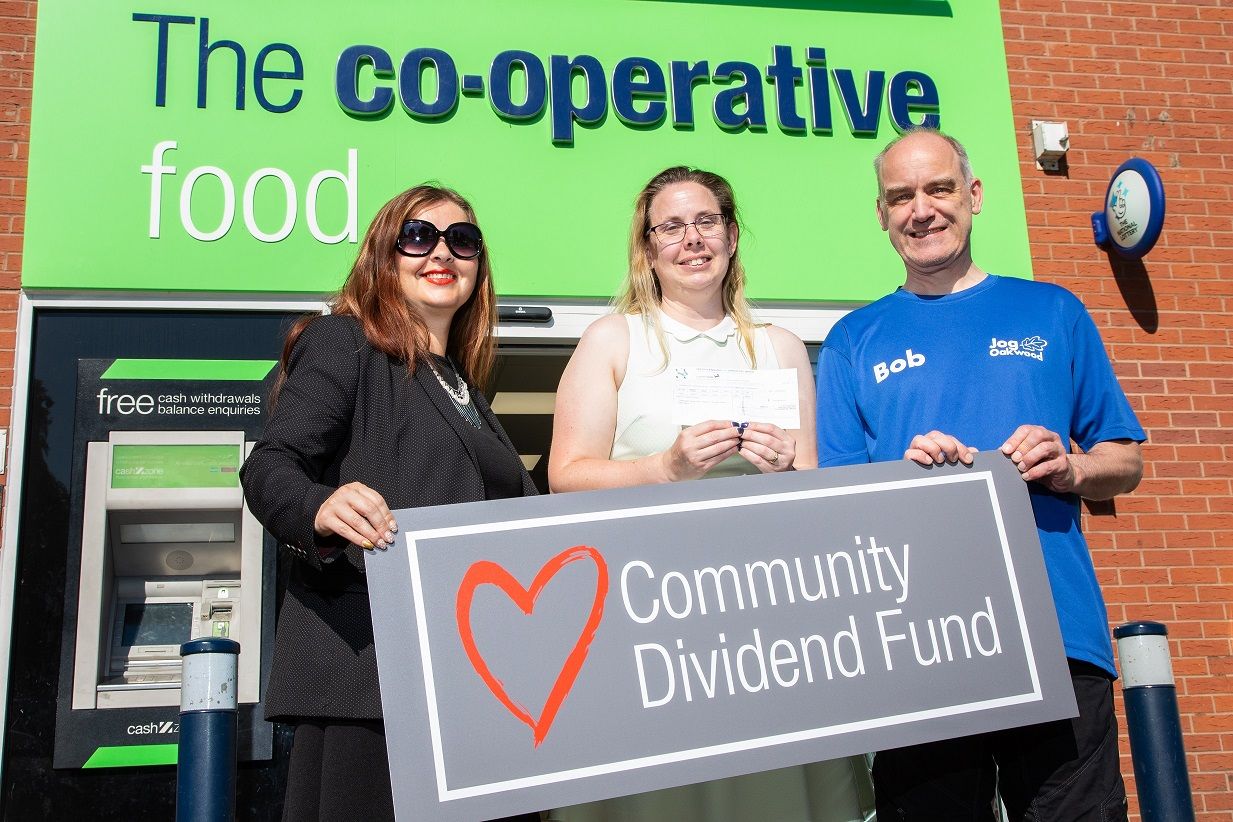 A special 'thank you' video has highlighted the impact vital funding from Central England Co-op has had on a Huddersfield organisation.
Charity Streetbikes works in the local community to provide upcycled bikes for local people as well as enabling bikes to be adapted for mixed ability cycling sessions.
The good cause was recently handed £500 from Central England Co-op as part of its Community Dividend Fund as part of ongoing efforts to support causes impacted by the Covid-19 pandemic.
The charity has now produced a short video showcasing how the funds have already started to make a major impact for their users.
Clare Taylor, from Streetbikes, said: "Many thanks from Streetbikes for the generous donation from the Central England Co-op Community Dividend Fund.
"We will use the money to help maintain one of our many adapted bikes at our mixed ability cycling sessions that are available to all ages, abilities and backgrounds.
"Post lockdown it is vital to be able to provide activities that will improve people's mental and physical well-being."
Other good causes like Streetbikes could be in line for up to £5,000 in funding just by applying to the Community Dividend Fund. During the past 12 months the fund has seen 116 good causes share over £175,000.
Jim Watts, Society Secretary, said: "Community Dividend Fund grants showcase how by being a member and shopping at your local Central England Co-op store allows us as a Society to continue to invest and fund vital projects in the area – especially during uncertain times like these.
"Our fund aligns with our new Society's Purpose to create a sustainable Society for all and we cannot wait to begin funding some great projects during the coming months and years."
To apply, members will need: name, address, membership number, organisation type, organisation bank account or constitution and to explain what the group does, how the grant will be spent and the specific impact it will have related to COVID-19.
People can find out the full criteria and how to apply for funding by visiting https://www.centralengland.coop/community/