Southern MCC able to Offer Financial Support for New Groups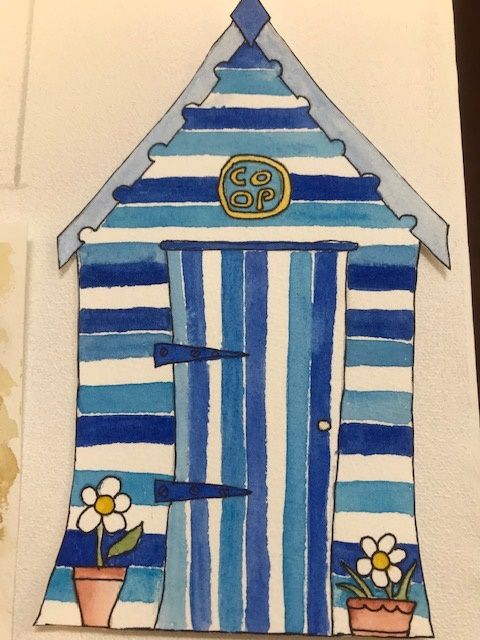 Do you belong to, or are aware of, a group of people wanting to come together to combat isolation and loneliness but need a place to meet others for a chat over a cuppa, or enjoy speakers, or even learn a new craft together?  The Southern Membership & Community Council have grants available to support with the room rent and cost of running a group to help you get started.  We have a small set of criteria that we expect from our member groups but other than that it is your group, with support from us as and when you need it.
Painting in photo - courtesy of Jo from our Watercolour Painting Group.