Rock fans heading to Download Festival can refresh and refuel at Central England Co-op
Cheap breakfasts, toilets and a free cash machine are available for festival goers.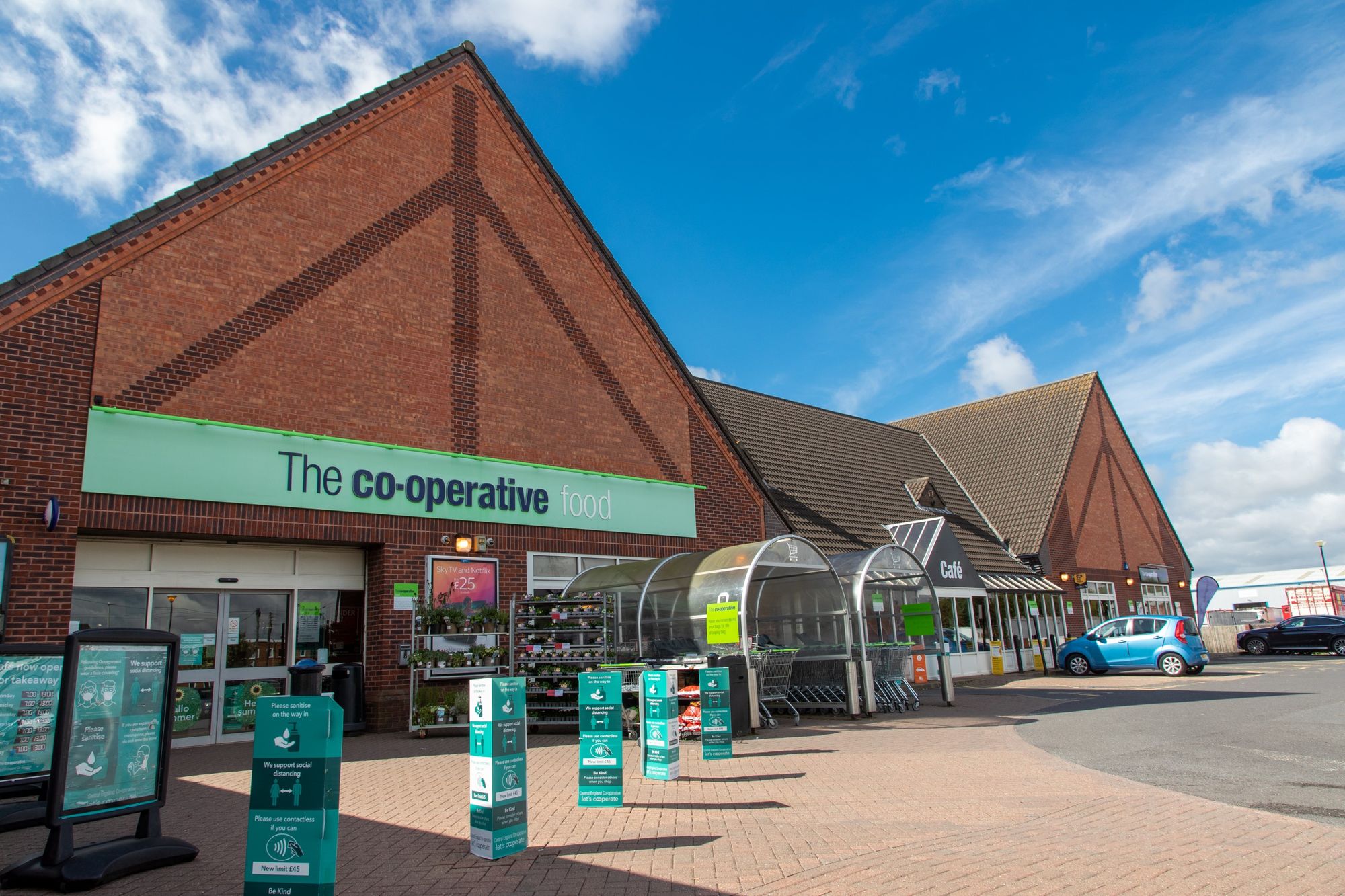 Music lovers heading to Download Festival this weekend can enjoy everything from a cheap breakfast to free toilet facilities thanks to Central England Co-op.
The retailer's store, in Station Road, is pulling out all the stops as thousands of music fans descend on nearby Donington Park for a memorable weekend of music after missing out on the 'normal' festival experience over the last two years due to Covid, with the likes of Kiss, Iron Maiden and Biffy Clyro taking to the stage for this year's event.
Festival goers can rock up to the store café and enjoy a five-item breakfast for just £3.30 or an eight-item breakfast for £3.90.
They can also use the free toilet facilities and can enjoy breakfast in the store café between 7am and 3pm this Thursday, Friday and Saturday and from 10am-3pm this Sunday.
There's also great deals on beers and spirits with 20 bottles of Coors Light for £13, 18 cans of Carling lager for £14.50, Jack Daniels 70cl £21 and Smirnoff Vodka 70cl £15 and Gordon Gin 70cl £15. There's also a 24 pack of Coca Cola Zero at £8.
Festival goers will also find a free cash machine at the store site.
Store Manager Matt Simpson said: "We're so proud to be part of a great community in Castle Donington and it's been a real shame not to have that same buzz we would usually get when the festival is on, and people are coming and going from the site over the last two years.
"We're looking forward to welcoming back festival goers this year and are ready with some great deals on a hot breakfast in our café and food and drink in our store to keep them fueled and stocked up for what will hopefully be a great weekend of music."
All current Central England Co-op deals on food and drink can be found at https://www.centralengland.coop/deals/