Plea for shoppers to continue to support its Summer Food Bank Appeal and help it ensure children don't go hungry during the school holidays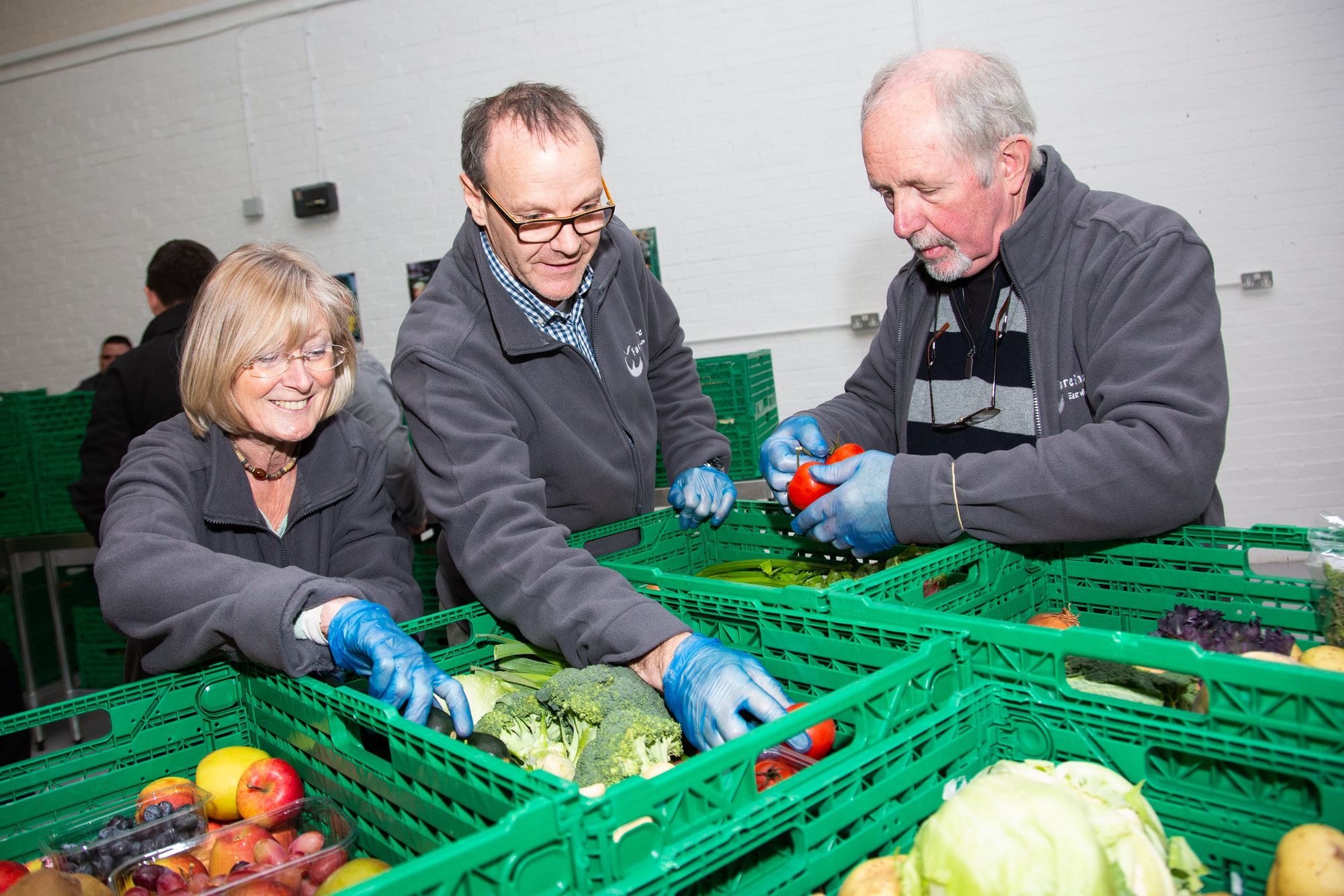 We have issued a plea for shoppers to continue donating items to our Summer Food Bank Appeal – after communities revealed that they were seeing unprecedented levels of youngsters in need of food during the school holidays.
We marked the halfway point of our three-month food bank appeal by revealing that over 80,000 items had already been handed over by kind-hearted customers and members at special collection points in Food Stores.
This has supplied food bank partners with enough food to create meals for over 20,000 youngsters and families so far this summer.
However, community groups and charities are now urging people to keep donating one or more items – ranging from food to toiletries – as a major rise in demand has resulted in some coming close to running out of food and being unable to help children living in poverty.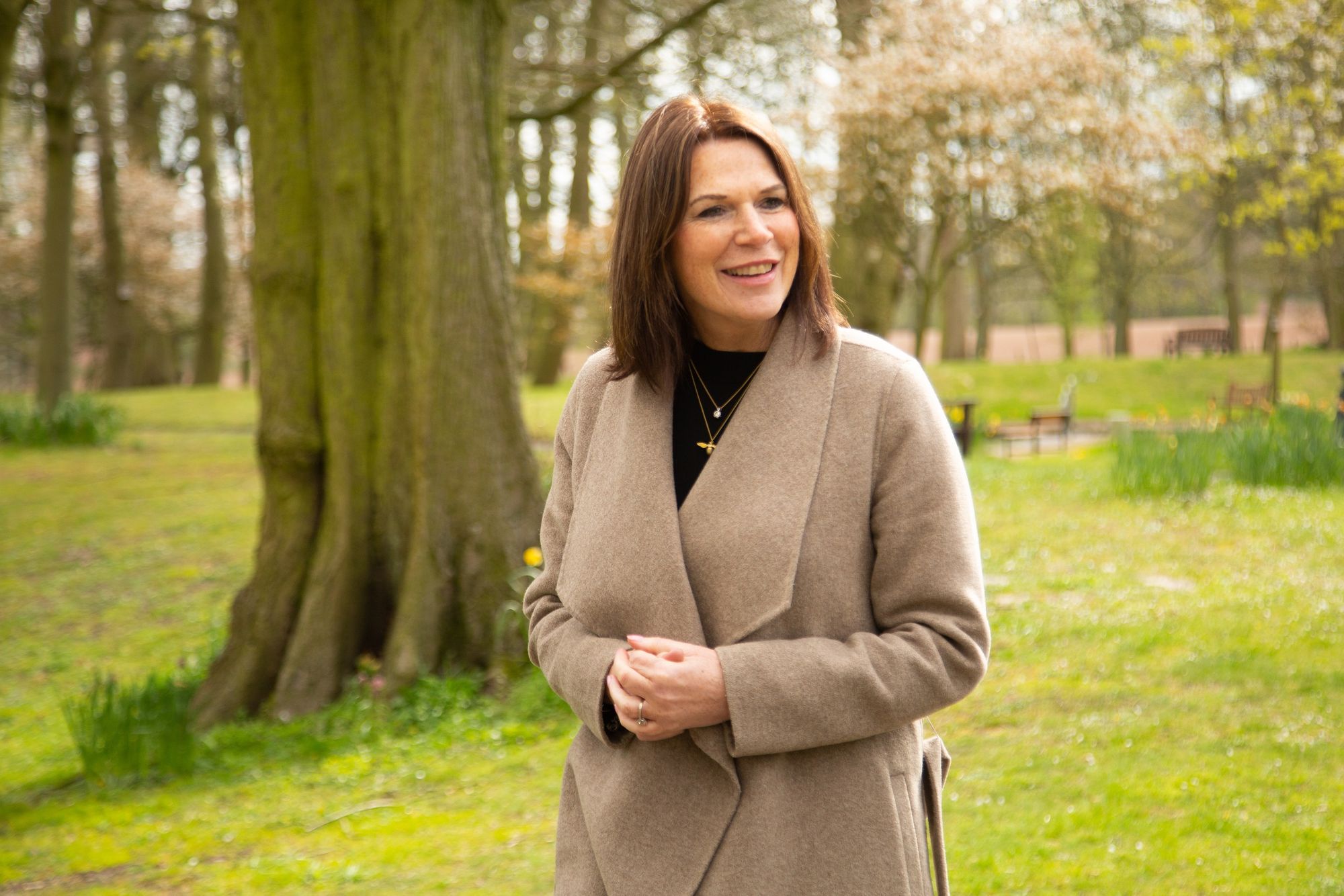 Debbie Robinson, Central England Co-operative Chief Executive, said: "We are so proud of the generosity of our customers and members who have donated enough food to help over 20,000 children and their families in just a matter of weeks.
"However our food bank partners are now telling us that, even with the increased levels of donations, some are close to running out of vital items so we still need people to back our campaign.
"All of us here at Central England Co-operative want to urge customers and members to continue to support our Summer Food Bank Appeal and make sure that children do not go hungry during the holidays."
Items that can be donated include shopping basket staples from tea, sugar and cereals to other essentials such as toiletries and hygiene products.
The food is then used to create either bigger food parcels for families with children or to provide special packed lunches for projects that tackle holiday hunger during the summertime.
Central England Co-op launched its Summer Food Bank Appeal in July after figures from End Child Poverty, from across the retailer's trading estate of 16 counties, revealed that over 350,000 children are at risk of falling into holiday hunger during 2019.
Holiday hunger revolves around a rise in demand from families who see the safety net of free school meals removed during the summer holidays.
This often leaves people trying to stretch their budgets in order to eat and in some cases going without proper food during the holidays.
The Summer Food Bank Appeal is running until September 15, with special collection points currently in place in over 200 stores.
Central England Co-operative has permanent food bank collection points in hundreds of its stores all year, which have resulted in thousands of people every month from Birmingham to Norfolk being given enough food to cook meals.
The Society works with over 50 different food banks to provide emergency food and support to individuals and families in crisis throughout the year.