New store opening in Tuxford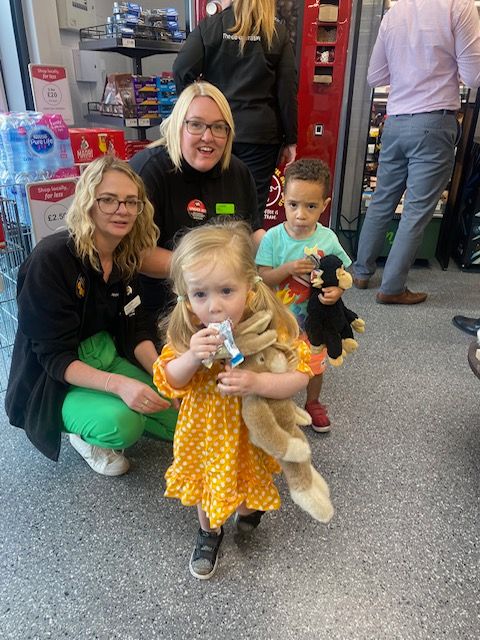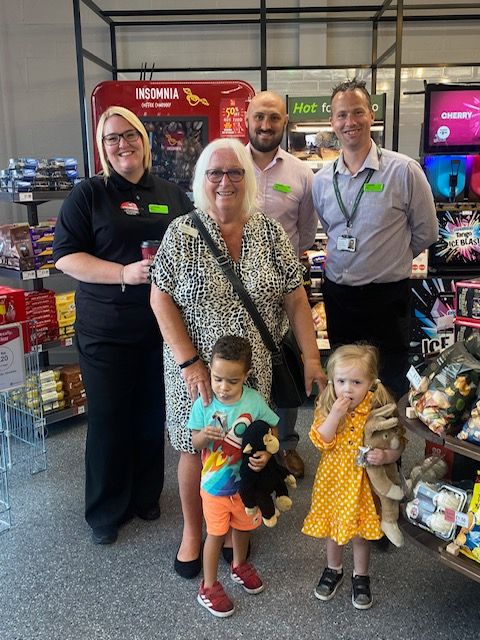 Blog by Elaine Dean, President.
It is always very exciting when a new store opens in an area and especially in a town where we haven't traded before. This time it was in the small market town of Tuxford in Nottinghamshire.
Tuxford is an old historic coaching town in the north of Nottinghamshire between Newark and Retford and it is just off the A1 which was The Great North Road in Roman times. The quaint centre was once a hub for overnight travellers and boasted four railway stations. Today, it is a great destination for tourists to Sherwood Forest thanks to its variety of independent shops and attractions.
As well as a route centre Tuxford was a market town for local agriculture. From 1218 there was a weekly market granted under Magna Carta and a fair, and later a weekly cattle market.

There is a Museum of the Horse in the Market Place and now the 3000 residents have a lovely new Central Co-op store in which to shop.

I went on opening day and it was extremely busy with a full car park and a membership gazebo at the front signing up new members for our Society.
Store Manager Becci Britland and her team and Operations Manager Gavin Glidewell made myself and my husband along with our 3 year old twin grandchildren (tiny tornados !) very welcome. I thought the twins might be a problem being so lively but they were each given a miniature trolley with a flag pole and they went round 'helping' us to shop.
The store is eco friendly and has 124 solar panels, which helps provide greener alternatives for energy and it also has a cycle repair station to encourage members and customers to cycle more. There is also disabled and parent parking at the new store, in addition to electric vehicle charging.
The store will partner with Newark & Tuxford food bank and made a donation on the opening day.

Inside the store there is a customer toilet with parent and baby feeding space and plenty of 'food to go'. It's a fabulous asset to the area and I call on all members in the area to call in and see for themselves how a store can be a community hub.