New MCC Ambassadors welcomed to the Society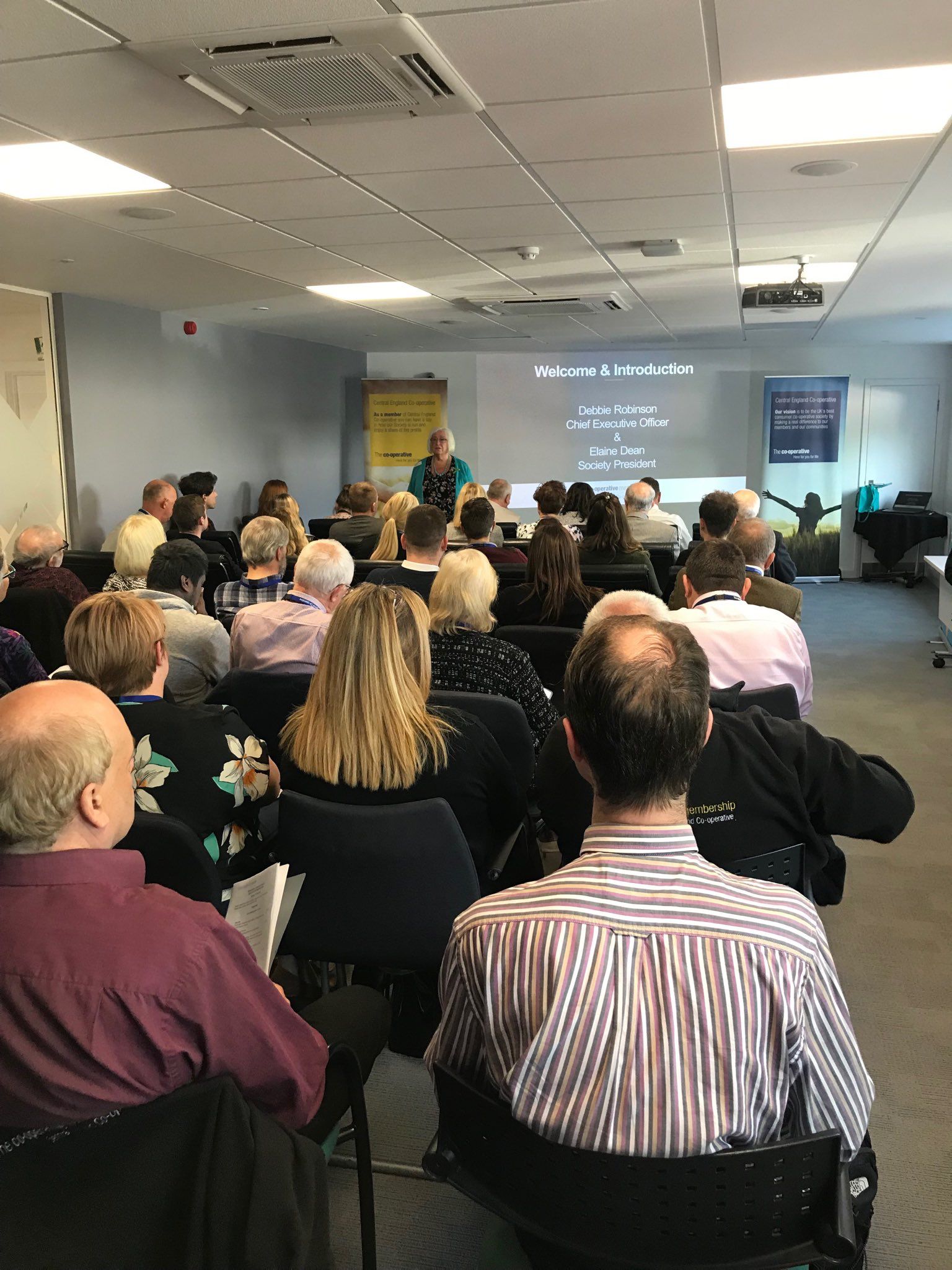 On Monday newly elected MCC (Membership and Community Council) ambassadors joined elected members, MCROs and colleagues from the business to learn more about Central England Co-operative and the work the MCC do for its members and its community.
Throughout the day there were workshops and events that were designed to help support new MCC ambassadors when they take part in Society activity promoting events to our members and our community.
We look forward to hearing all about the activity our new MCC Ambassadors complete.