Men's Voices Event Brings Men Together To Talk About Issues Men Face In The Modern World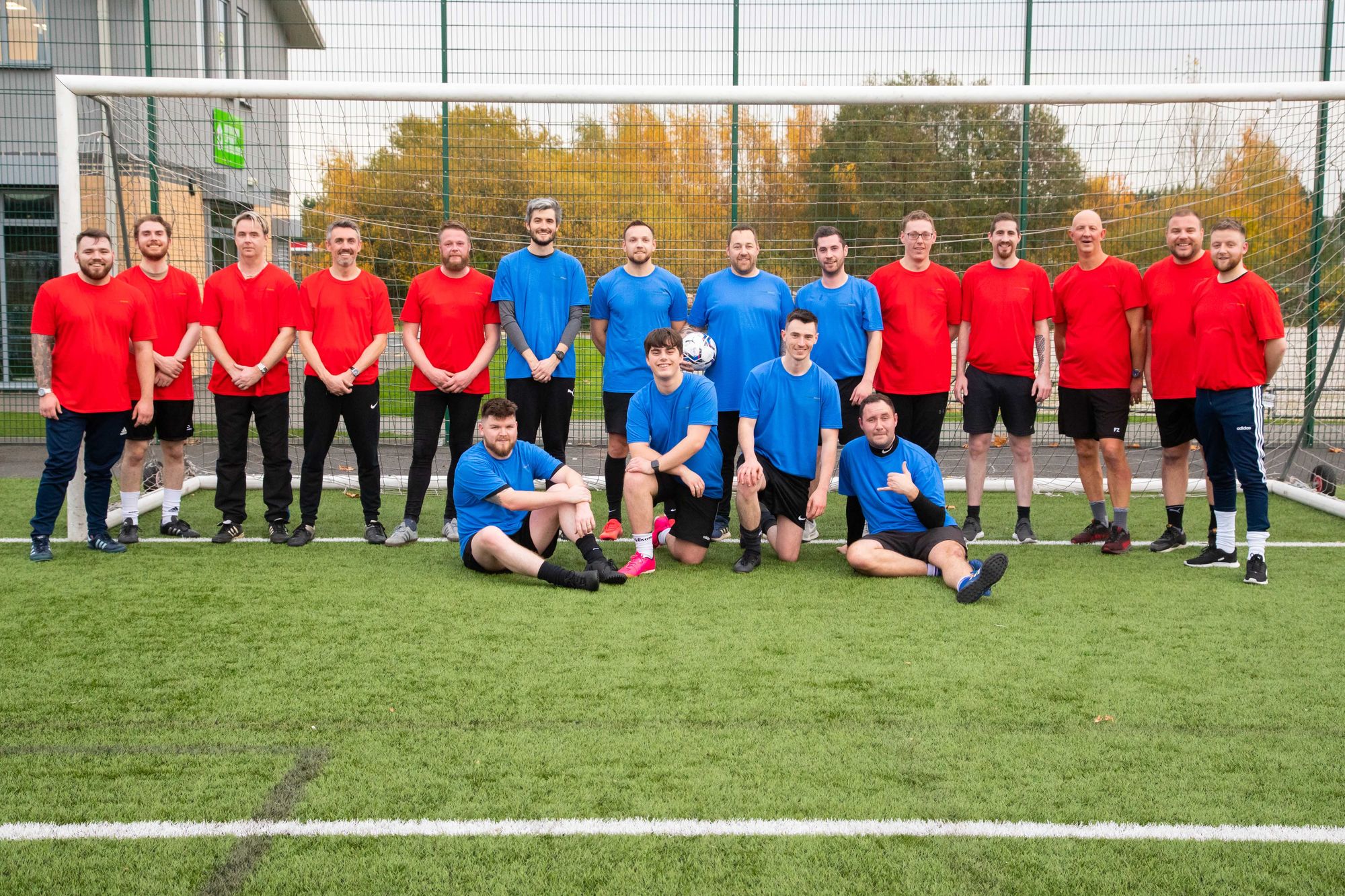 On Tuesday 16 November Central England Co-op hosted our 3rd annual Men's Voices Event at Burton Albion Football Club to celebrate International Men's Day (19 November).  The event attended by over 100 men is held for men to talk about issues that affect them in the modern world with guest speakers and workshops.
Our morning Keynote Speaker was Shane Nicholson, ex Derby County, West Brom and Chesterfield F.C footballer. Shane spoke passionately about issues that has affected his life and playing career and how he has managed to turn his life around to enable him to be a better person. Shane had delegates captivated with his talk and took time to answer questions from members in attendance.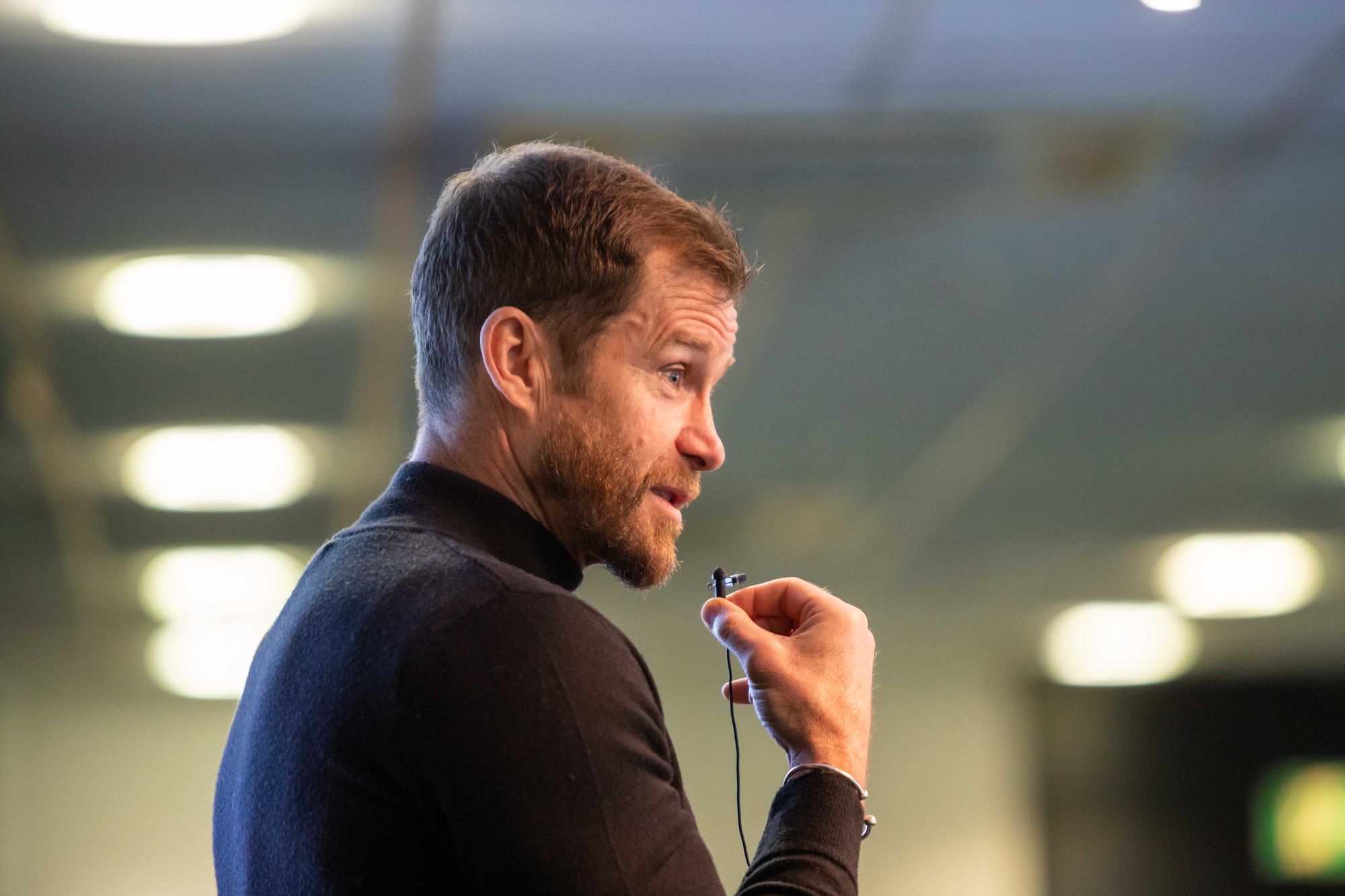 Following our morning Keynote Speaker delegates went into workshops on; Men's Health and Well Being, Work Life Balance, What is 'Maleness' and Suicide Prevention. These workshops were run by Central England Co-op colleagues with support from Burton Mind and the NHS Midland Partnership. All of the workshops were designed to allow the flow of conversation in a safe environment and free from judgment, with lots of discussions taking place.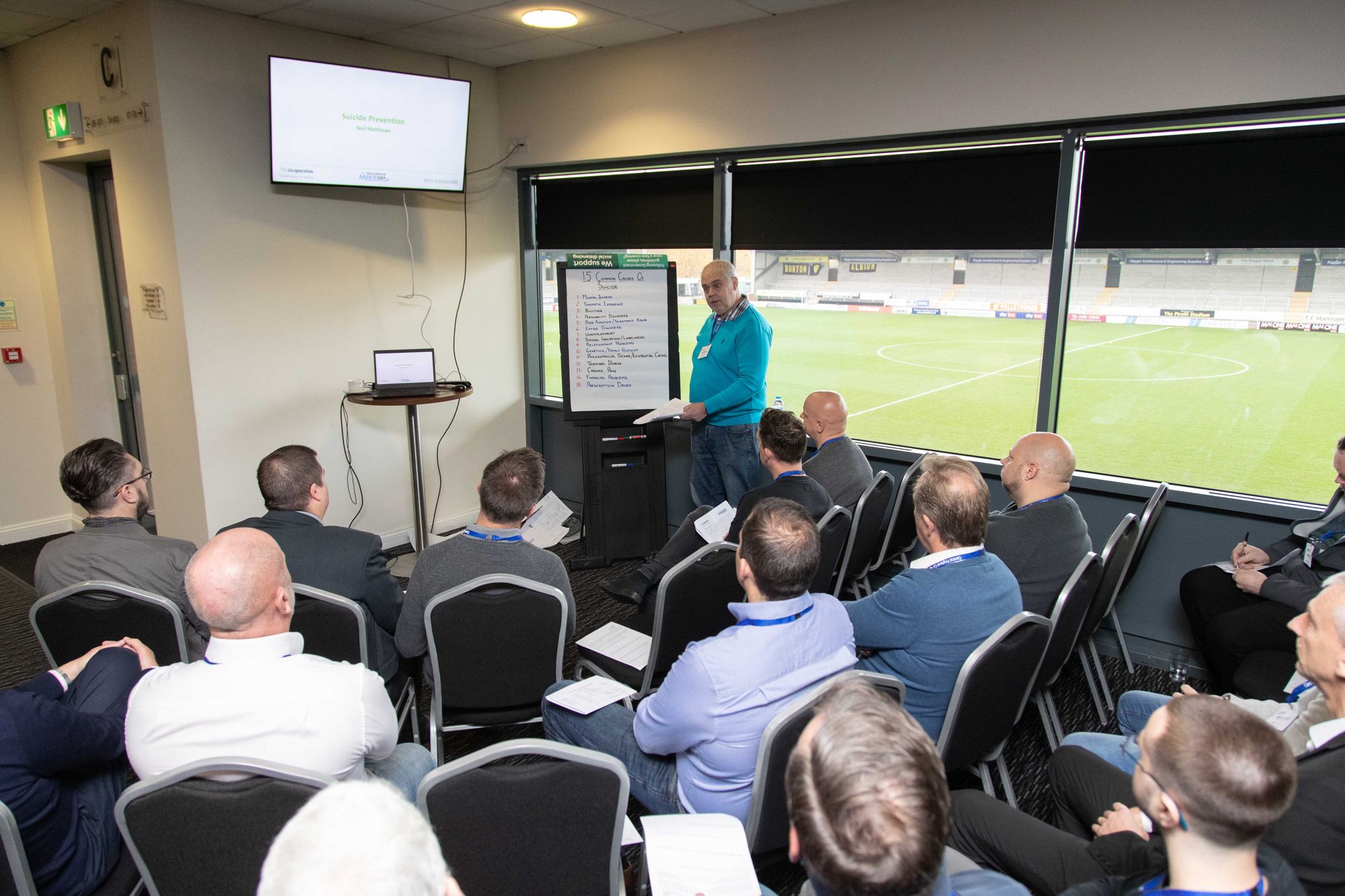 Just before lunch Rajesh Gupta, Chief Member and Customer Officer and Neil Robinson, Chief Financial Officer gave a morning summary of their findings and thoughts on the morning speaker and workshops.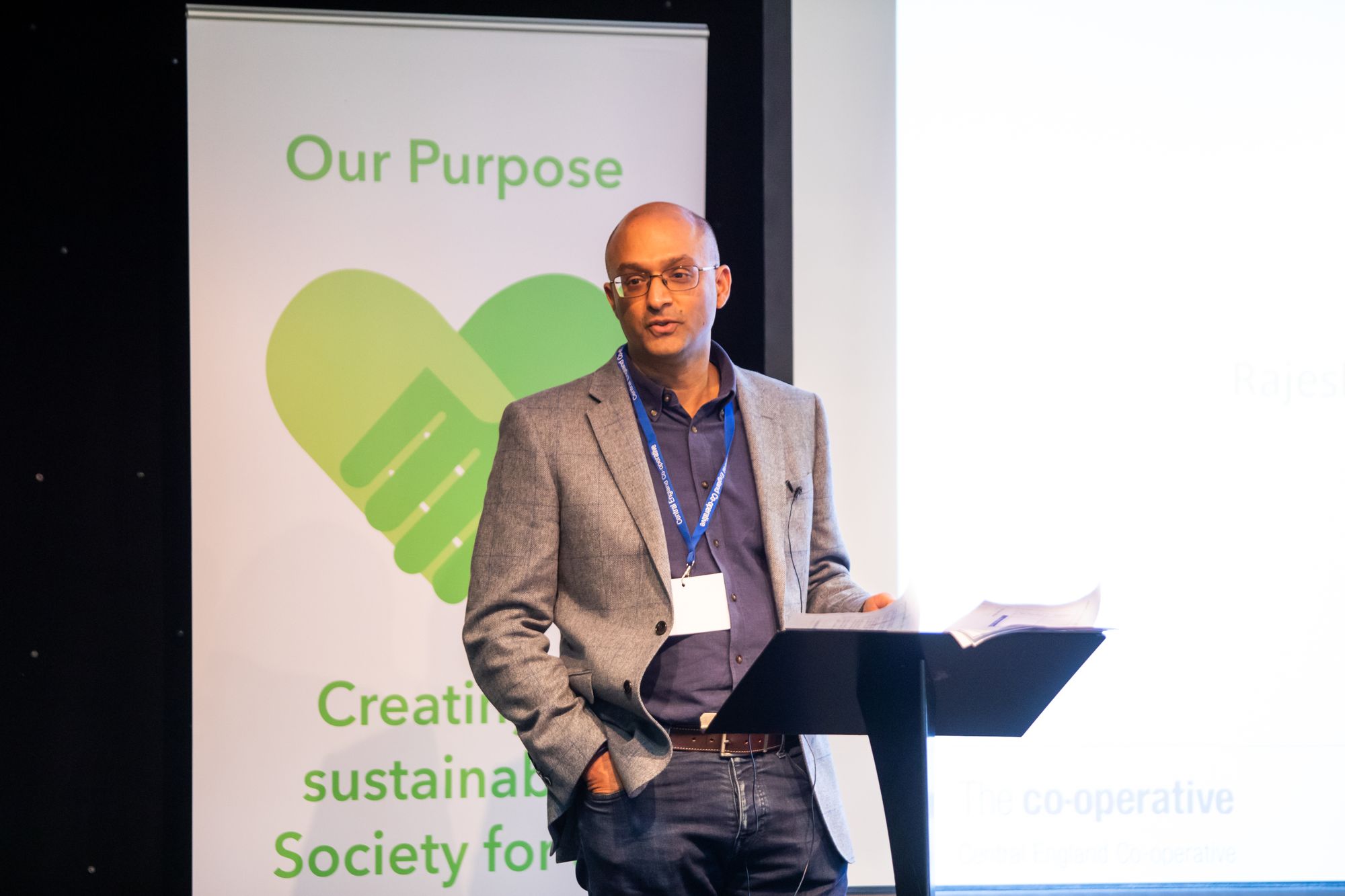 Our afternoon session kicked off with an energizer music session with Joe Holden. Joe works in our Mulbarton foodstore. Before Joe worked for Central England Co-op he was busking outside the store and loved the Co-op so much he joined the team.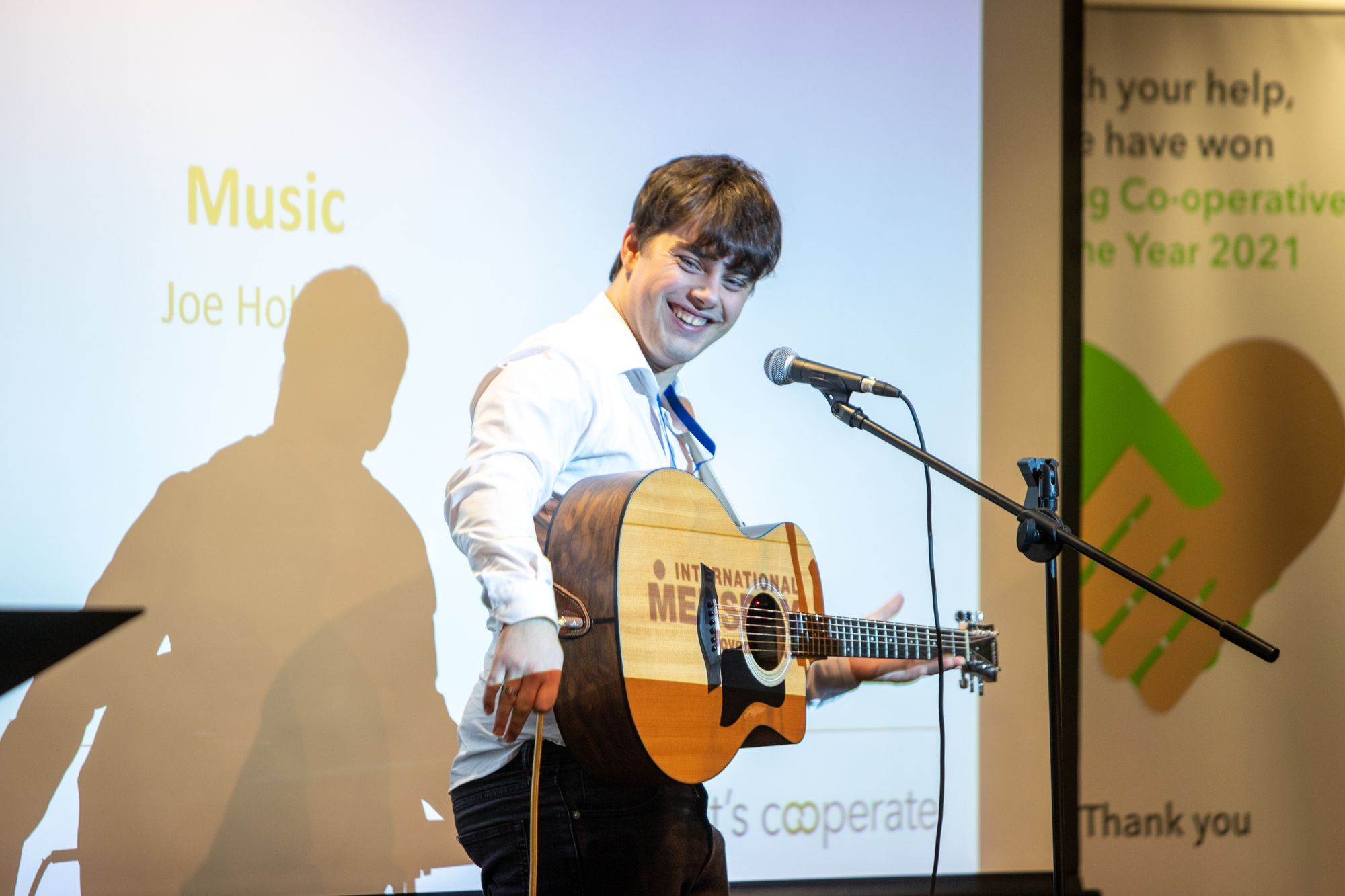 Our afternoon session continued with our second Keynote Speaker of the day, Alex Staniforth. Alex spoke about his struggles with mental health issues and how he wanted to overcome them through sport and adventure. Alex spoke about how he decided he wanted to climb Everest and the troubles he faced attempting this feet! Another captivating talk by an inspirational young man. Alex also took the time to answer some questions from members in attendance. All delegates were presented with his second book, Another Peak.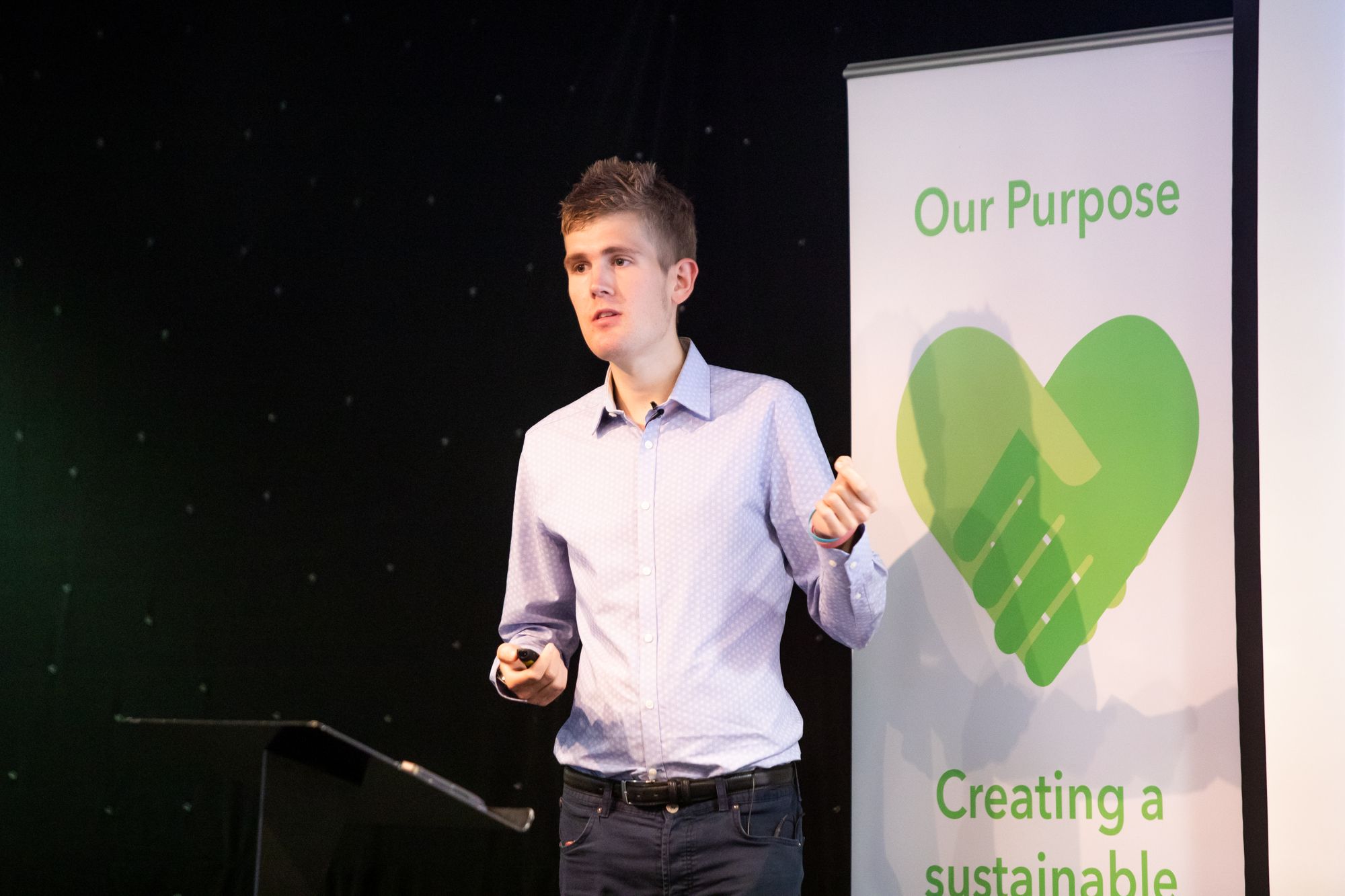 After another fantastic speaker we held our afternoon workshops; Men's Health and Well Being, Work Life Balance, What is 'Maleness' and a Football Training Session with Burton Albion FC coaches. The afternoon sessions were well attended and free flowing conversations again took place in a safe environment. Our football training session was a hit with 20 delegates taking part playing 5 a side football games, with the winning team being presented with a signed Burton Albion FC football.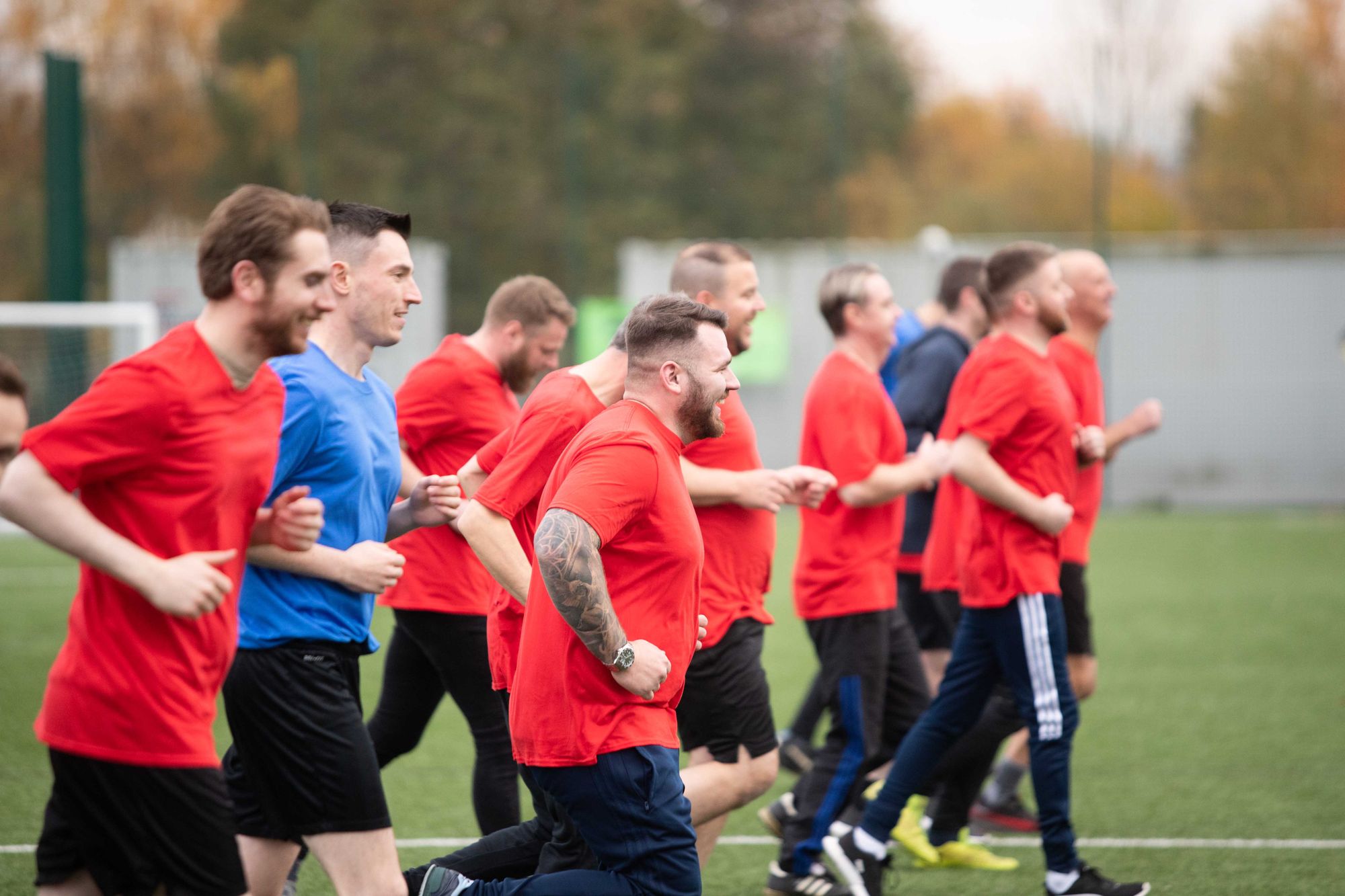 With and event like this there are lots of people in the background supporting the running of the day. Thanks go to all of our brilliant colleagues who supported the running of sessions and planning of the day Tom, Brad, Paul R, Paul F, Neil, Gary, Scott and Joe. Special thanks go to our Society President Jane Avery and Vice-President Elaine Dean for without their efforts this event would never have got off the ground two years ago...
... But a very special mention must go to our Society Executive Support Lesley Nolan, who behind the scenes was amazing in her support to ensuring the event was a success.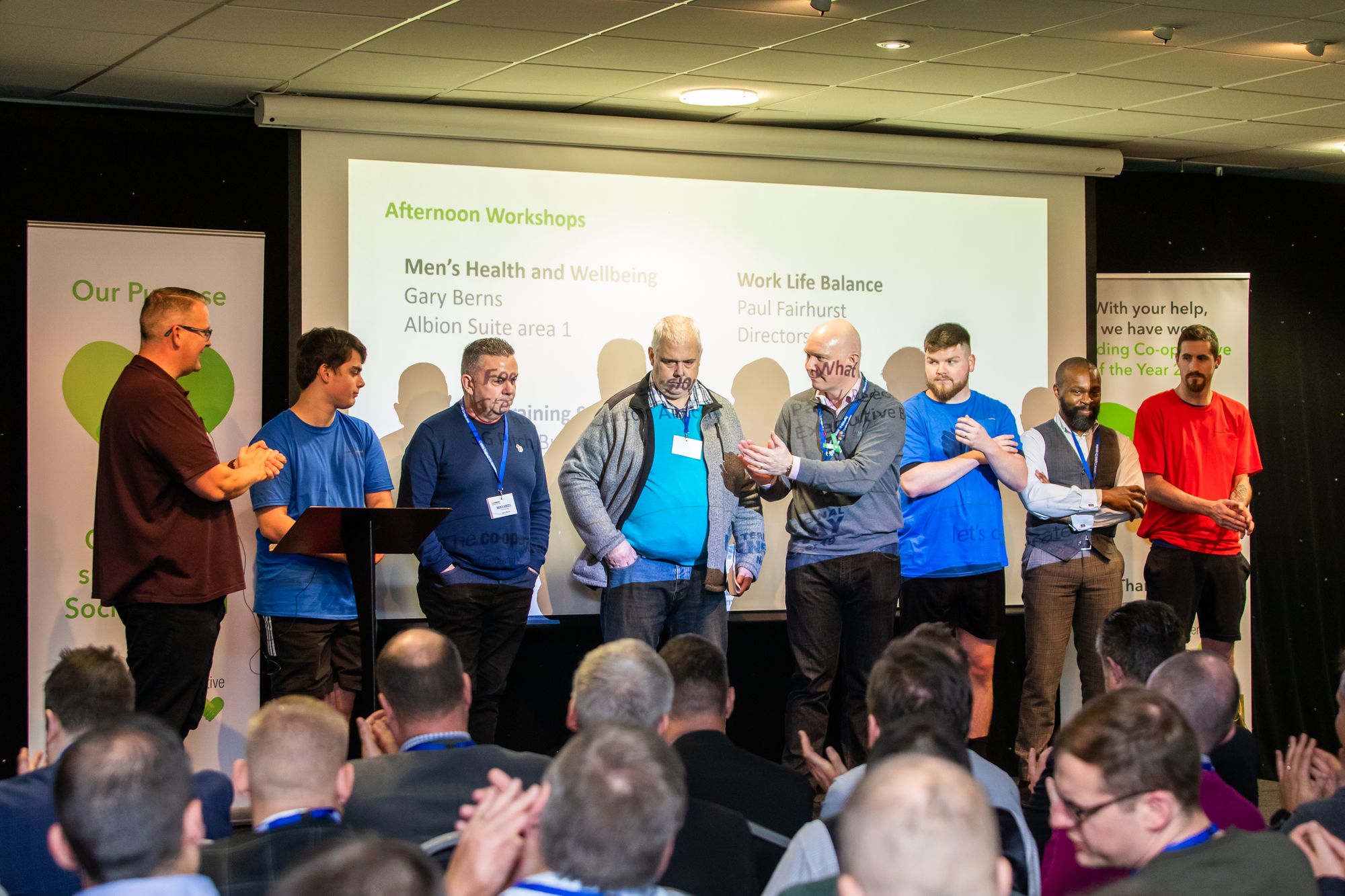 The event was closed by Andy Peake, Commercial Director and Paul Dennis, Chief Operating Officer. They gave their thoughts on the day and also presented Jim Watts, Society Secretary with a gif for his upcoming retirement from the Society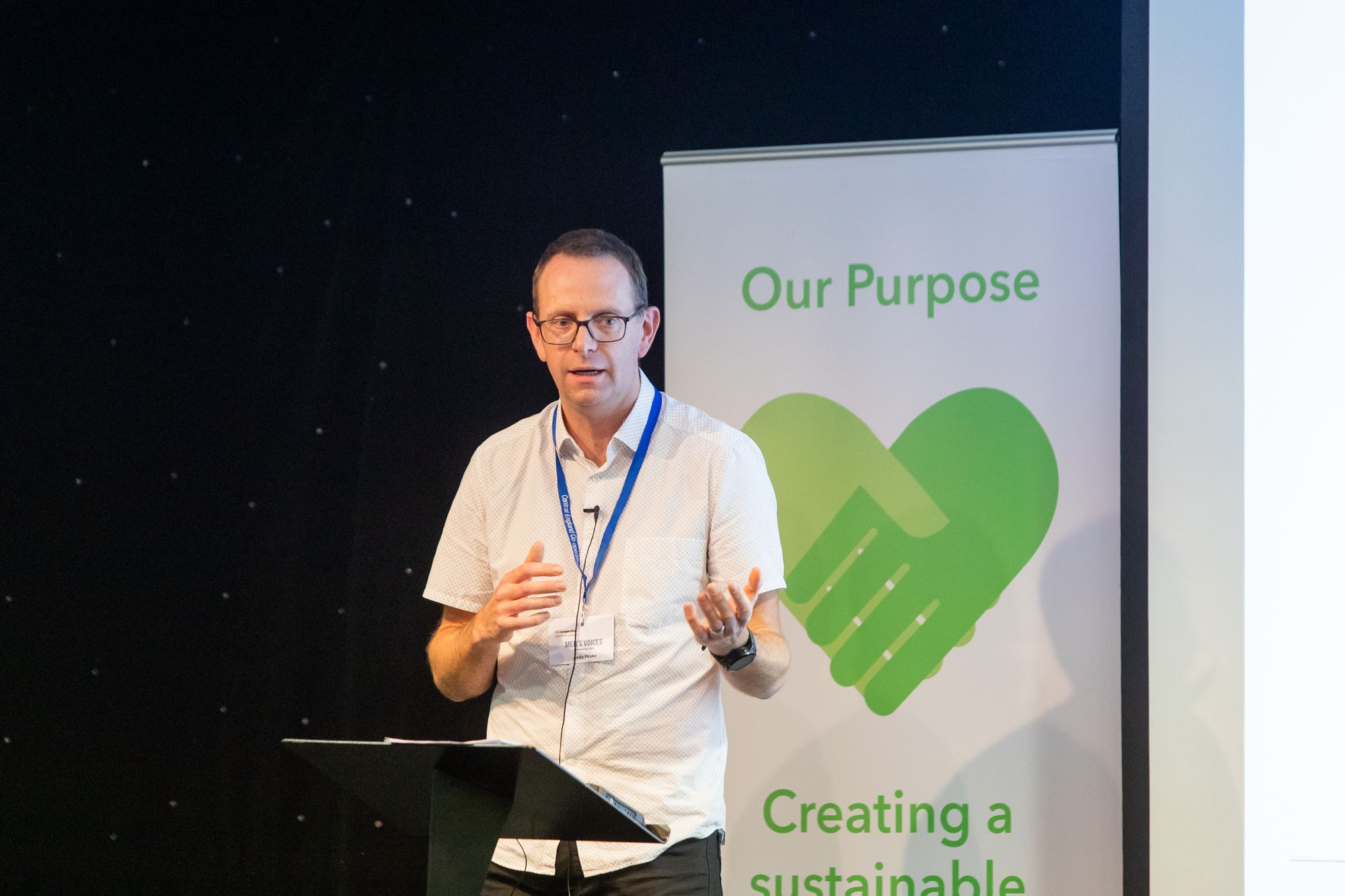 An amazing inspirational day with many delegates expressing their thanks for the opportunity to attend and take part in the event.