MCC and Nemco visit to Gainsborough and Hemswell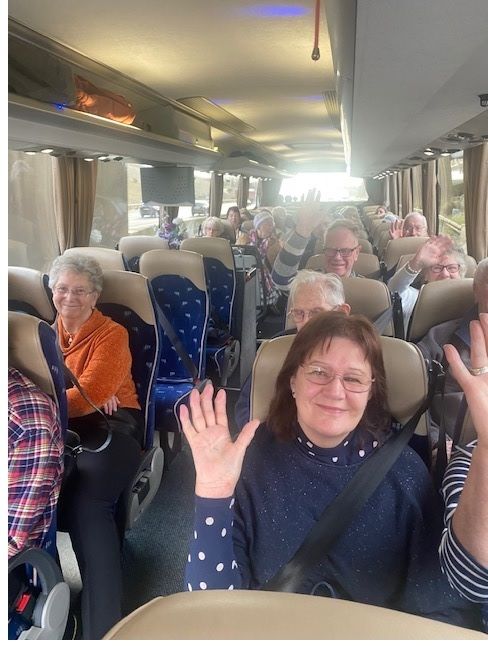 by President Elaine Dean
MCC member Joanna West and I accompanied the Nemco area members' Heritage Visit to Gainsborough and Hemswell .

Gainsborough has a magnificent Old Hall. It had a number of different building styles added on to it and dates from 1460. It looks predominantly Tudor in style. Both Richard III and Henry VIII slept there.
We were surprised how magnificent it was because Gainsborough is quite a sleepy  market town. It is also the place where Canute is supposed to have tried to turn the tide (the Trent tidal bore in this case, not the sandy beach of our imagination) but this is unverified.

There was an excellent Mayflower exhibition in the United Reformed Church because the Pilgrim Fathers came from that area and were seeking religious freedom.
They say the Heritage Centre is excellent in the old Post Office but we didn't make it that far.

Hemswell is on a former RAF airfield and is over a massive area with antiques for sale in the old wartime buildings.

Members said they very much enjoyed their day out.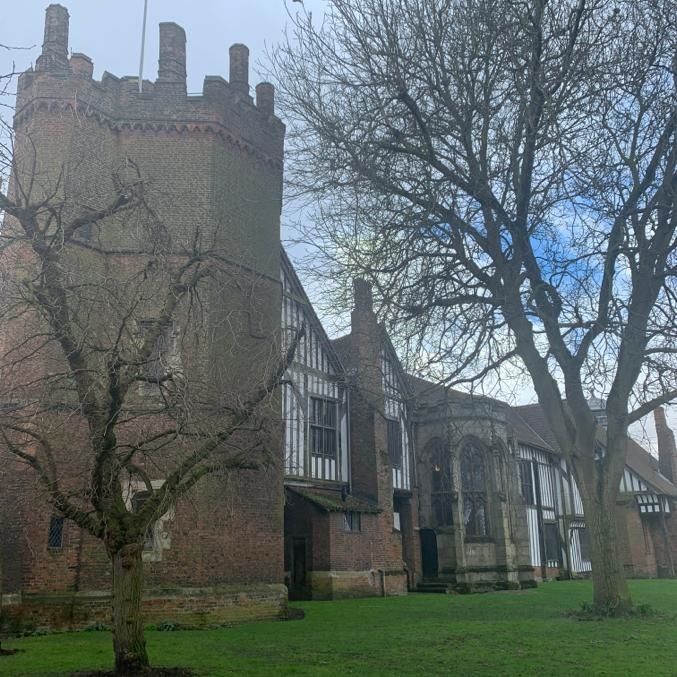 Their next visit will be the National Memorial Arboretum and Lichfield in June which I think will prove very popular. It is very important to us that we keep up our Member visits because it keeps us close to our most loyal customers and shows the benefit of co-op membership. It also helps to combat loneliness as many of the people come on their own and have made friends within the group.