It's Black History Month
If you're serious about allyship, it's Time for Change: Action Not Words.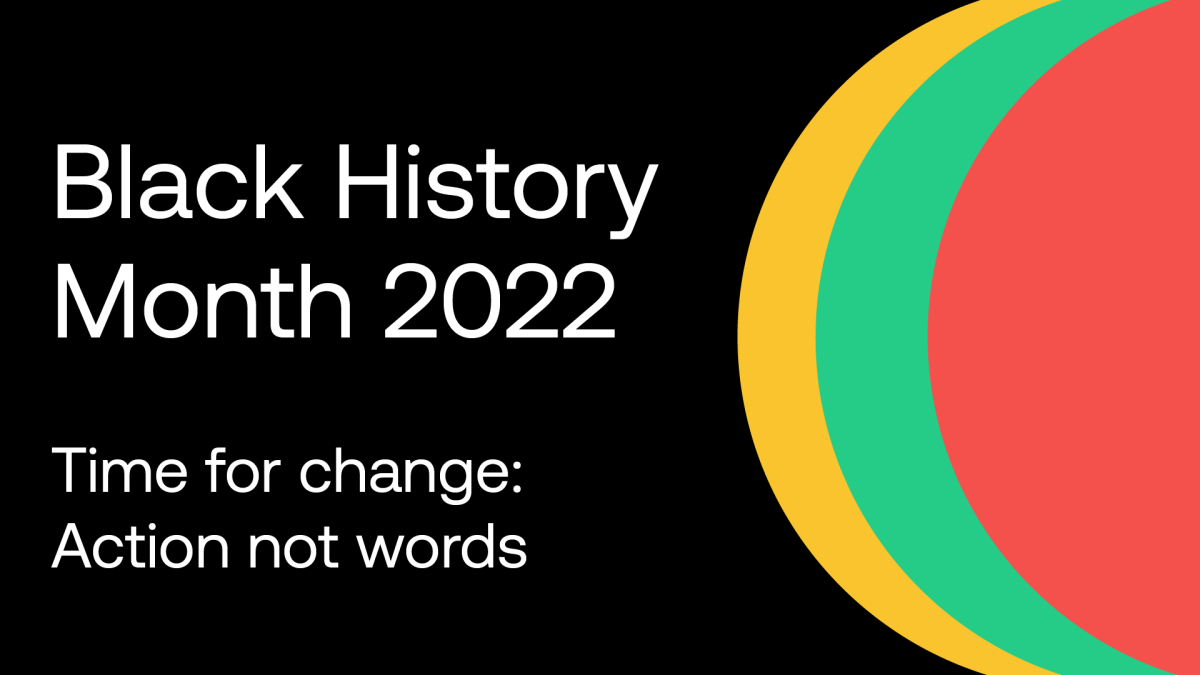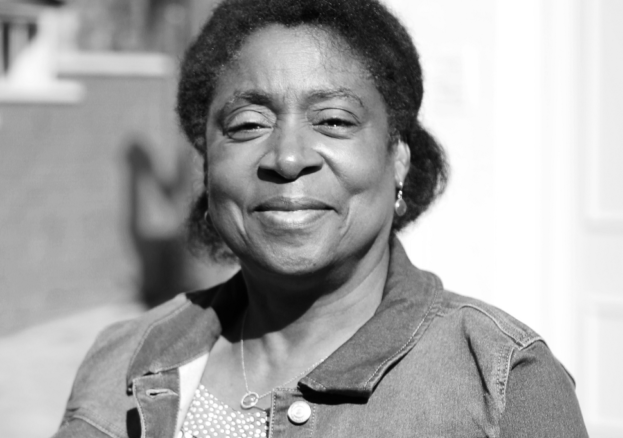 To get to a better tomorrow, we can't just focus on the past. The past is in the past. We can acknowledge and learn from it, but to improve the future, we need action, not words. We need to come together around a shared common goal to achieve a better world for everyone.
Yes, Black History Month is a time to celebrate black history, heritage and culture, and the iconic figures that have contributed so much, but this year, let's make it about so much more. If you're serious about allyship, it's Time for Change: Action Not Words.
Catherine Ross
Black History Month Magazine editor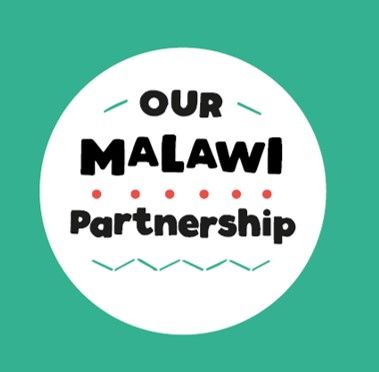 We launched Our Malawi Partnership on the International Day of Co-operatives in 2022. We're using the learning opportunity presented by Black History Month to familiarise our members and colleagues with Malawian culture and tradition as well as signposting you to useful resources that will help to grow a greater understanding of Black History and how - together - we can make the future better for everyone.
To help reintroduce our relationship with those in Malawi, we're releasing a series of 'Postcards from Malawi' to give you some background on this incredible country and further reasons to support Our Malawi Partnership.
Centralengland.coop/Malawi
A postcard from Malawi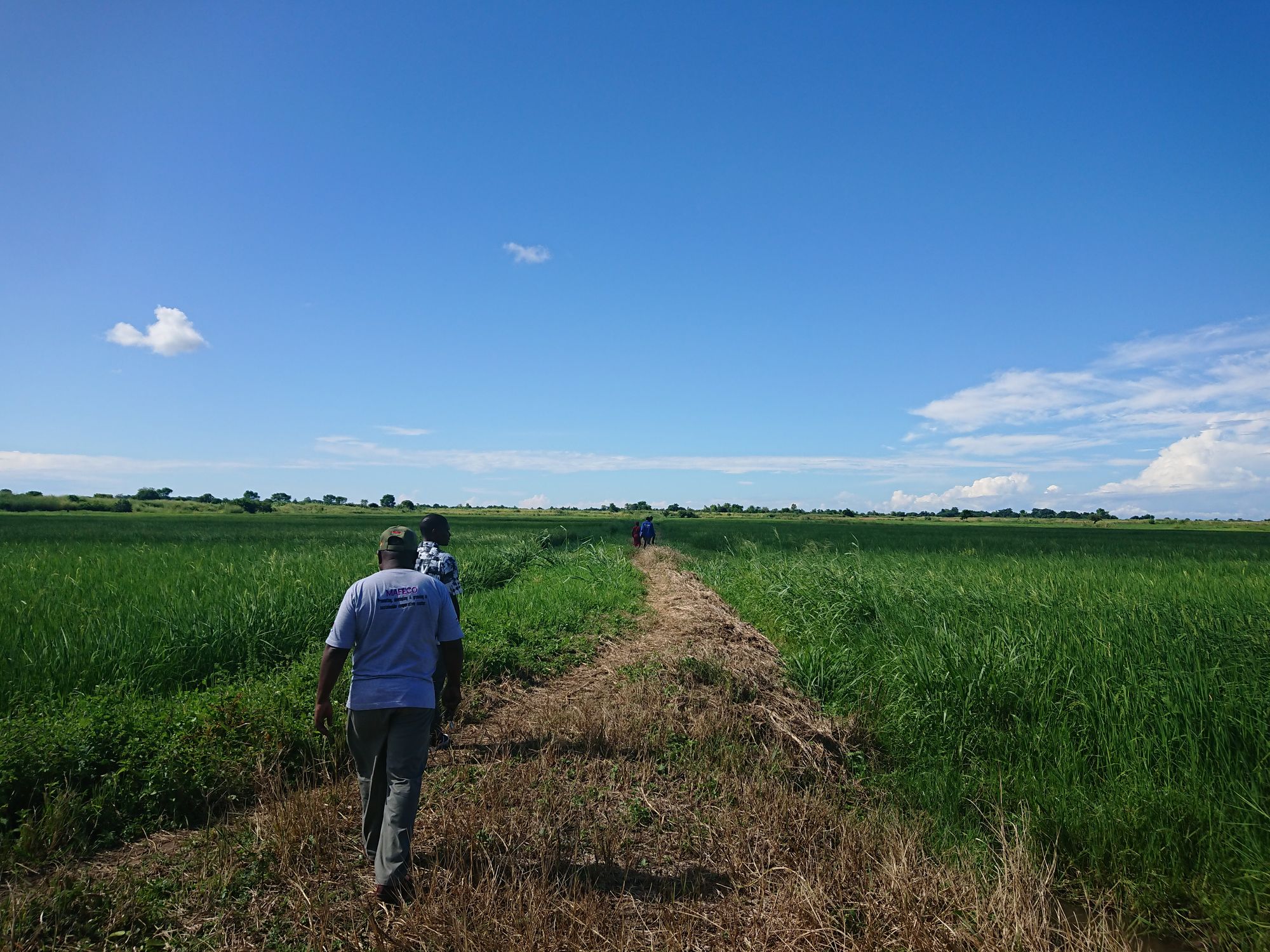 A brief introduction
Malawi was once a British protectorate and it is said that when the missionaries came into the country and saw the lake and when asking about the name of lake; it is presumed they met a person of yao tribe, who when asked about the lake said "nyasa" meaning the lake and Scottish missionaries then called it Nyasaland.
Malawi means 'flames of fire' in the native language and Malawians are of Bantu origin. There are a few diverse ethnic groupings across the country - in the north, you will find the large tribes of Tumbuka, Ngoni, Tonga and Ngonde alongside some minor tribes with their own languages. In the central part of the country, you will find the Chewa and Ngoni tribes while in the southern part of the country you have the large tribes of Yao, Lomwe, Sena and Chewa.
Malawi's population currently stands at 20 million which is made up 51.7% females and 48.3% males. However, 54% of the total population are young people who are still very dependent on their families
Malawians are mostly farmers that grow different crops. These include maize, groundnuts, pigeon peas, beans, bambaranuts, sorghum, soya bean, cotton, tea, coffee, rice, cassava, sweet potatoes, Irish potatoes, spices and many more.
However, for the purposes of Our Malawi Partnership, we are working towards a number of products that will be sent to the UK which are grown by many of the smallholder farmers, some of whom will become co-ops in their own right, supported by the partnership.
Ubale! (Chichewa word meaning Partnership)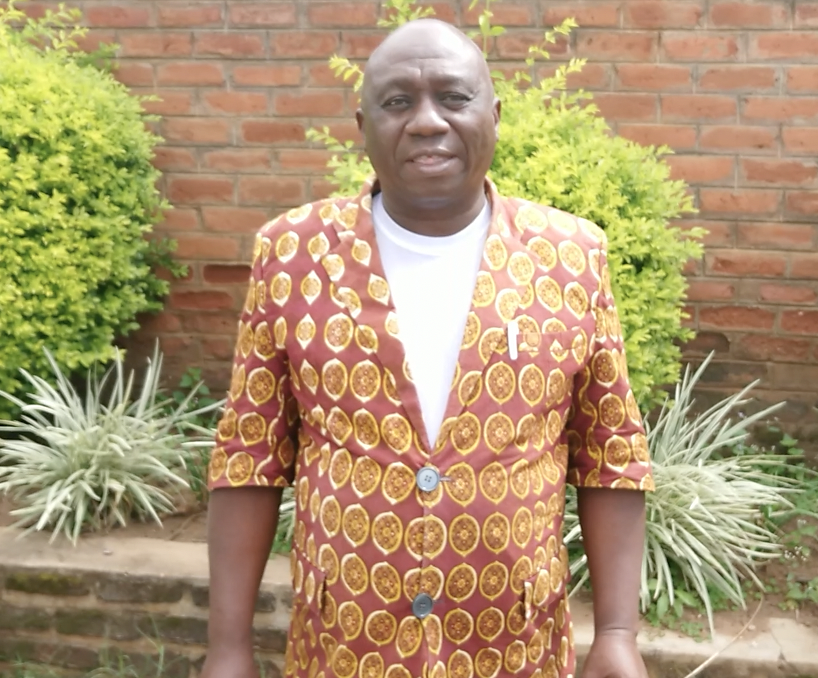 John Mulangeni Nkosi
Executive Director
Malawi Federation of Cooperatives
Great Black Britons
Spotlight on
Baroness Lawrence of Clarendon, OBE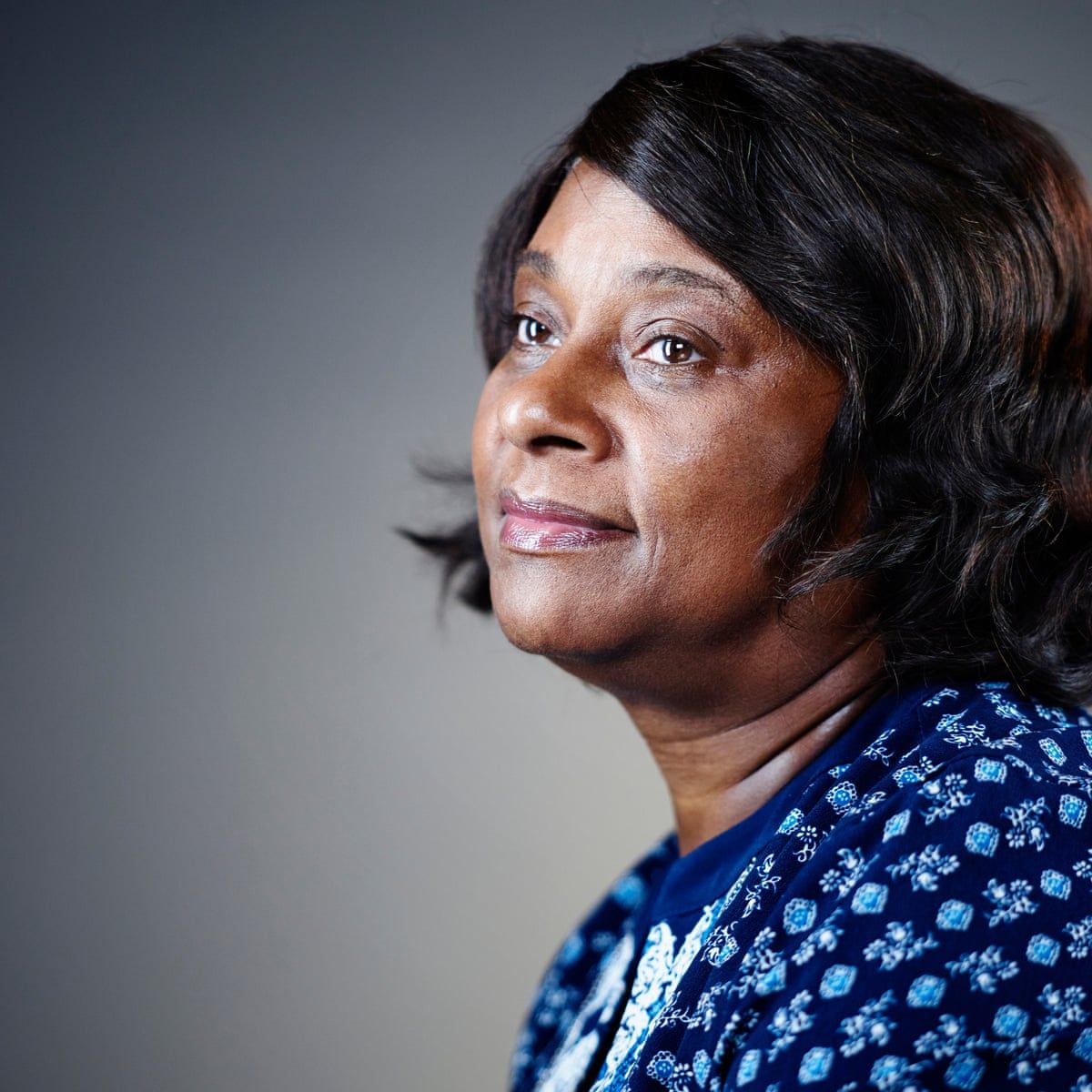 ·       On 27 July 2012, Lawrence took part in the 2012 Olympic opening ceremony, holding the Olympic flag with seven others.
·       In April 2014, she was named as Britain's most influential woman in the BBC Radio 4's Woman's Hour Power List 2014.
·       Doreen was elevated to the peerage as a Baroness on 6 September 2013, and is formally styled Baroness Lawrence of Clarendon, of Clarendon in the Commonwealth Realm of Jamaica; the honour is rare for being designated after a location in a Commonwealth realm outside the United Kingdom. She sits on the Labour benches in the House of Lords as a working peer.
·       Doreen has been awarded honorary doctorates from the University of Cambridge, the Open University and the University of West London, and became Chancellor of De Montfort University in Leicester in 2016.
·       Doreen's autobiography 'And still I rise – seeking justice for Stephen' was published by Faber & Faber in 2006.
Source: www.blackhistorymonth.org.uk
Read full article written by Rob Neil for Black History Month Magazine
Our actions, not words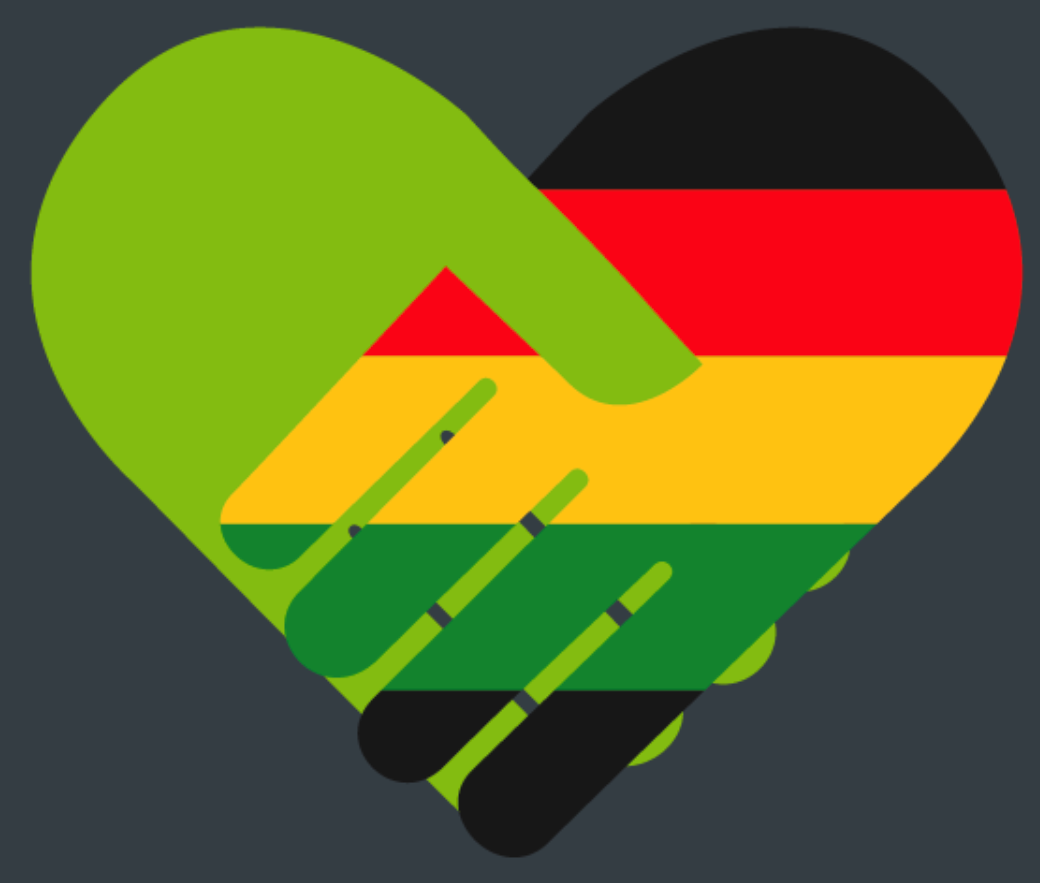 Central England Co-operative is committed to growing the Co-operative International Trading Development Fund that enables us to strengthen trading and nurture farmers and producers through Our Malawi Partnership.
Local action, not words – we're looking for ways we can make changes for the better. This year we joined the Diversity in Retail community. Diversity in Retail is an organisation focused on increasing diversity and inclusion across the retail industry by bringing lots of organisations together.
With their support, we've been able to offer spaces to our colleagues on 2 key leadership programmes: Ethnic Future Leaders and Ethnic Senior Leaders. These programmes aim to improve ethnic diversity in leadership at senior and executive levels by offering support in the form of guidance, access, networks and other development tools.
Find out how you can take action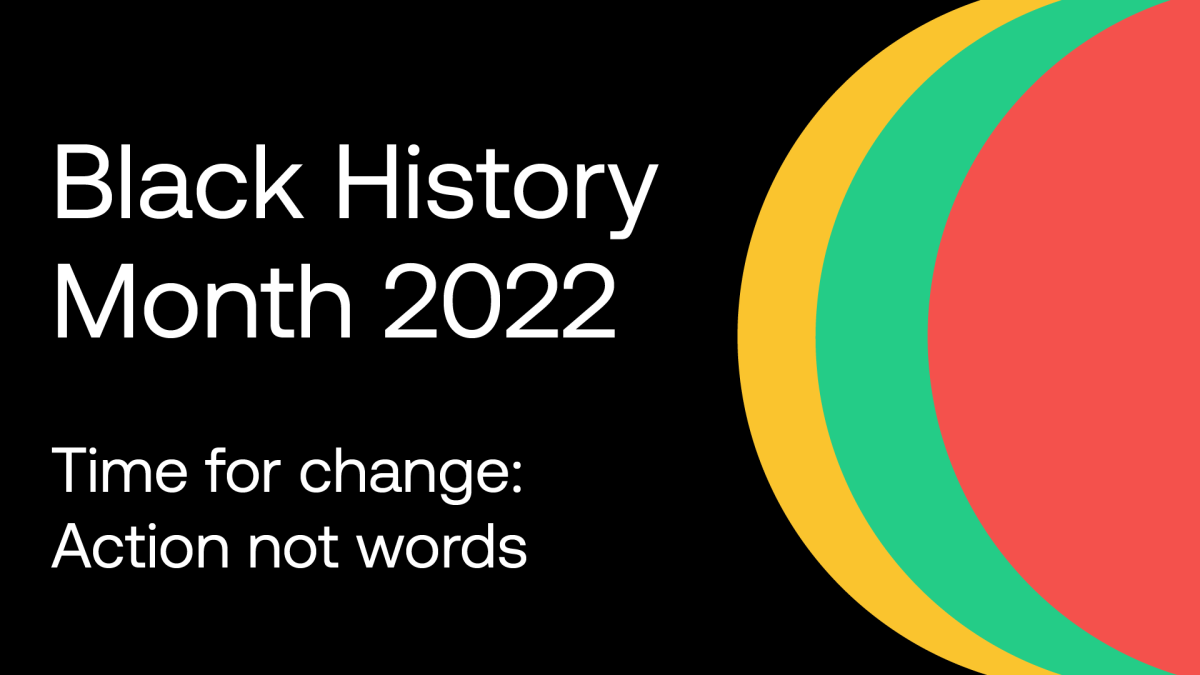 Start by learning more about the issues
Visit www.blackhistorymonth.org.uk/ for exciting news, current views and vital political information around Black History.