International Women's Day - Monday 8th March 2021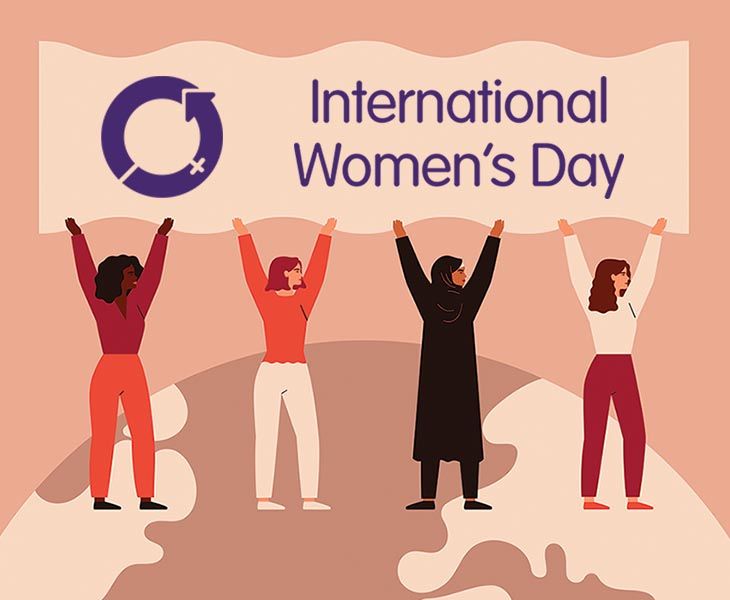 The Southern Membership & Community Council are pleased to invite women to our International Women's Event which is taking place via zoom on Monday 8th March 2021 from 3pm-5pm.  This year's theme is "Choose to Challenge" and we have four bitesize inspirational presentations from:
The Serious Domestic Violence Unit at Leicestershire Police, The Sian Green Foundation - supporting and caring for amputees, Leicester City Council on Climate Change and reducing our Carbon Footprint, and Revolver Coffee, a Fairtrade business.
We are delighted that our CEO Debbie Robinson, President Jane Avery and Vice-President Elaine Dean will be joining us too.
Places are limited so please book early by contacting administration@centralengland.coop
A zoom link will be sent to you a week prior to the event.