Inter-generational projects work.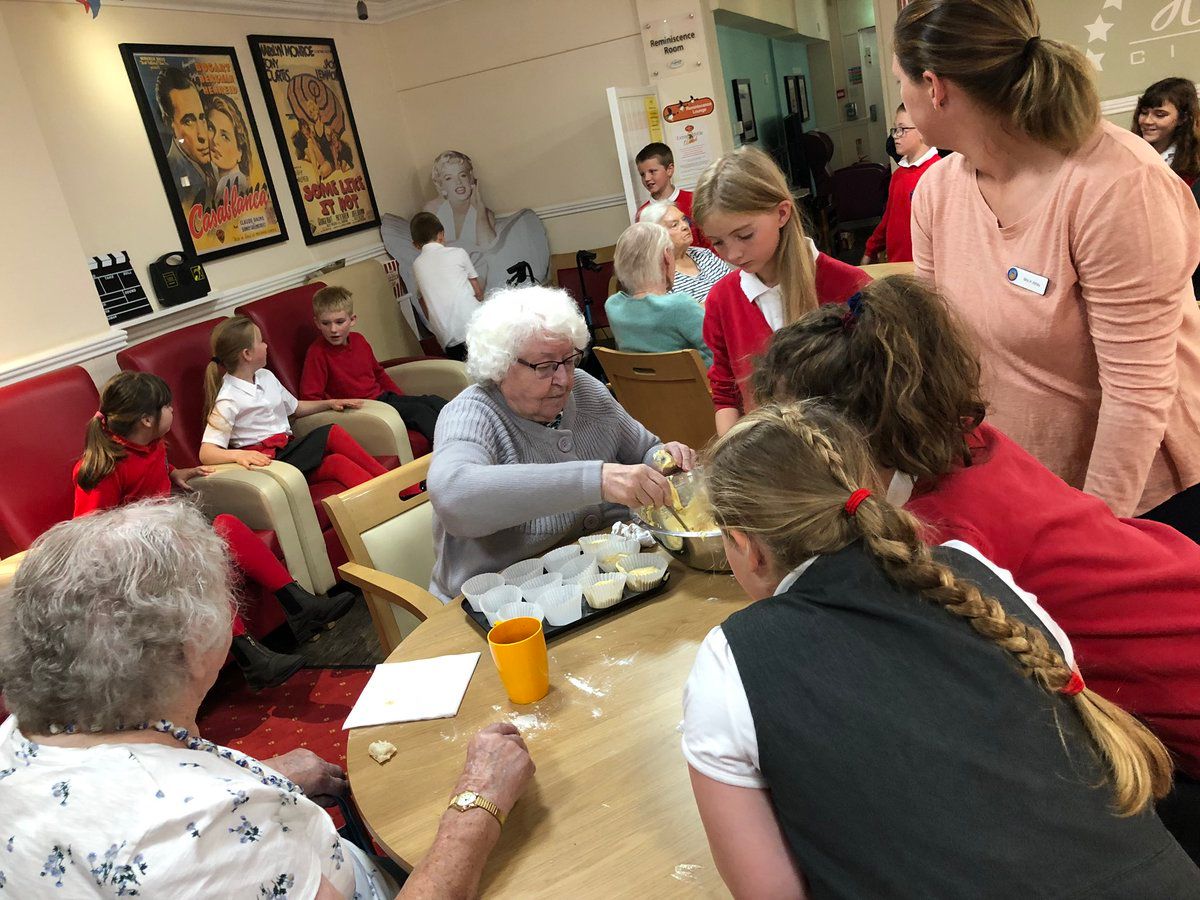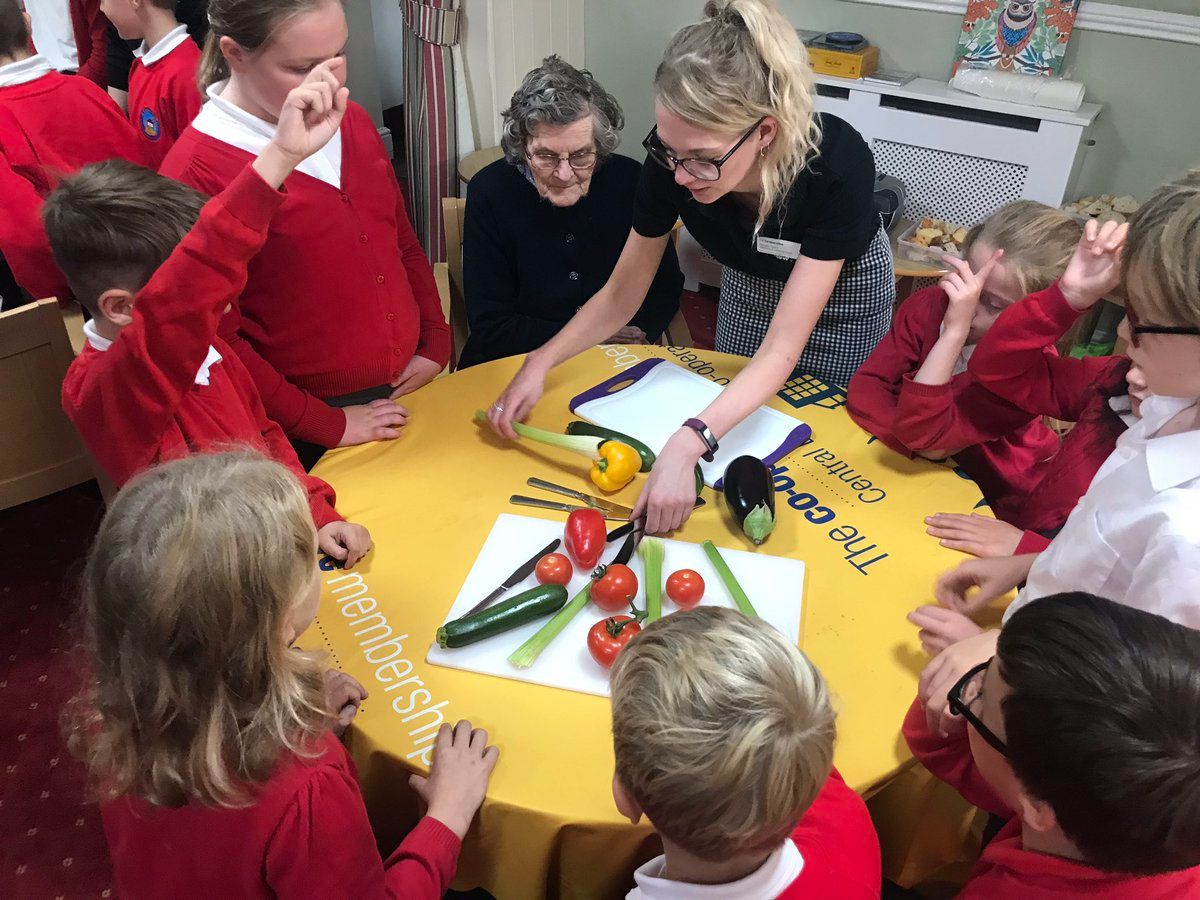 The Northern Membership & Community Council had the privilege of working with Ashbourne Lodge Care Home and Hilltop School to bring different generations together to learn from each other.  
The children and adults prepared vegetables together to make soup, then they made some cake mixture.  The children sang some nursery rhymes which the residents could join in with and the overall morning was so engaging.  The residents thanked the children for coming to visit them and said how much they had enjoyed the time with them.  
The children chattered to the residents and at the end also thanked them for the experience.  To talk to older people had been interesting and how school had changed over that time.  Also one of the children thanked the residents to say that they thought they had a lovely place of home, which ended the morning on a really lovely note.  
Some of the quieter children were able to demonstrate their skills better in this environment and also their practical skills of cutting up vegetables and chatting.  The school and care home thanked Central England Co-operative for arranging the day and providing funds for such worthy projects.