April 21, 2023
I'M ME - Music therapy and how it supports our mental health and wellbeing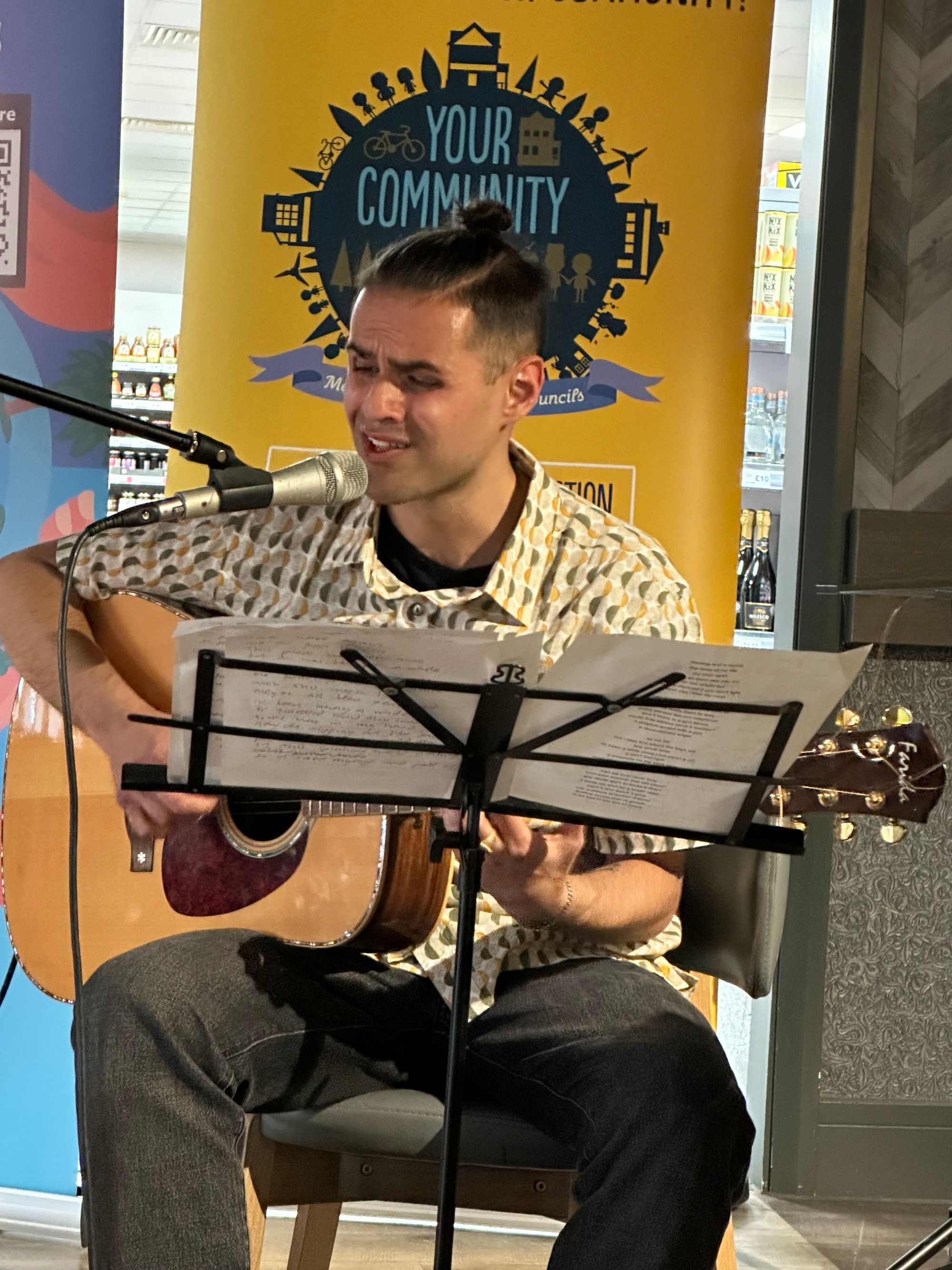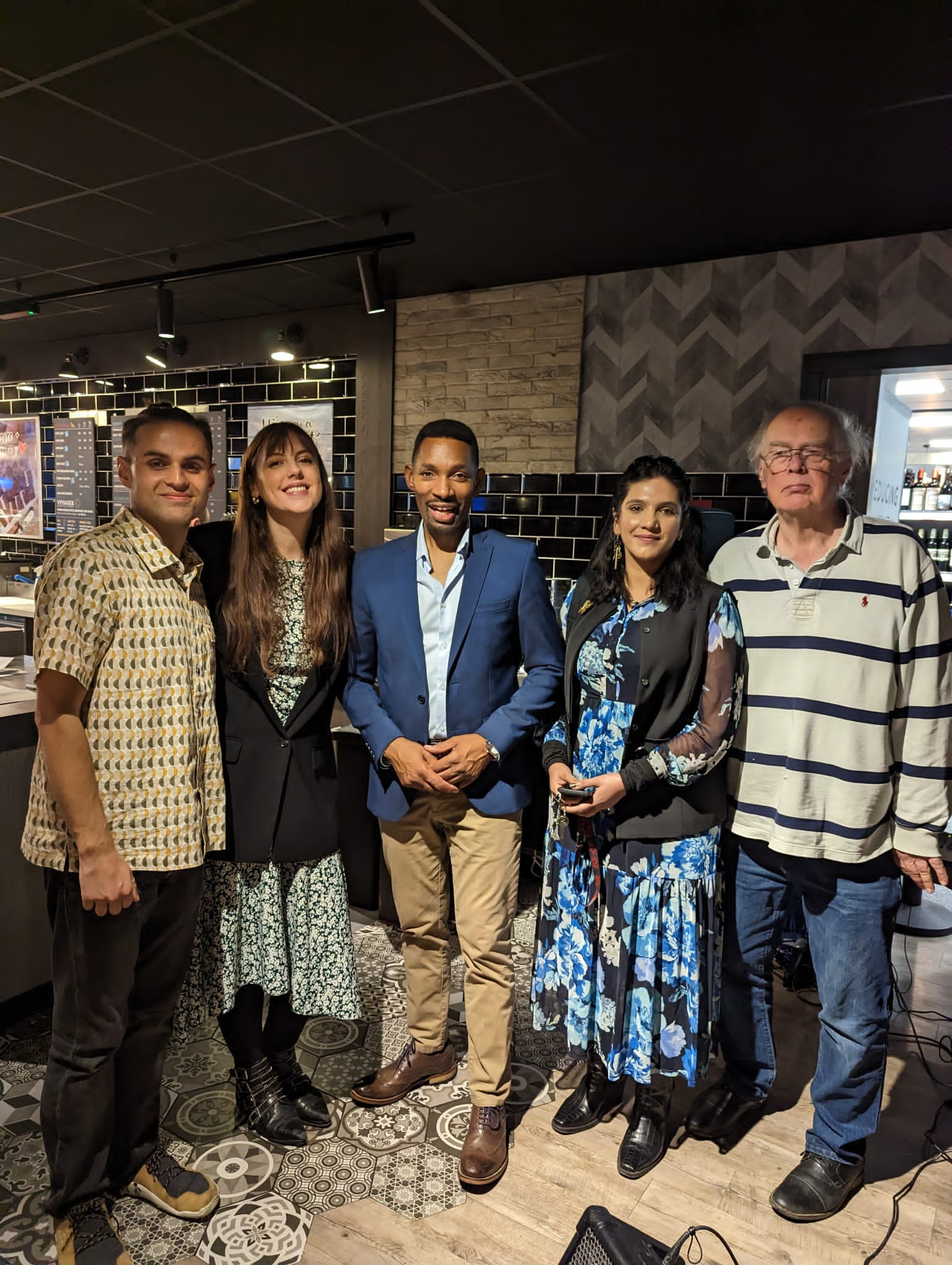 Rebecca Johnstone Music Therapy Trainee:
As a music therapy trainee I was so excited by the title of the evening. "I am me." Tanya warmly invited me on board to get together some musician friends and create music for the evening.
The discovery of self, connecting back to ourselves and our bodies, exploring our souls and what passions, gifts are inside of us is why I got into Music Therapy.
I have found when working with people, everyone has great fear, pain, anger and grief around their unique expression as often that expression has been shut down, or put down in some way in their history.
Seeing how Des Coleman expressed himself so naturally, brightly and openly around an audience was amazing, however hearing some parts of what he has overcome in order to get to that level of open expression was really inspiring. It was really fun organising musicians to play in between stories and talks led by incredible people who are affecting change within their communities.
In Therapy research they have showed that by sharing your story and being heard, seen, not judged, and most importantly loved as you express part of your story helps heal some of the hurting parts.
Nights like this event allowed for different types of expression from varying walks of life, cultures, ages and stages to be expressed. It was inspiring and yet also felt right, like this is what we all naturally want to be doing with our evenings. Listening to songs, stories and sharing expression. Not watching Netflix and scrolling on our phones.
What would we express if we had no fear of judgement?
Gopa Nath, Festival Director from Surtal Arts talking about the celebrations of lights for all festivals and how we all embrace art, music and dance.  A truly inspiring person of how she has developed her expertise and showcased cultural identities.  
Oscar, Music Therapy Trainee: "It was really interesting to hear people expressing themselves in different ways and sharing their experiences. Particularly hearing form people who wouldn't often get to share about their lives. I particularly enjoyed the speaker who was the first British Asian embalmer.
The night got me thinking about expression and how liberating and empowering it is for people to express.
I also enjoyed playing music in an environment where people were receptive to listening to stories about diversity."
Rubaya, Sufi singer who performed on the night: "It was such a pleasure to perform at the Coop event. It was a beautiful venue, great team and amazing crowd. The best part of the event was people connecting to music, musicians, and other members of the community. Very diverse crowd and I loved the many shades of humanity gathered under the same roof."
If you would like to express any parts of you whether that be as poem, song, dance, monologue, jokes, rap or spoken word please join us every second Thursday from 27th April 2023. 6-9pm.