Food banks thank our colleagues for their quick response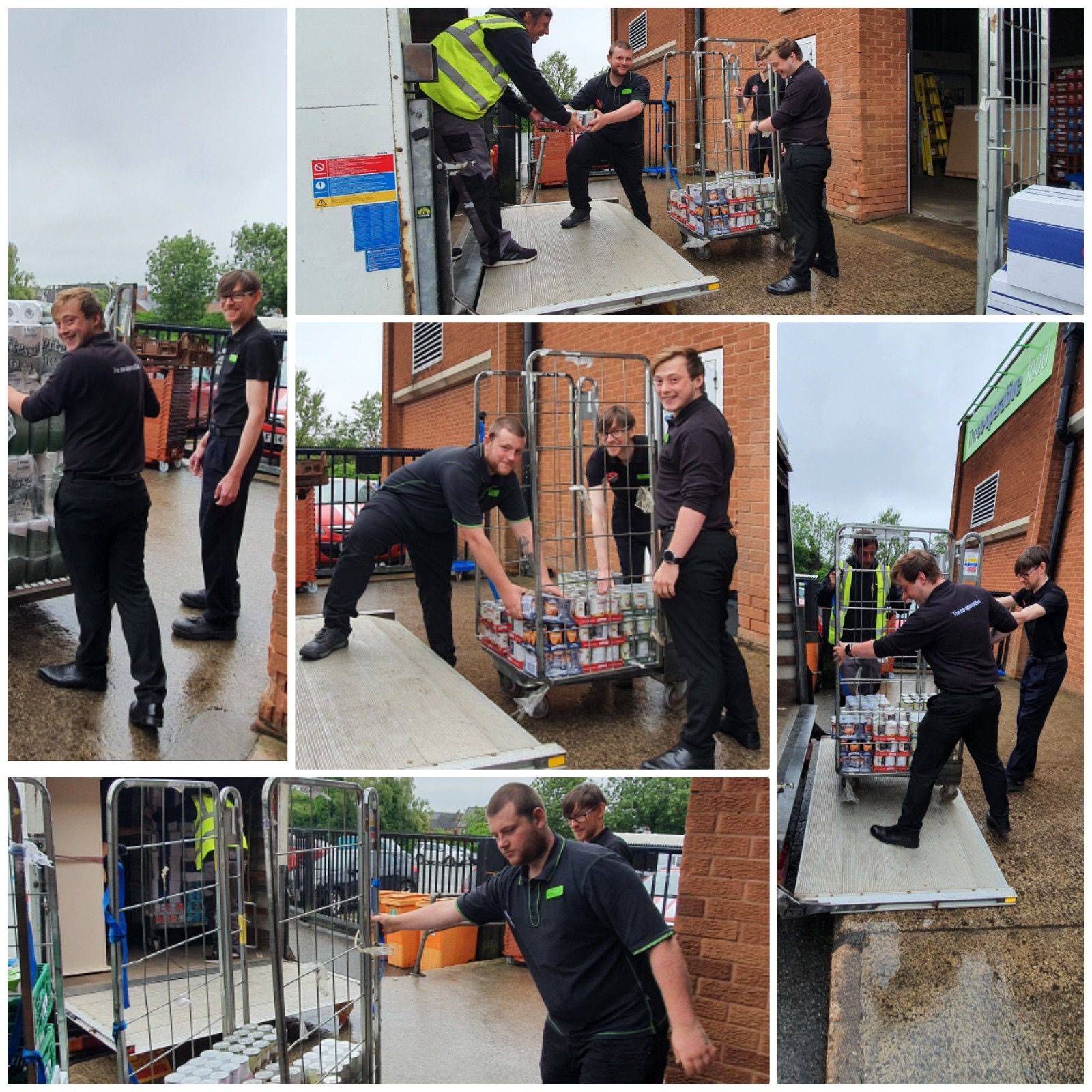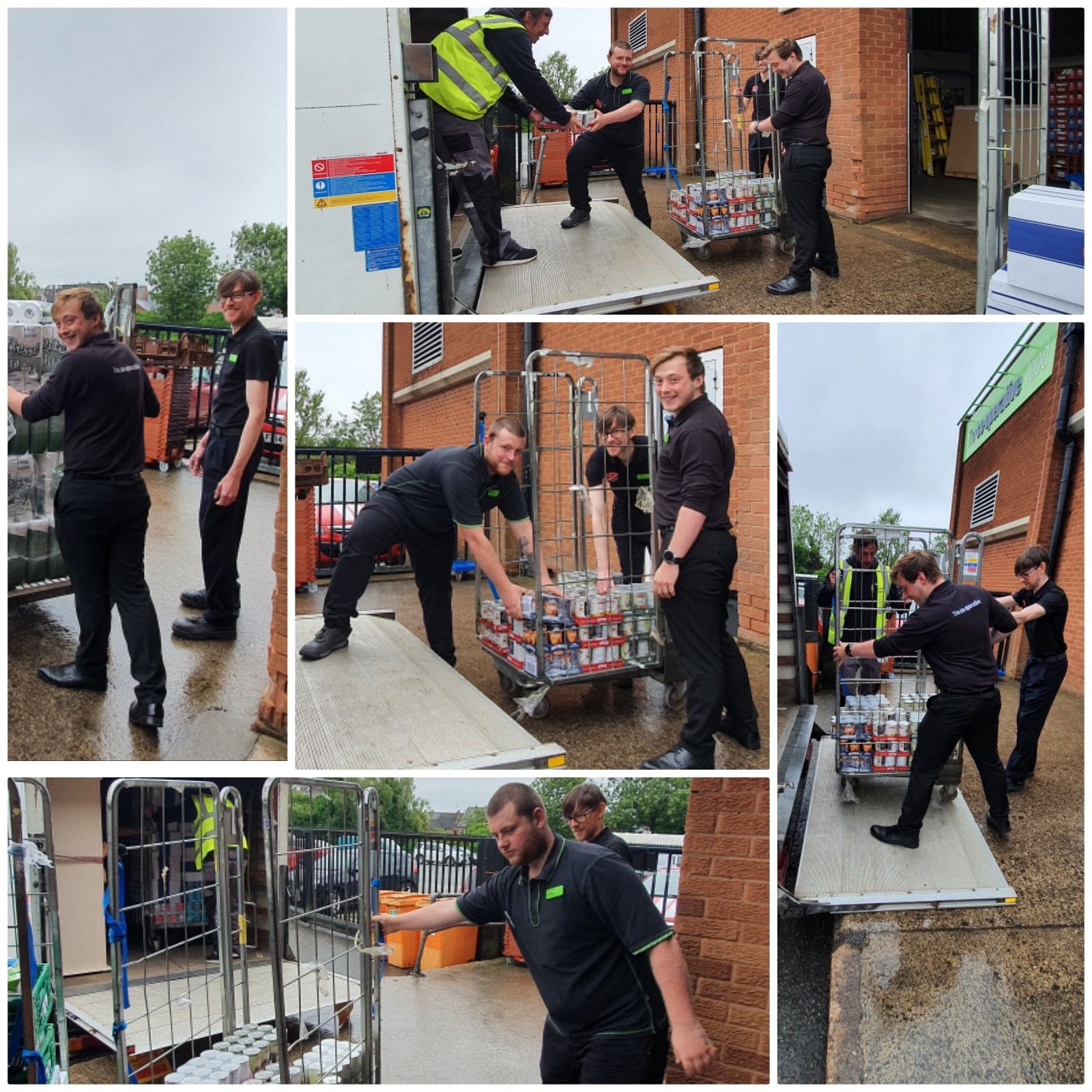 The Northern MCC  donated £2,000 to help two good causes in Derbyshire and Nottingham supporting people in need
The Northern MCC has supported food banks in a number of ways for many years, but just recently they have responded to emergency demands from both Hope Nottingham and Salcare in Heanor.
During these difficult times food banks require more food than ever before, so the committee provided food to the value of £1,000 each to both of the food banks.  Donations had reduced and trying to find ways of providing food has become more of a challenge.  Also, from this donation Hope Nottingham has now set up an arrangement to bulk buy to enable more people to have access to essential food items.  It is a privilege to be able to help and support the food banks to enable them to create emergency food parcels for those impacted by the Coronavirus.
A special thanks to our teams at the Ripley Store and our Product & Category teams.  The Ripley colleagues sourced items within a few days and helped to secure a range of products and our teams at Lichfield also had a quick response and ordered items and had them delivered to the food bank within days.  This important work has not gone unnoticed and the food banks have appreciated that our long term partnership has flourished and having a local contact has made all the difference.