Fairtrade in History
The choices you make every time you shop can help to change lives around the world. That's why we're proud to support the development of Fairtrade.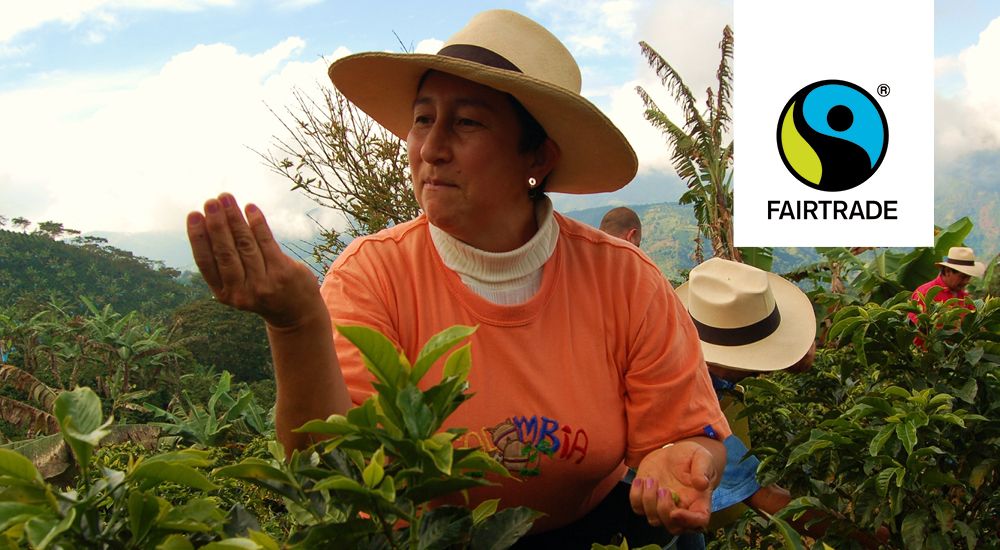 Fairtrade was an initiative started to improve social and environmental standards, to give farmers in developing countries better trading conditions with a fair price for their goods and help them enhance conditions in their communities.
The Fairtrade Foundation in the UK was set up in 1992, but the seeds of the movement go back to the 1940s and 50s in America. The first Fairtrade shop was opened in 1958 when the focus was on handicrafts made by communities in developing countries.
In the early years of the movement, it was called 'alternative trade'. The first Fairtrade agricultural products were coffee and tea, with dried fruits, cocoa, sugar, fruit juices, rice, spices and nuts being added to the range later.
For a long time there was no single organisation for Fairtrade. Many different small organisations with the same goals emerged around the world and started working together, leading to the World Fair Trade Organisation being set up in the Netherlands in 1989.
Many of us are now familiar with the Fairtrade logo, and know that buying products which feature the blue and green symbol means a better deal for the people in other countries who are producing our food. The logo was first used on products in 1988 and soon caught on.
The Fairtrade symbol can now even be seen on signs for cities, towns and villages in the UK, declaring that they are a Fairtrade town. The involvement of whole communities in the Fairtrade story is testament to its success, demonstrating that they are committed to promoting Fairtrade and combatting poverty.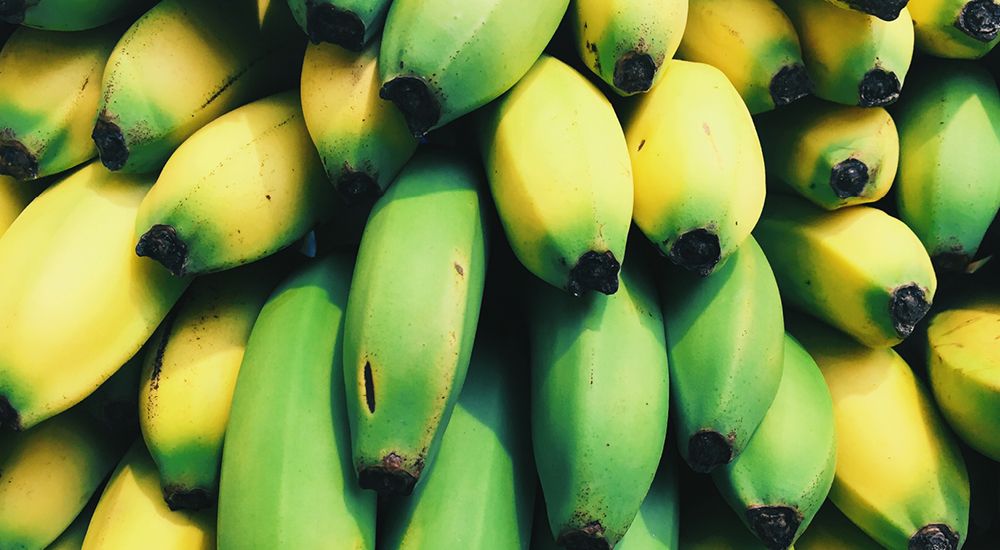 The fact that you can now readily buy a wide variety of Fairtrade products in your local Central England Co-operative, from coffee and tea to wine and cotton wool, is testament to how the movement has developed  and how society has changed to become more global and ethical.
Make yourself a part of over 60 years of history by buying something Fairtrade next time you go shopping.