Fairtrade Fortnight - 22nd February - 7th March 2021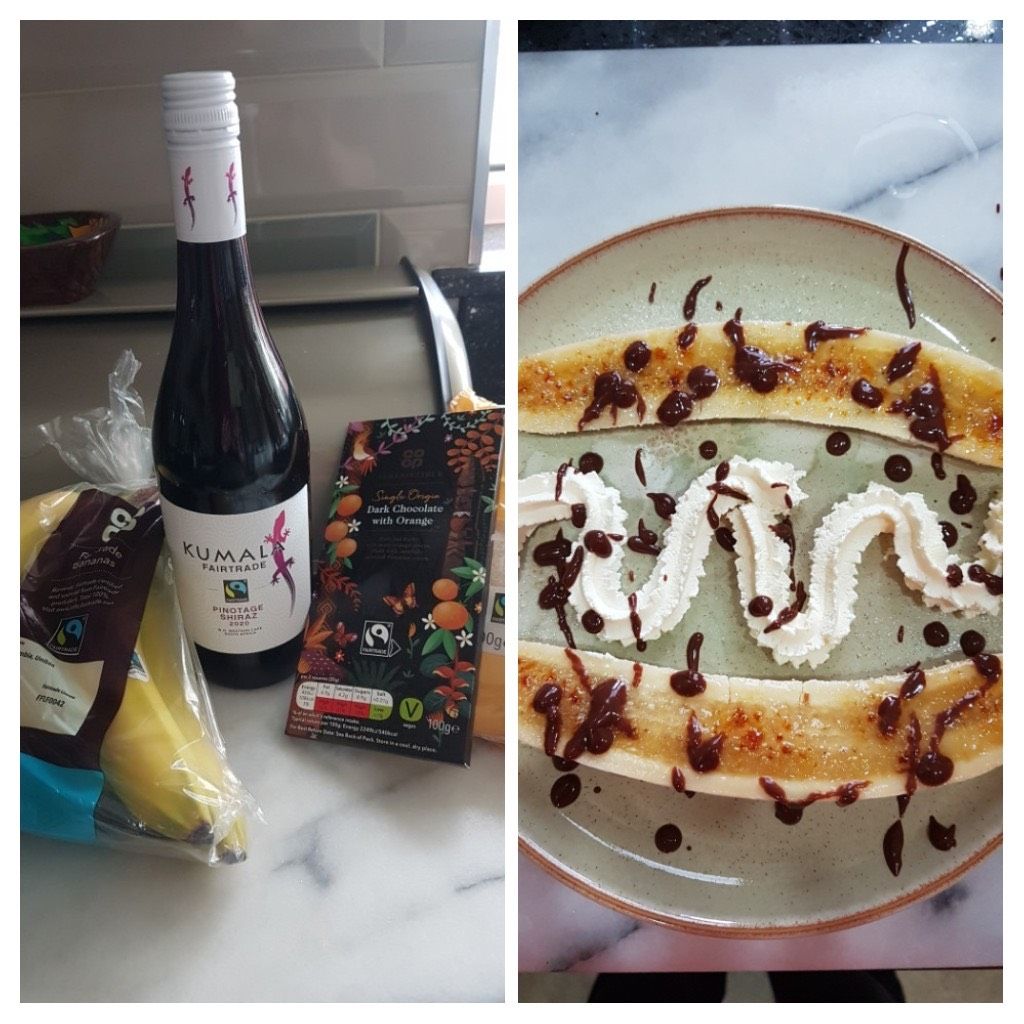 Usually, during Fairtrade Fortnight, we are in schools most days delivering our Fairtrade assemblies or workshops.  This year has been a little different but we have still managed to educate over 250 children in the region about Fairtrade and what's behind the label.  This was via on-line workshops with children either joining from home and/or via their classrooms.  It has been lovely to hear that children have been supporting Fairtrade Fortnight whilst trying to catch up on their usual lessons, and that schools have seen Fairtrade as very important to their learning.
Members from our Council have been busy using social media to promote their favourite Fairtrade products and some members have been busy making desserts using Fairtrade ingredients.
Geoff Old, a colleague at our Oakham Store, shared his expertise on our Co-op Fairtrade wines via some short films.
With a 20% discount for members on some of our Fairtrade products, and with some great displays and educational resources in stores - I think we have had a great Fairtrade Fortnight, all things considered.