February 25, 2021
Fairtrade donations to 'Hit the Spot'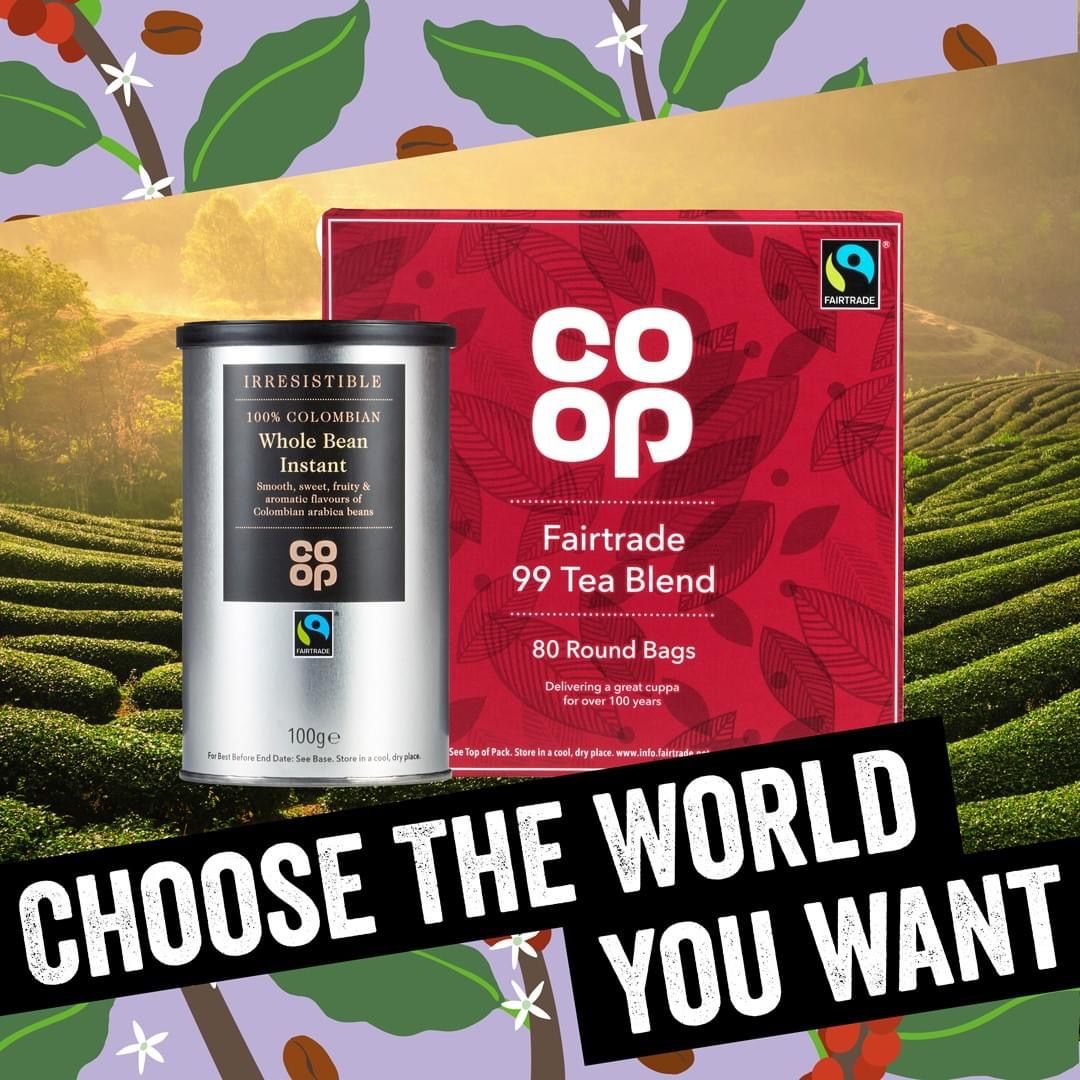 As we are well into the first week of Fairtrade Fortnight, the Western MCC made 2 donations to local causes with Fairtrade goodies.
Below is a picture of some Fairtrade Chocolate and Co-op biscuites that have been donated to the Covid Test Team volunteers working from the site at Burton Albion FC. the donation of the Fairtrade goodies is also part of our relationship with the East Staffs Fairtrade Group.
The next picture is of a donation of 90 boxes of Co-op Fairtrade Tea and 90 Co-op Fairtrade Chocolate bars which will be distributed by the Whittington Fairtrade Group to local elderly and vulnerable residents.
Fairtrade has always, and will always be important to us at Central England Co-operative, and as a member you can take advantage of a special 'member' offer this Fairtrade Fortnight with 20% Co-op Fairtrade products on production of a valid membership card (see instore for details).