Entries invited for Just Film Festival on the theme "Working Together"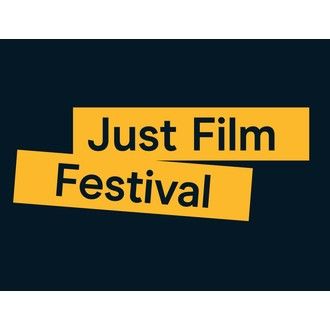 Building on the success of the inaugural "Just Film Festival" in 2021, entries have opened for this year's short films competition which is being organised as part of Co-operatives Fortnight. Last year Central England Co-op supported the festival and it happy to do so again in 2022. The previous competition had entries from across the world and our hybrid awards ceremony allowed winners in Leeds and Italy to participate in the awards ceremony from their homes.
Short film entries of any length up to 15 minutes are welcome, on the broad theme of "Working Together" with categories including special prizes for young filmmakers. This can be drama or documentary and formats could include black and white, silent films and animation.
Jenni Routledge, one of the festival organisers, said:
"Just Film Festival 2022 runs from 24th June to 3rd July. We will be showing a range of feature films, together with shorts selected from the competition entries.
Screenings will mainly be online with a number of special in-person events during the festival period and an Awards Ceremony on Sunday 3rd July.
Our theme of "Working Together" is what co-operation is all about.  Film making is an inherently collaborative activity and we hope entries will reflect film makers co-operating in the production of their films and in the subjects they choose to explore."
The youth categories of the shorts festival are being promoted and judged in partnership with Woodcraft Folk, the co-operative children's and young people's movement.
There will also be an opportunity for entries to be screened as part of Woodcraft Folk's International Camp, "Common Ground", 29th July - 8th August.
Entries should be submitted online at https://filmfreeway.com/JustFilmFestivalBirmingham
The closing date for entries is 30th April 2022.