Coops Fortnight Kicks Off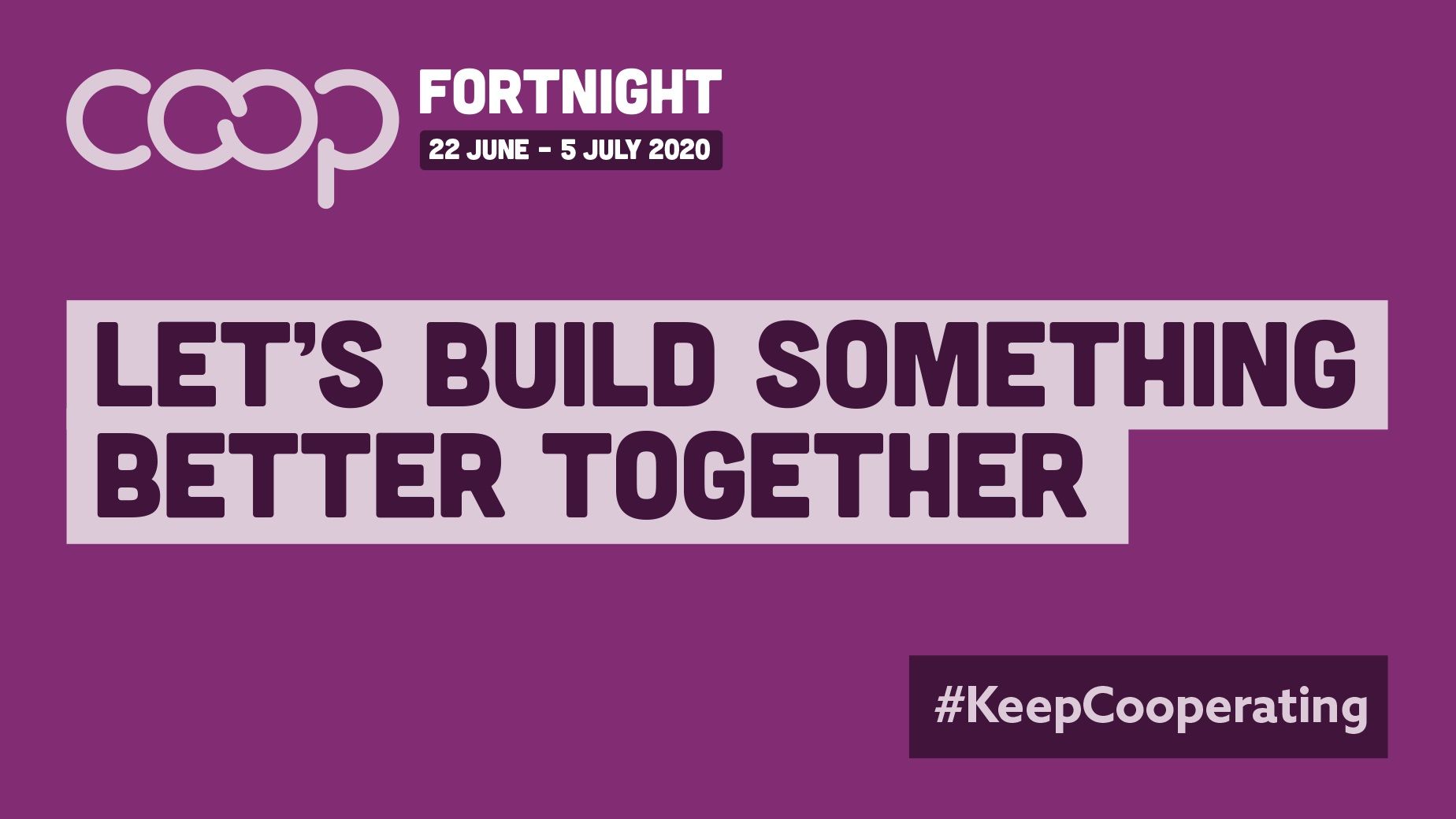 Today marks the start of Coops Fortnight for 2020. This Coops Fortnight will be a little strange due to the Covid-19 pandemic, but we will still bring you news and activity during the next two weeks.
Over the next two weeks i will be blogging about all things Co-operative and every day there will be a new post about current, future and past activity that celebrates the Co-operative spirit within Central England Co-operative.
Today, Monday 22 June I thought I would update you on the Community Delivery Hubs in Lichfield, Stafford and Burton. During the last 10+ weeks we have been working in Co-operation with the local authority to ensure local vulnerable members of the community were able to access shopping. to date we have delivered over 1,500 deliveries to members and customers. a true co-operative effort by everyone involved.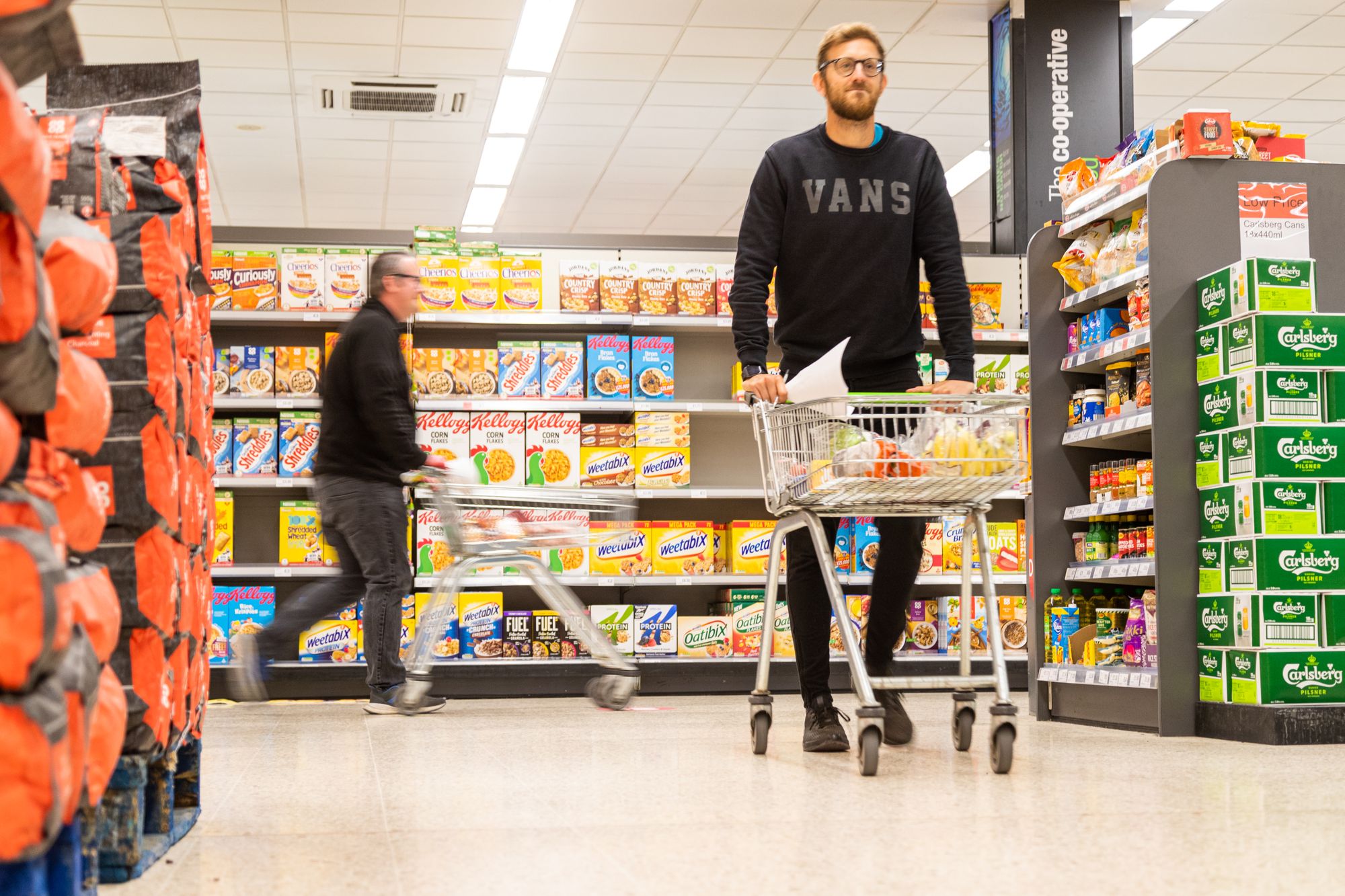 Come back tomorrow for another blog about Coops Fortnight.