What's been going on this week! Community Hubs, Members Keeping in Touch and more...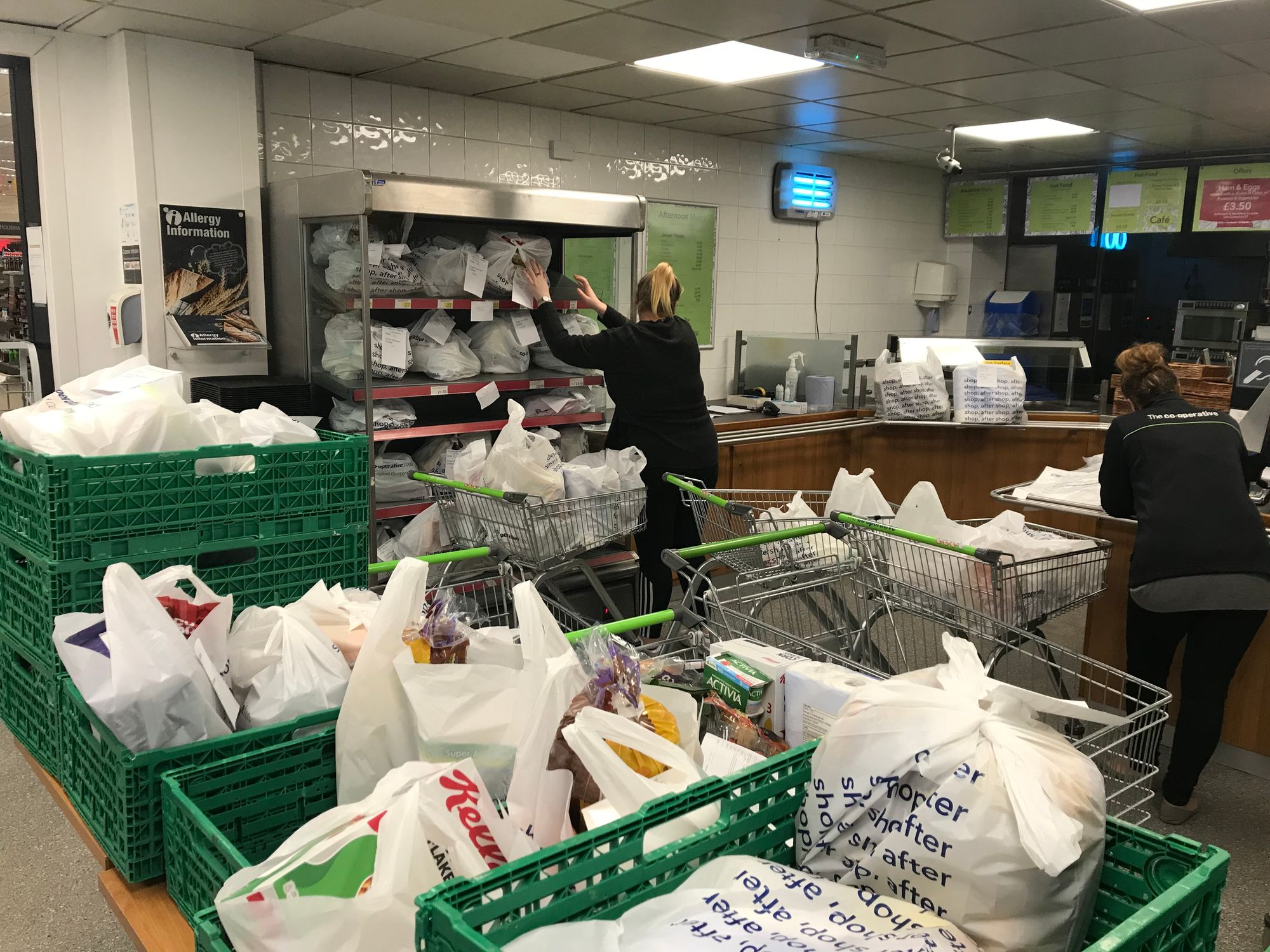 As I write this blog on Sunday 19 April, I think back to what has happened this week, how we are supporting our community, keeping in touch with members and doing good at a time when we need it most.
Firstly I want to give you an update on the Community Delivery Hubs I wrote about last week. The hubs continue to support vulnerable people in our community that are self-isolating and may not have the support needed to access shopping. We have currently delivered around 300 in three weeks from the two hubs in Lichfield and Stafford with over 150 last week. Our new hub in Burton opens on Monday and we are working in co-operation with Burton Albion Community Trust, I will keep you updated on the hubs next week.
I was invited onto BBC WM 95.6 Mid-morning show on Tuesday to talk about the project. It was great to talk about this service, and promote it to allow as may people in the community who need it get access to it.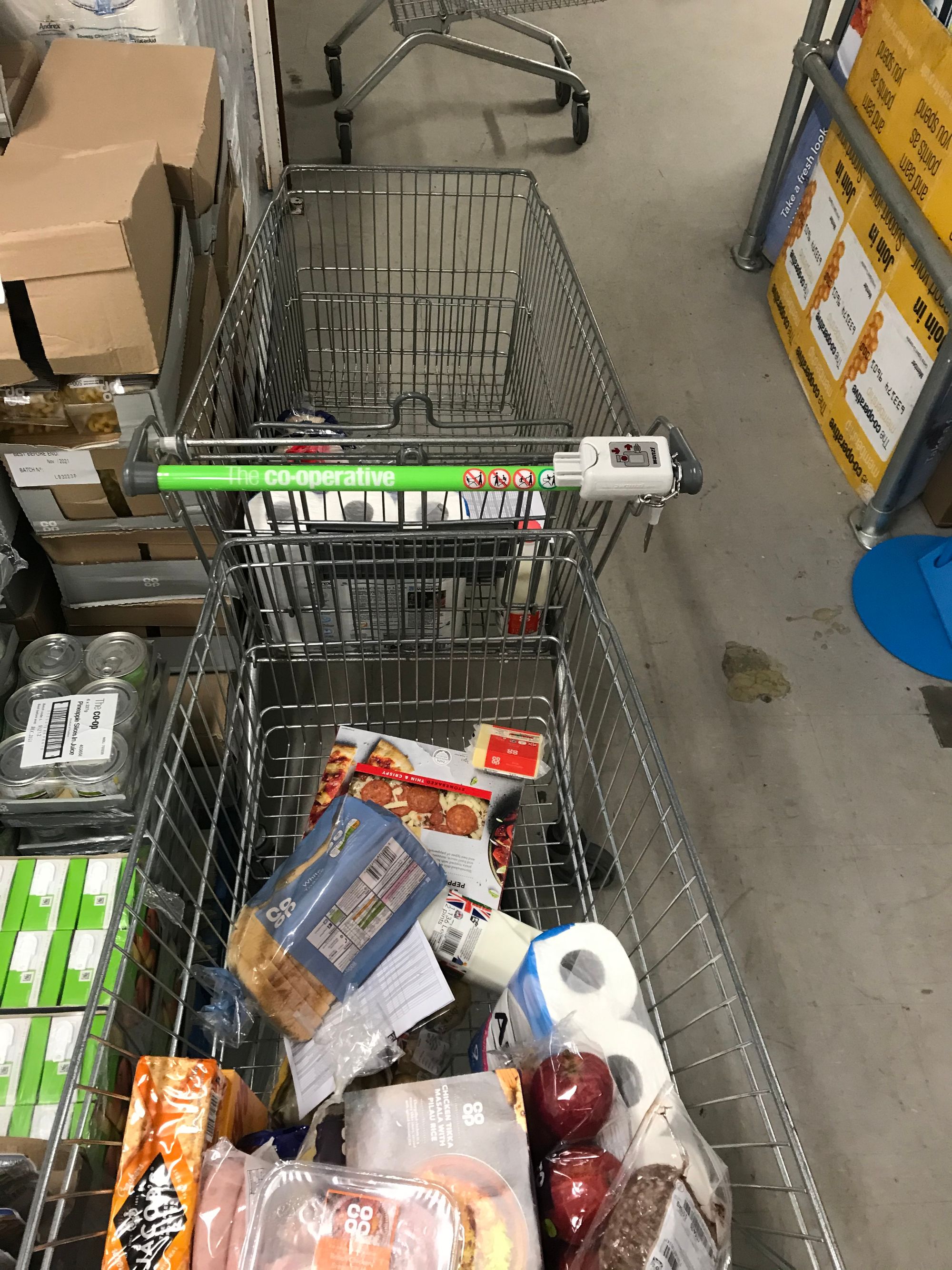 This week my colleagues and I have been continuing to keep in touch with our members in different ways. In the Western Region we have been working with our Member Group Tutors and Leaders who have been keeping in touch with our members via Social Media tools and phone calls, ensuring they are all okay. Our Line Dancers continue to connect on Facebook, our Garden group have been sending out videos of members giving online gardening tips and lots more taking place.
This week the Western MCC supported one of our local stores in Stafford with a £100 donation towards goodies to go to a local community hospital for the staff working hard there. Gemma Highton, Store Manager from our First Avenue store said 'We are providing treats up to the value of £100 to go into 5 hampers. These hampers are being delivered to ICU, Paramedics, The pharmacy on the Wolverhampton Road, Brookside Nursing home and Crispin Court'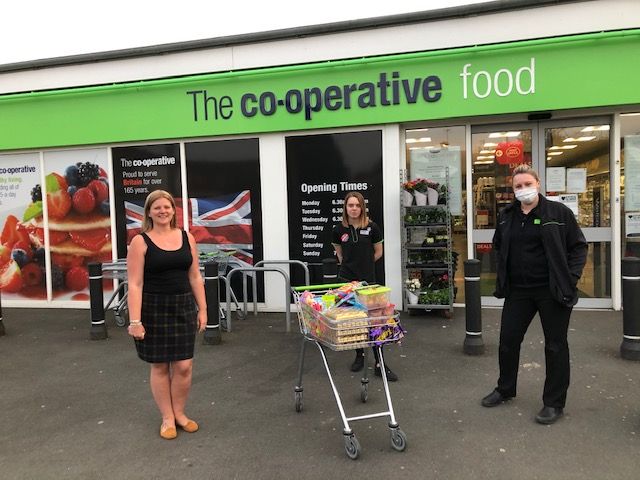 As you can see during this time of uncertainty Central England Co-operative and the Western MCC continue to have our members and communities at the heart of everything we do.
Stay Safe everyone!