Community Fund allows kids to get active at school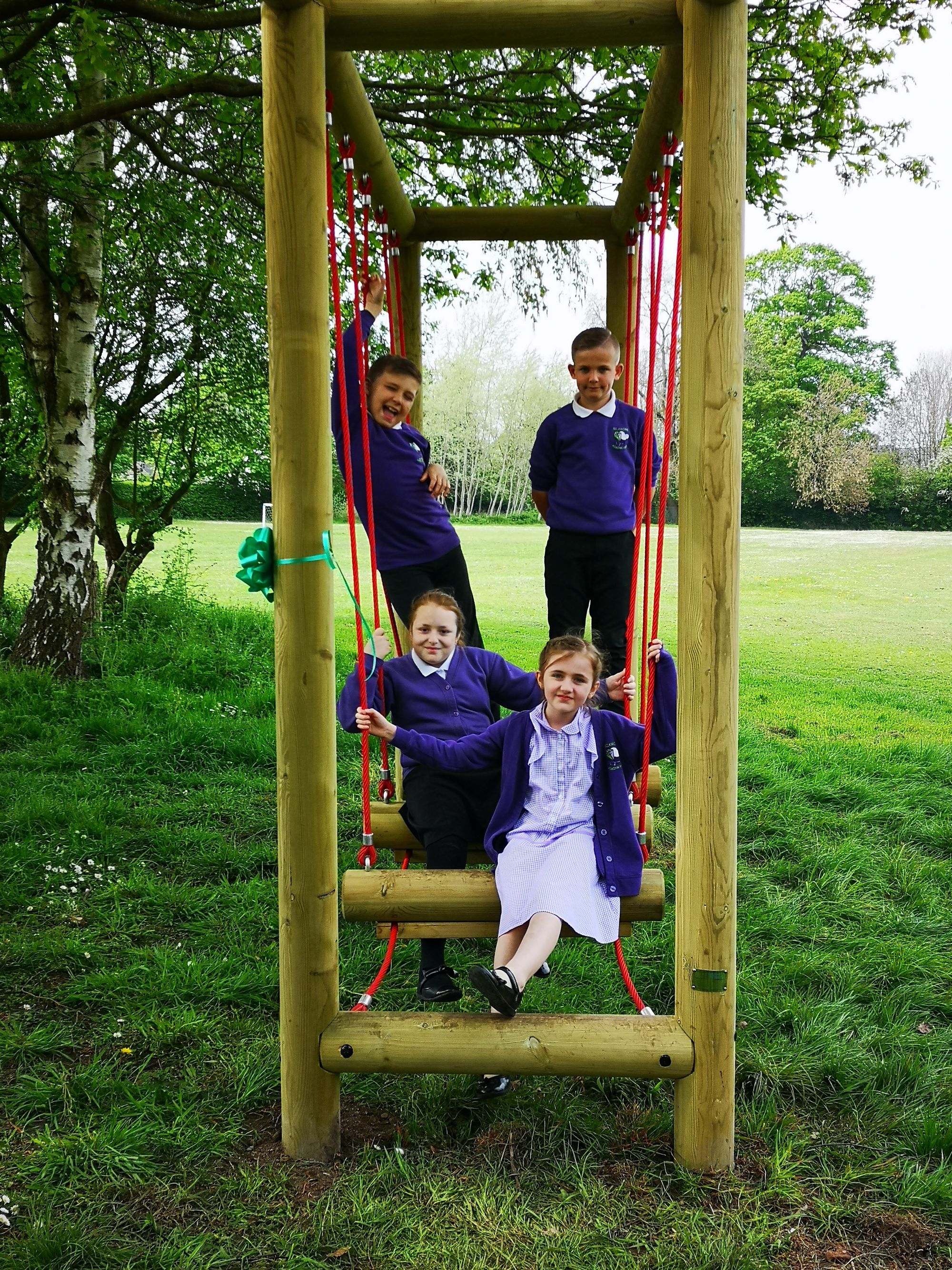 The Society's Community Dividend Fund recently donated £2,000 to Silkmore Primary Academy in Stafford.  The money was used to create an outdoor 'Trim Trail' to inspire the school children to get more active during break and dinner times.
I was invited along to the opening of the outdoor 'Trim Trail' and saw what a great use of outdoor space this was and how this is going to be used by many children for many years to come. It is fantastic how our Community Dividend Fund helps such worthwhile projects within our communities where we trade.
The idea for the project came from the pupil governors last year, and it was instantly decided that this was a brilliant idea to help and support all children in getting more active. the pupil governors along with teachers sought out fundraising events as well as applying for our fund, and after a period of 12 months, the 'Trim Trail' is ready for use by the children.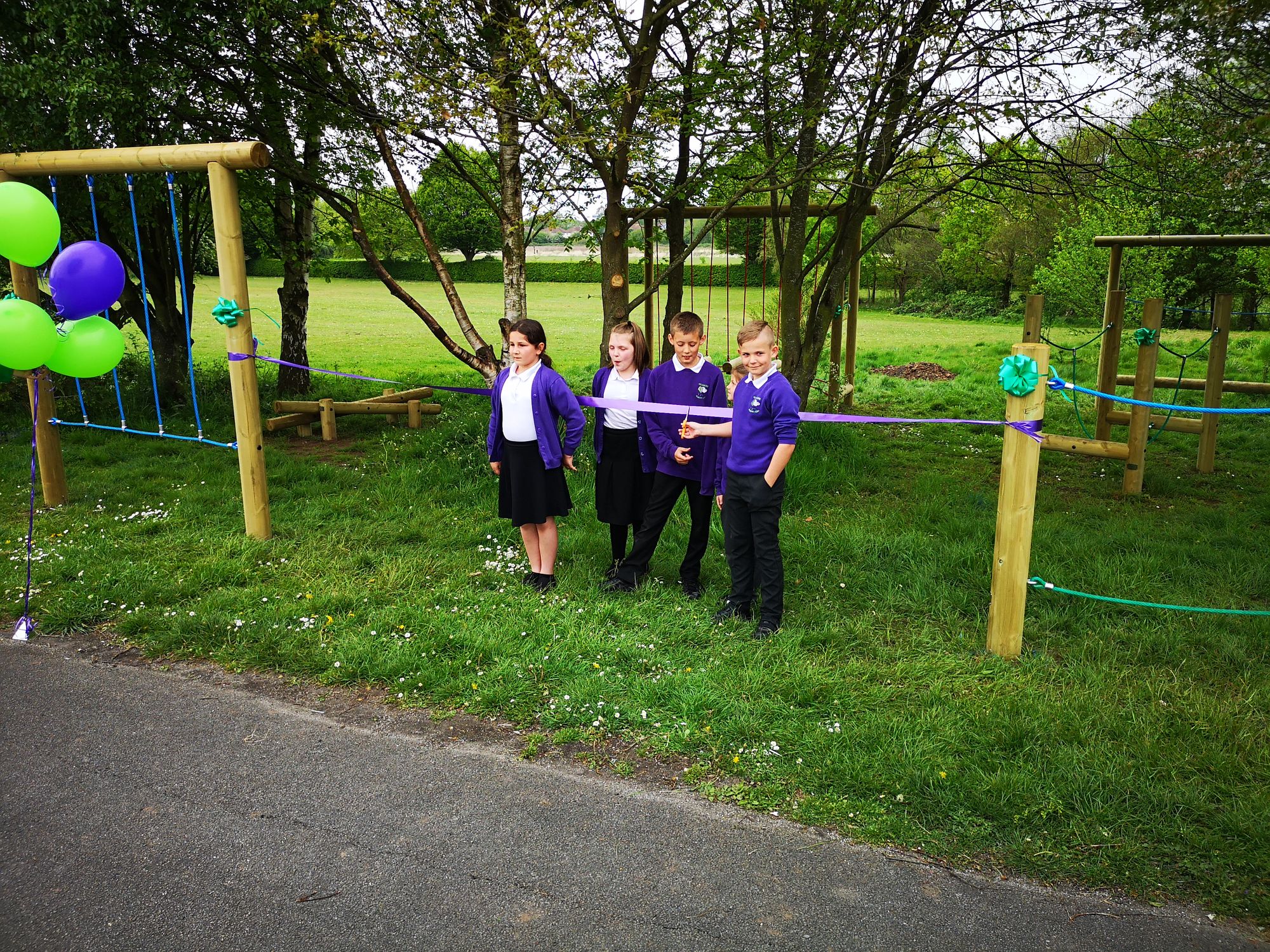 For more information on Central England Co-operatives 'Community Dividend Fund' please see www.centralengland.coop