Co-op Gardening Club Promotes Upcycling and Repurposing Items For Use in the Garden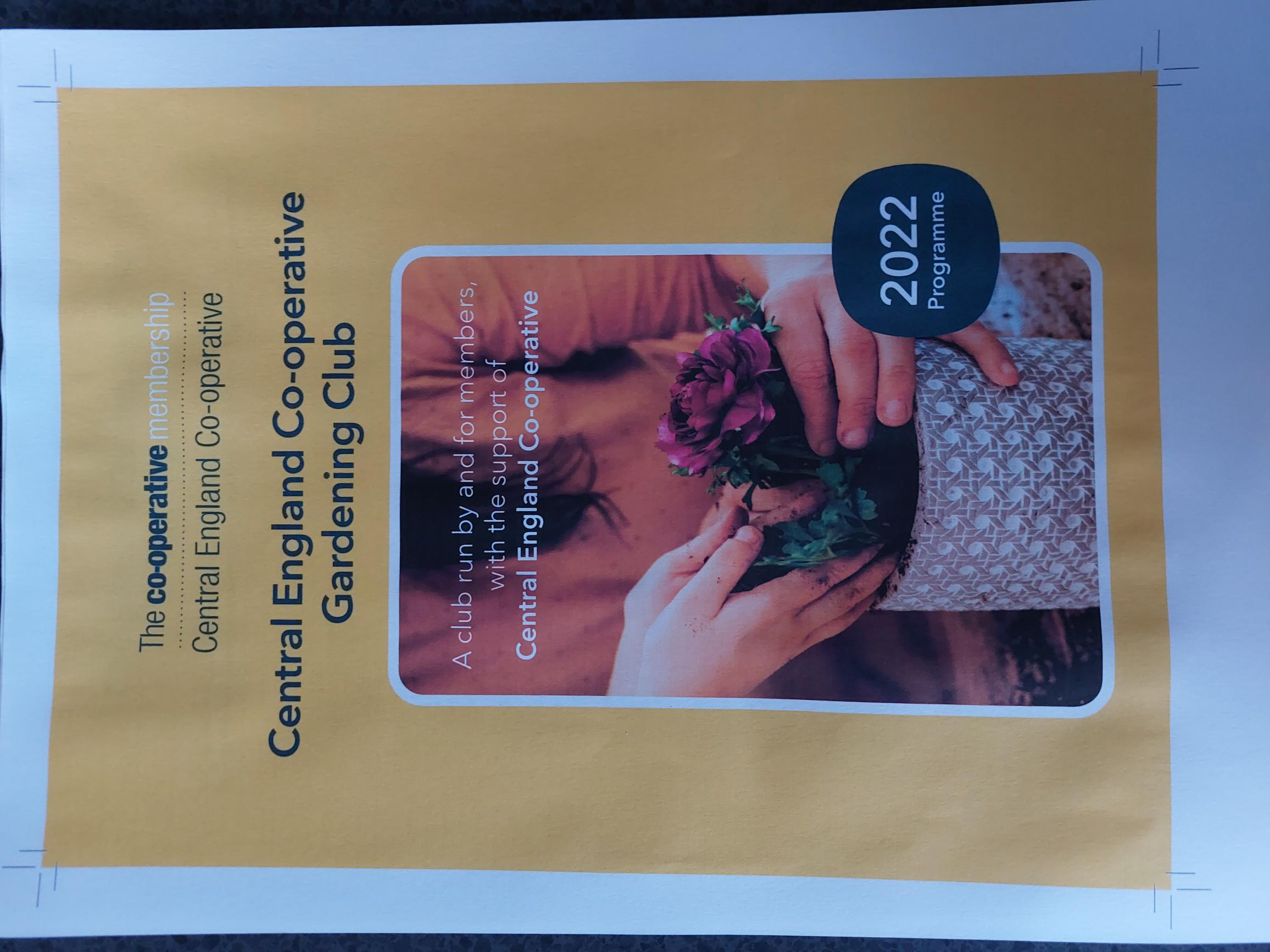 On Wednesday 26 January I joined our Member Gardening Club for their first meeting of the year. The group meet monthly at Cotteridge Church and selected venues in South Birmingham. Their program throughout the year helps promote small gardening to CEC members attending the group.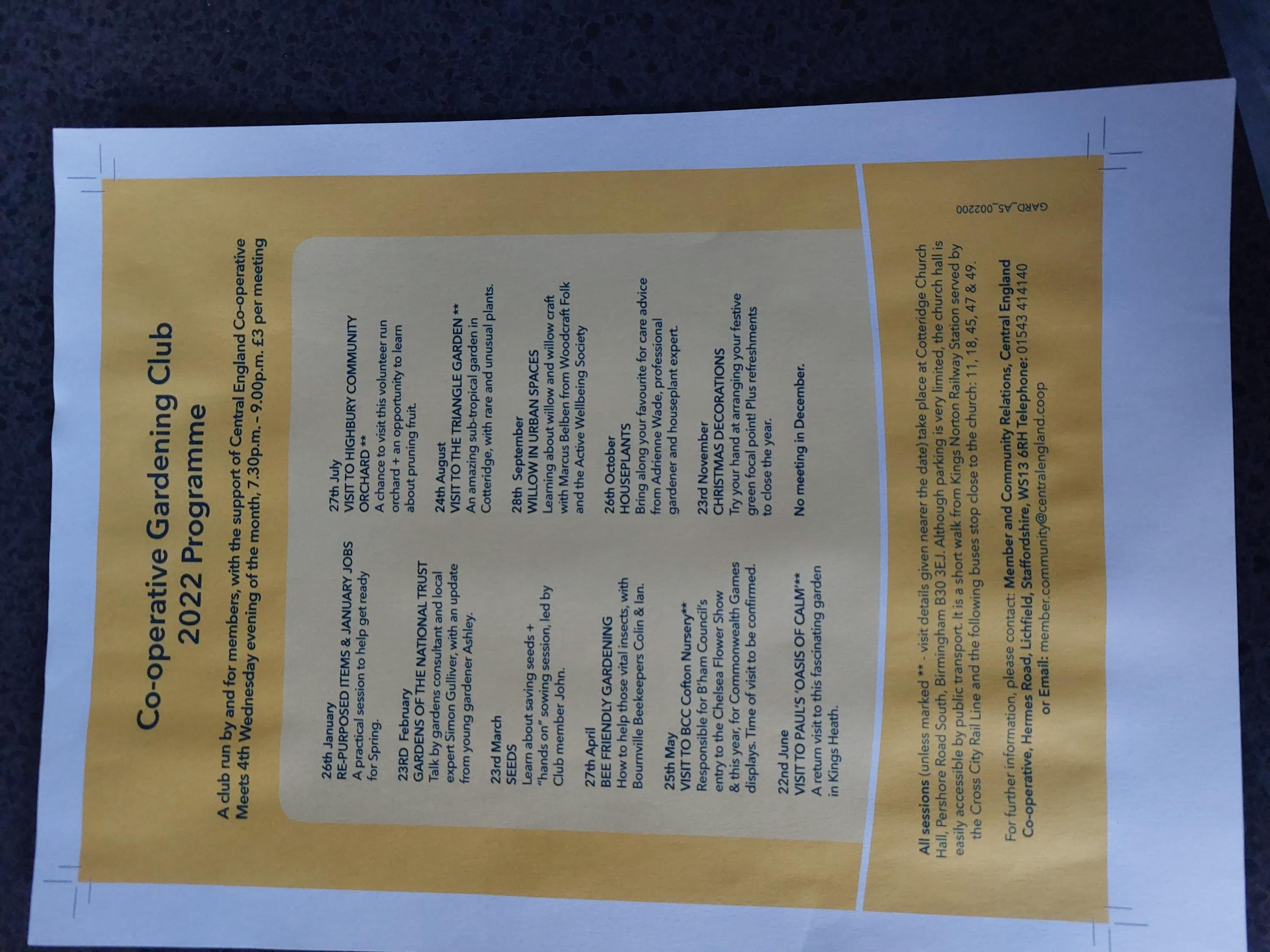 The first meeting was a practical session on 'Repurposed items and January Jobs'. The session opened with myself demonstrating a bird feeder that I created in 2021 from a plastic pop bottle for our 'Summer of Love' Campaign, the video of this can be found on the Central England Co-op YouTube page using this link James' upcycled bird feeder - YouTube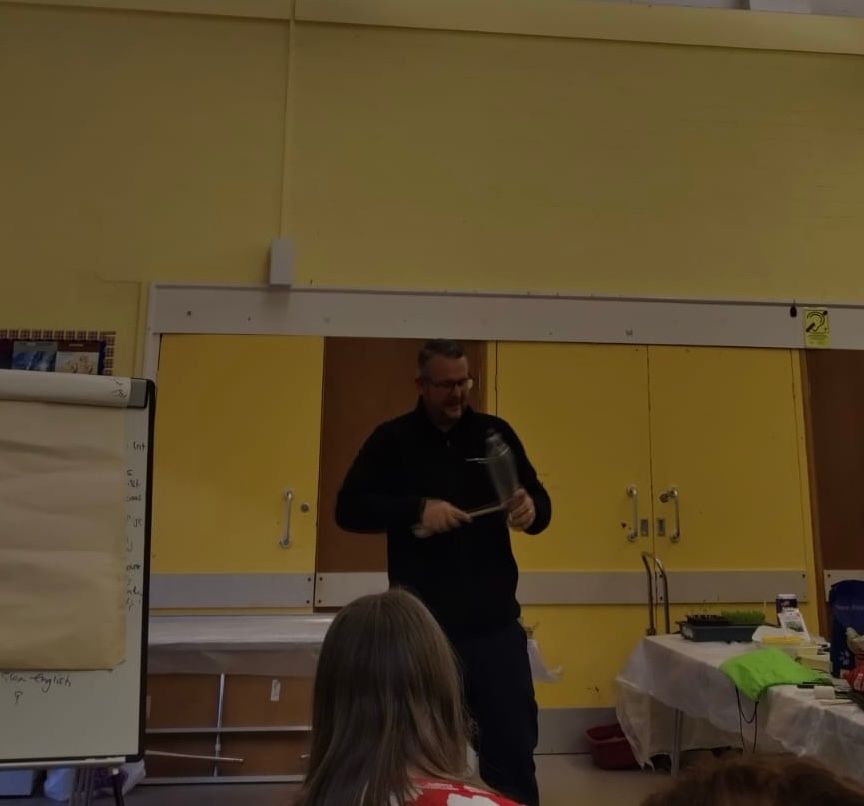 Later on during the session there was practical advice on what items from around the house can be repurposed for use in the garden, from cutting up margarine lids for seed identifiers, mushroom and other style tubs for seed trays, and other items of use.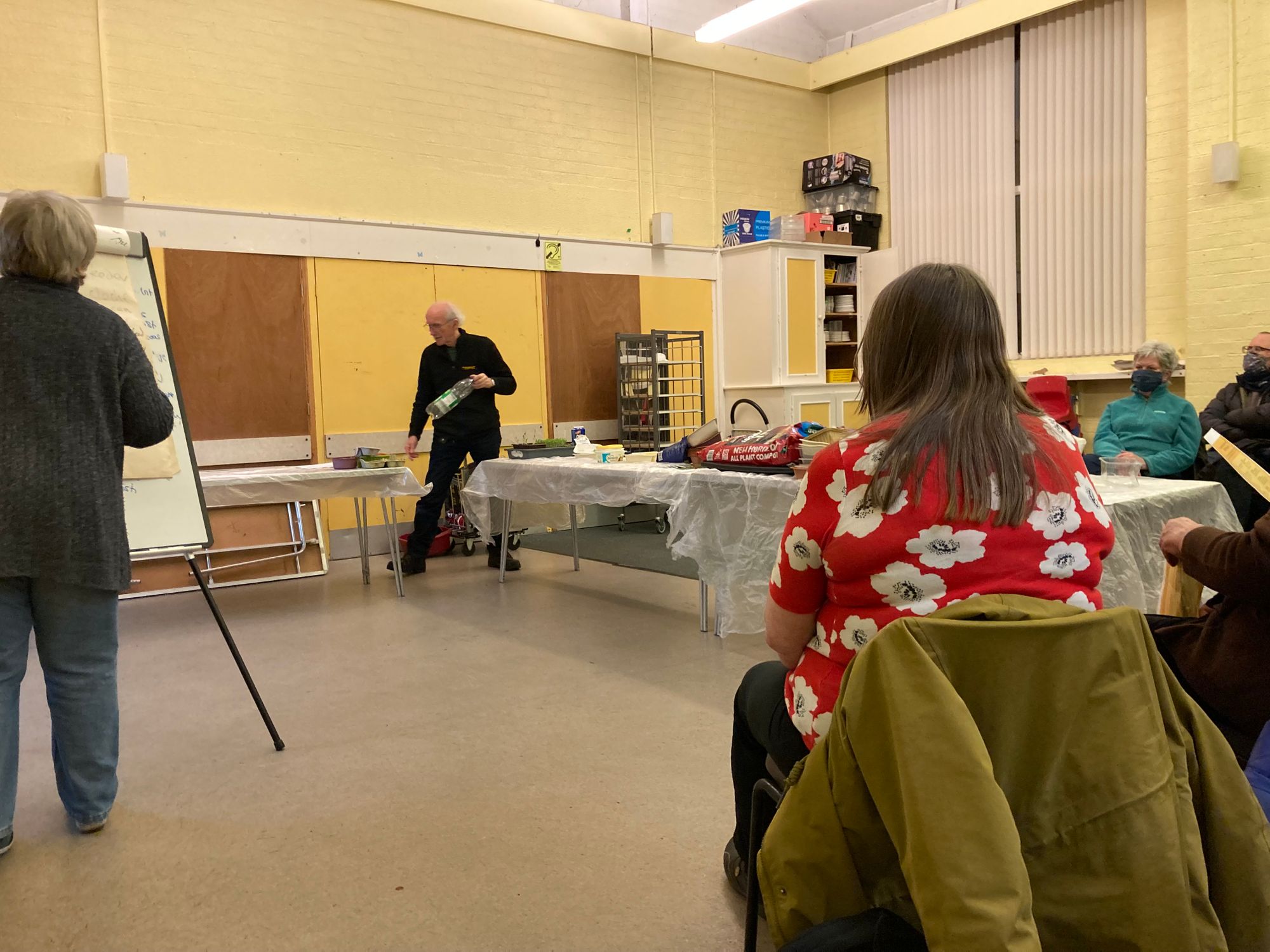 Shaz Rahman and Cath Palgrave, MCC members for the Western Region were in attendance and Shaz said "I had a great time at the Upcycling event. We learned about ways that we can repurpose items for the garden. I was able to share my experiences of planting in tyres salvaged from a school and using bricks in the alleyway behind my house to build a raised bed, where I grow potatoes. We then planted peas and cress in plastic packaging that would otherwise go to waste. I'm looking forward to seeing how the cress and peas develop."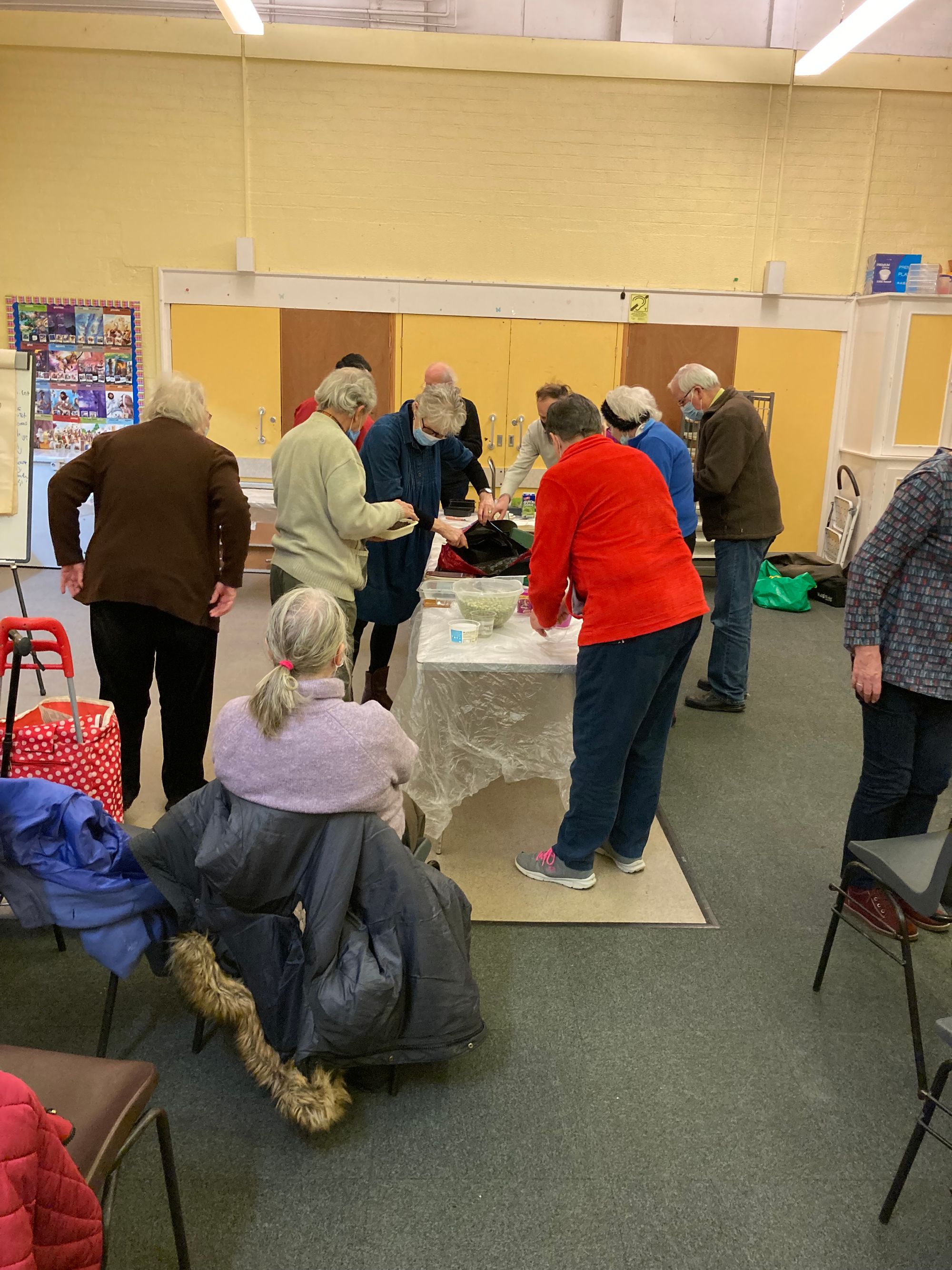 For more information on this and other members groups please email member.community@centralengland.coop