Co-op Fortnight with local journalist Natasha Jolob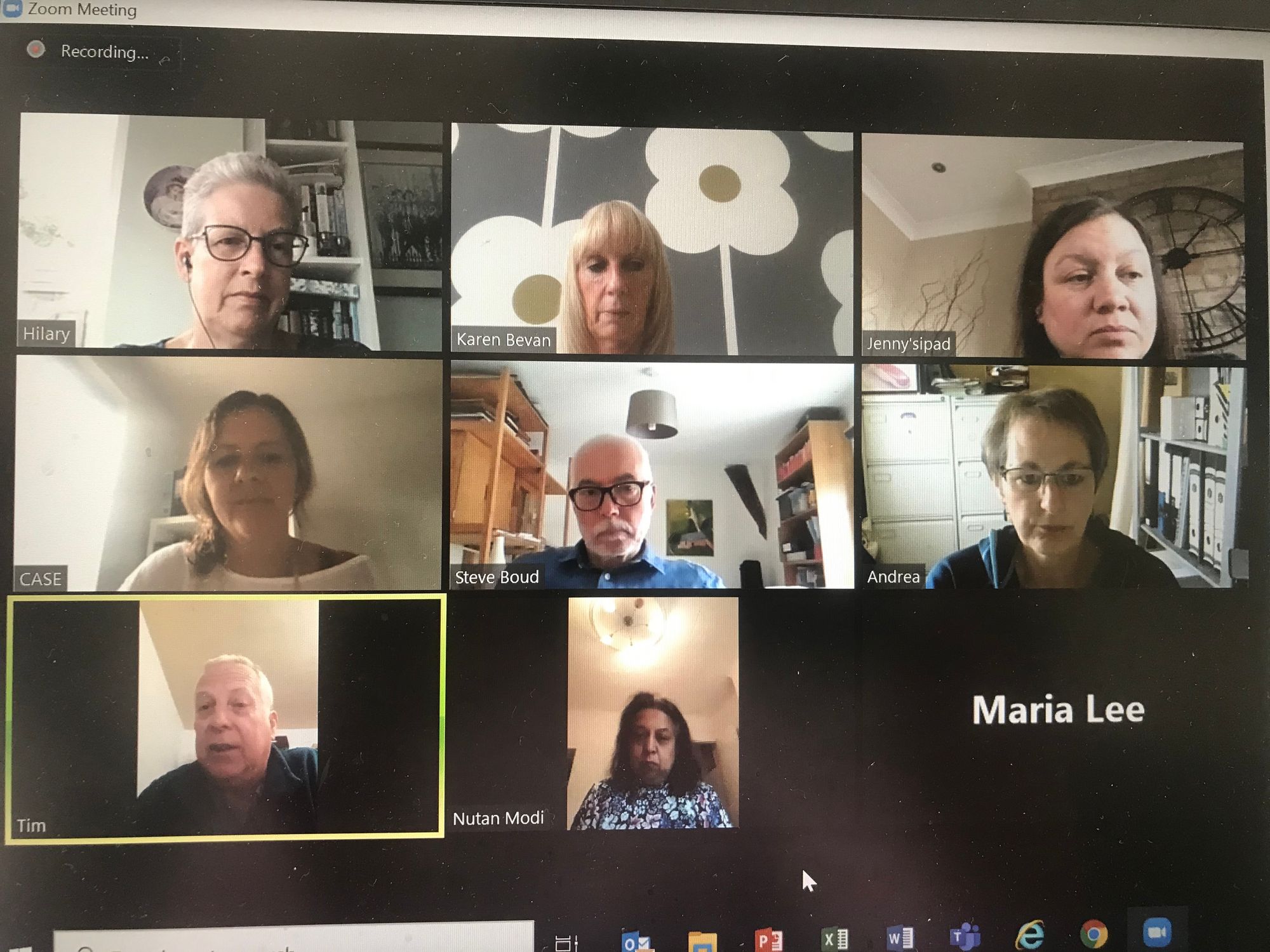 As the Membership & Council have been unable to meet in person to promote and celebrate Co-op Fortnight, they took the opportunity to talk to local journalist, Natasha Jolob via a Zoom meeting.  
It was a time of great reflection on how they first became involved with co-operatives and why they enjoy volunteering for Central England Co-operative.
They also shared hopes and dreams for the future and how co-operatives can make a real difference in the world in tackling racism, climate change, unemployment and poverty, and that education is key.