Central England Co-operative Member Groups Swing Back Into Action in Birmingham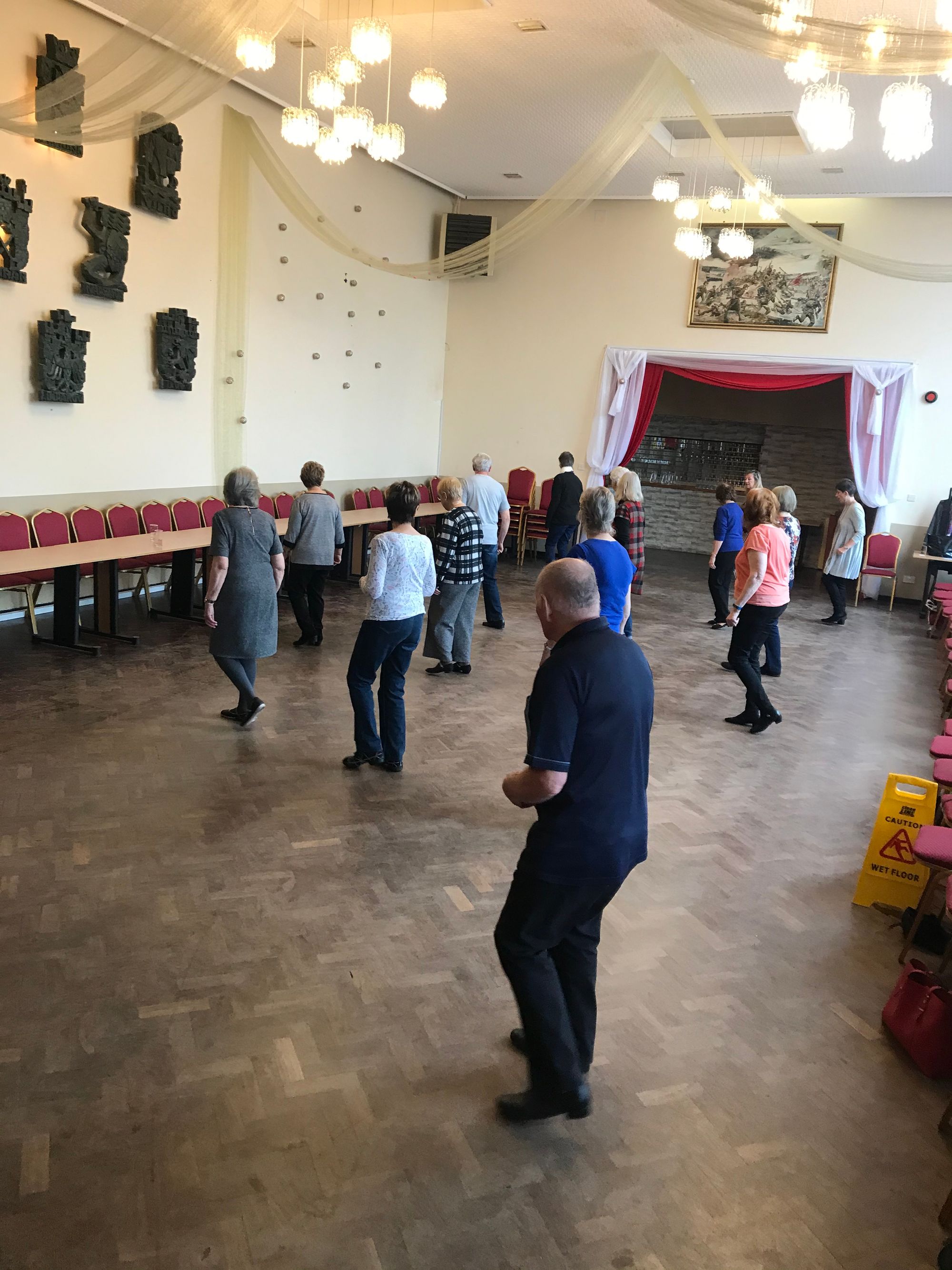 Last week our Member Groups in Birmingham got back to their dance classes following their winter break. The dance classes include Folk, Modern Sequence and Line.
These classes are put on for the benefit of our Central England Co-operative members and run throughout the week from the Polish Centre on Bordsley Street in Birmingham. The classes offer a wide variety of dances specially designed with low impact so suit our elderly members.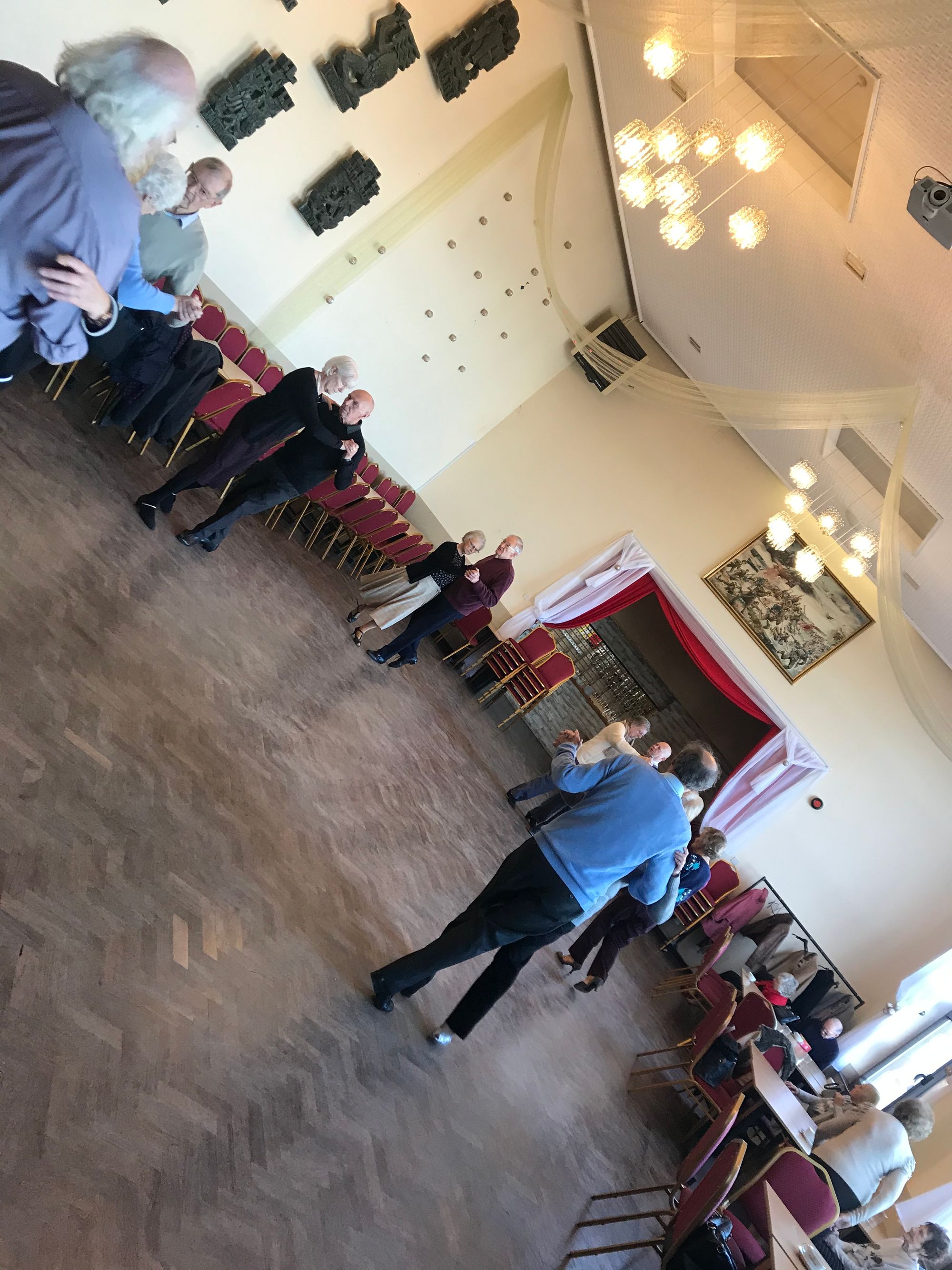 If you would like more information on any of the dance classes, please email member.community@centralengland.coop or call me on 07712389352