Central England Co-op supports safety initiatives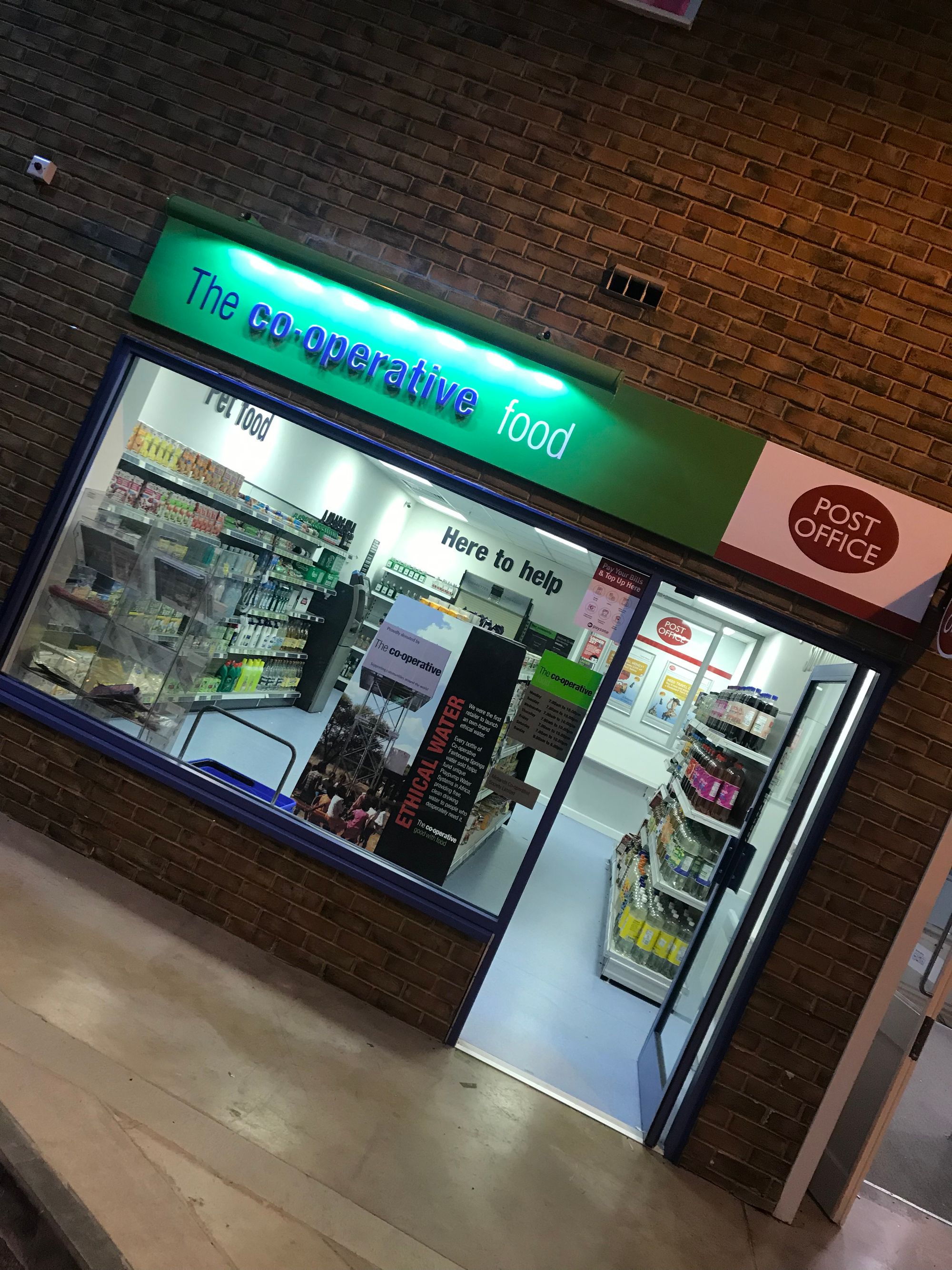 Ten years ago Safeside in Birmingham was set up to provide young people in the West Midlands an opportunity to learn about safety in a controlled safe environment that is as close to real life as possible. The site is run by West Midlands Fire Service with the aim of educating young people to be more safe in their life.
Within the compound their are 10 activities that teach young people about how to be safe, they include Fire, Water, Money, Road and Rail safety. The young people are guided around the site to see and hear things that could cause them danger.
Within the site there is a Co-op Shop that has been kitted out with real products to teach the young people about the things they can buy in a shop, but also teach them about the things they are not allowed to buy and the reasons why they can't.
We visited the site today to discuss how we can update the shop to be more relevant to young people today and also include messages on healthy eating, Fairtrade, food banks and Food Justice and other ethical practices that the we deliver as a Co-operative business.  Over the next few months we will be undertaking a refit of the mock shop to be relaunched in time for the autumn term.