Central England Co-op 2019 Board election results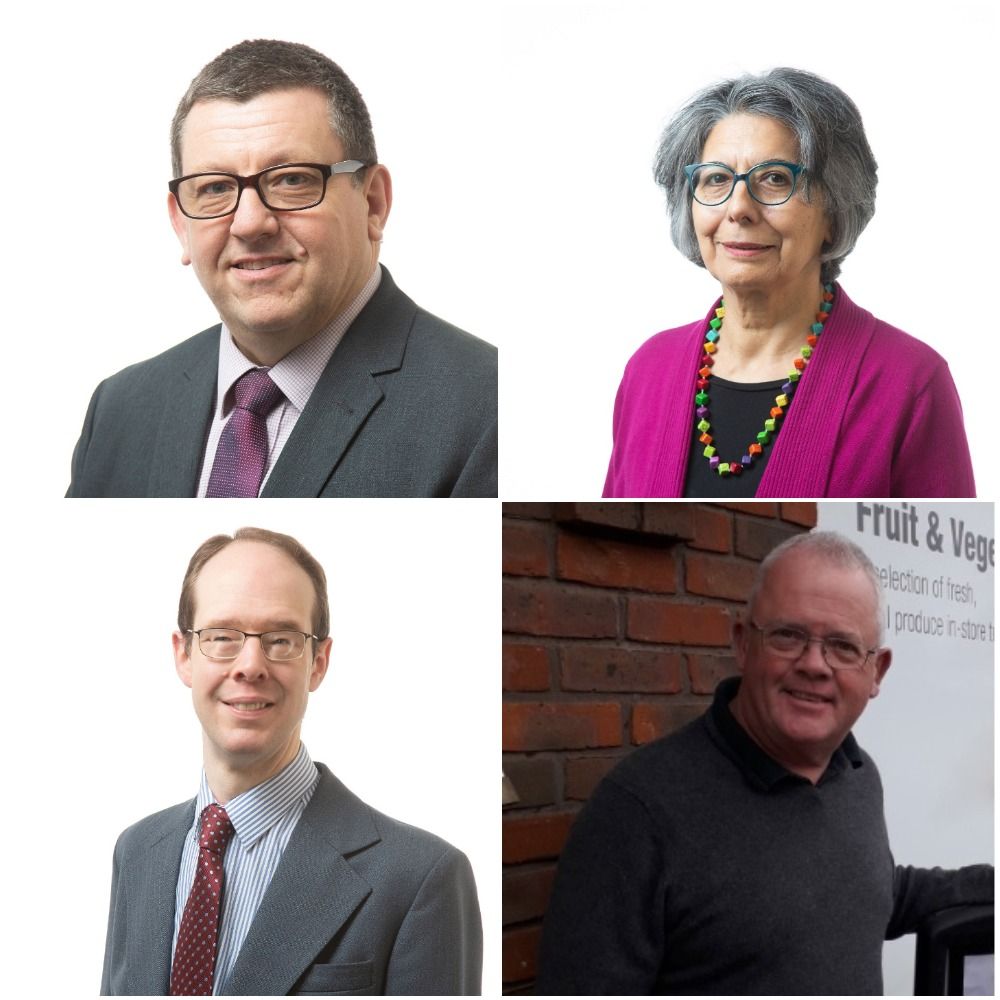 Central England Co-op can today announce the results of its 2019 Board elections.
John Howells, from Loughborough, has been elected to the Board after enjoying an entire career working for local co-operatives including Central England Co-op. He has previously served on the Board.
John will be joined on the Board by Marta Mayhew, from Kettering, and Dave Ellgood, from Birmingham, who were both successfully re-elected.  All candidates will serve for a term of three years.
In addition to these positions, Richard Bickle, from Birmingham, was re-elected unopposed to the Board as a member director and will also serve for a term of three years.
Jim Watts, Society Secretary, said: "On behalf of the Society, I would like to thank all members who voted in our Board elections and also thank all of the candidates who put themselves forward.
"We welcome back Richard, Marta, Dave and congratulate John on his success. All four will join the existing Directors in working with Chief Executive Debbie Robinson and the executive team in shaping the future direction and strategy of the business on behalf of our members.
"Central England Co-op would also like to place on record its sincere thanks and appreciation to unsuccessful candidate and former Director Max Hunt who has served since 2014."