Bah Humbug!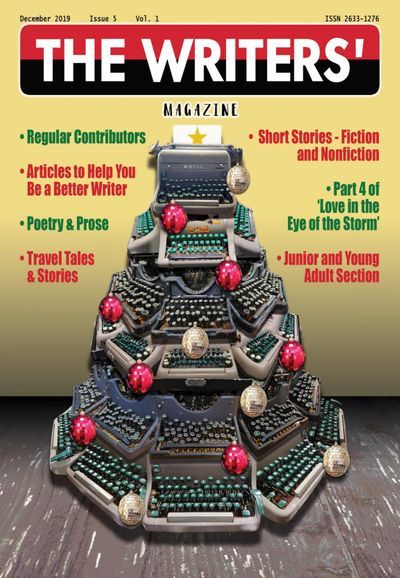 Another example of work by a member of the Shepley Creative Writing Group.  
Vicky quoted "At the age of 61 and a dispenser at my local pharmacy, I recently joined a creative writing course in the village which I am really enjoying, I wish I had done this earlier, and have learned quite a lot about different styles of writing. Poetry seems to suit me but I would love to write a children's story eventually".
Here is Vicky's Bah Humbug poem!
Bah Humbug!
On December 1st I always say,
"Can I put up the tree today"?
"No", he moans, "it's far too soon,"
"Wait till Christmas Eve afternoon".
He's not right keen of Christmas time,
More interested in the beer and wine!
I get up early and grab the gifts,
He wants a lie in and gets quite miffed!
He is happy with pants and socks,
But won't share a breakfast selection box!
Coffee and chocolate is my gift to me,
I don't want to cook breakfast, dinner and tea!
After dinner out come the sweets,
Roses, Hero's and Quality Street!
We're fit to burst, but have to scoff,
A few more chocolates, one's not enough!
We sprawl on the sofa, watching the telly,
Can't possibly fit much more in my belly!
Whisky and port will cheer him up,
But a vodka and orange is what I'll sup!
I hope you enjoy your Christmas nice and snug,
And you're not stuck with a Bah Humbug!
Regards Vicky.