1940s themed family fun!
21 and 22 August 2021 across our Birmingham stores.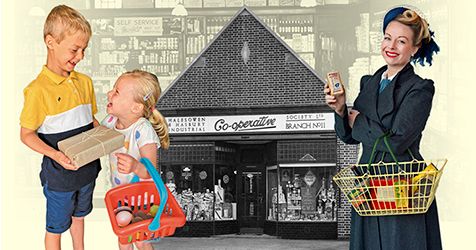 Join us for a weekend of FREE 1940s themed family fun!
We're inviting our members to help us in supporting our much-loved Black Country Living Museum in their plans to build a children's learning resource centre.
The centre is to be connected to a replica Co-operative store, where children will be encouraged to learn through the skills required to be a 1940s shopkeeper.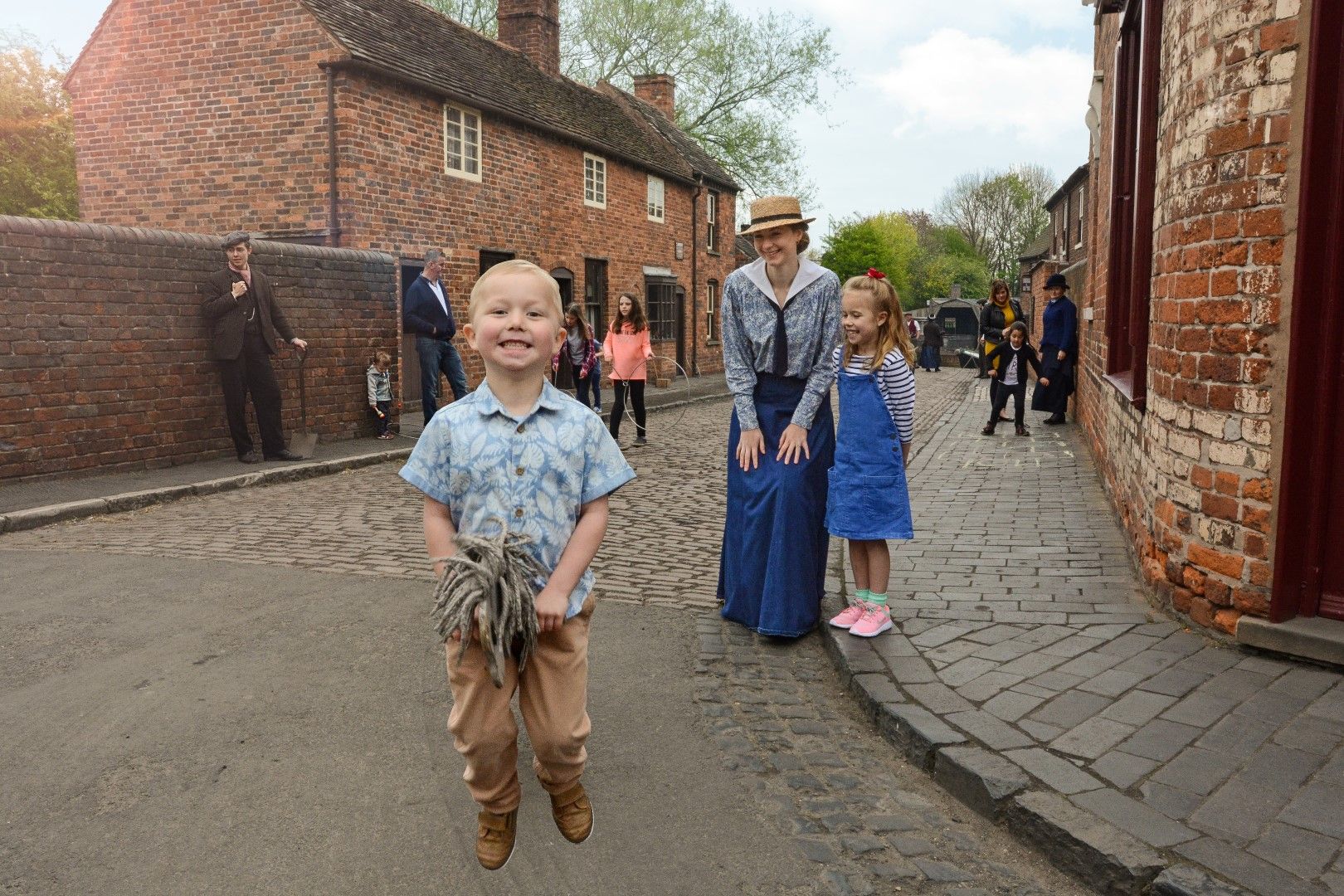 What's happening?
On 21 and 22 August 2021, across our North and South Birmingham Co-operative stores, you will be encouraged to join in with us and -
· Dress up in 1940s style
· Enter raffles to win prizes
· Participate in competitions and giveaways
· Have your face painted
· Enjoy food tastings
· Get involved in our fun outdoor activities
· See our 1940's inspired product displays
. . . and much more
All to a 1940s soundtrack to put you 'In the Mood'
All we ask is that you consider making a voluntary donation, no matter what amount, towards the Black Country Living Museum's Children's Learning Centre
More about the Forging Ahead project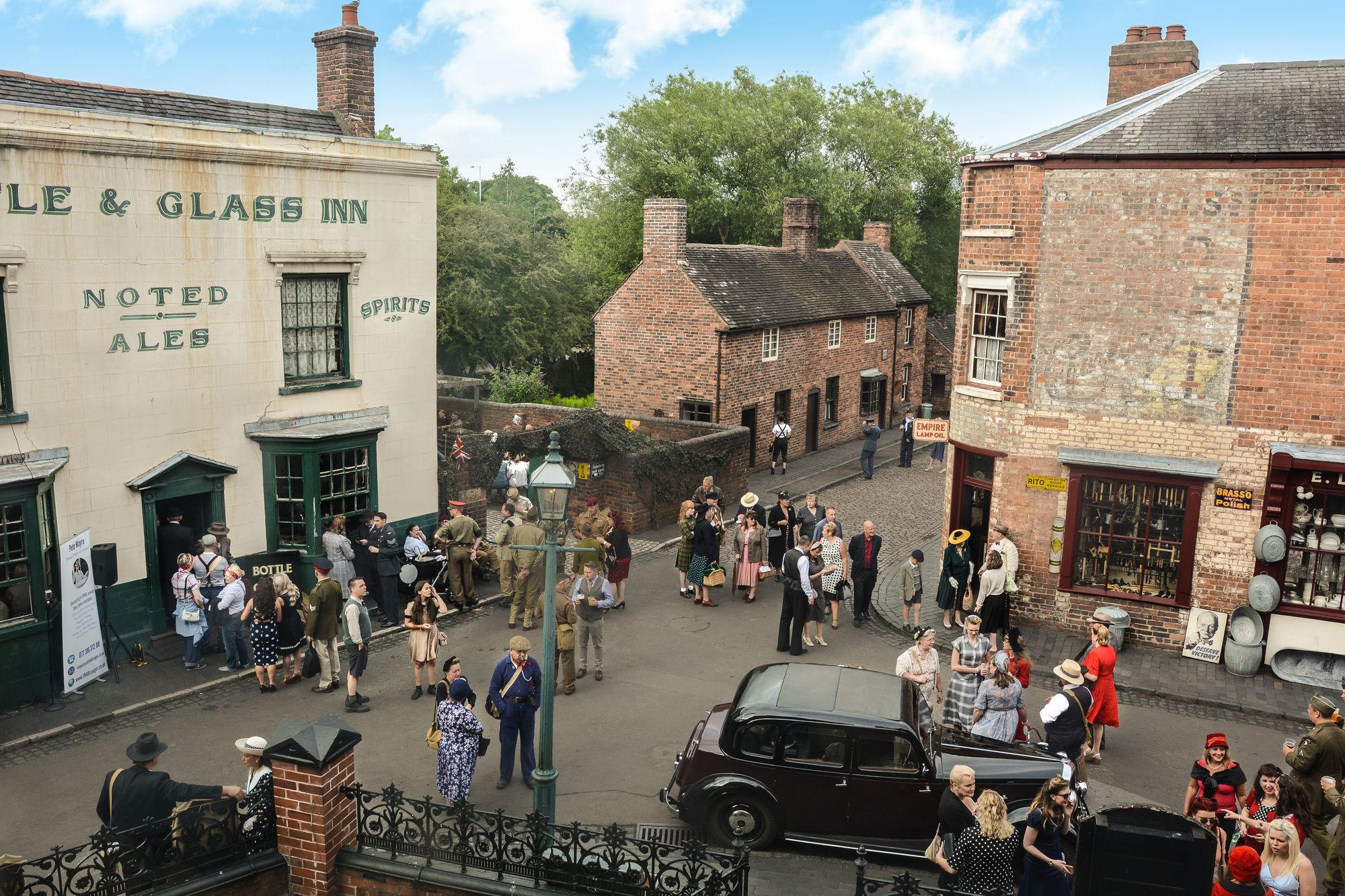 Construction is underway on an exciting project which will see Black Country Living Museum create a 1940-60s Historic Town and Industrial Area, construct a contemporary Visitor Centre capable of welcoming up to 500K visitors per year, and refurbishment of the existing entrance building to become a dedicated Learning Centre.
A Halesowen & Hasbury Co-operative Store will be recreated within the Historic Town. Set in 1949, the Hawne branch will depict stories of rationing and the advent of self-service shopping and be used as a learning space.
At the rear of the recreated building will be a mini-Co-operative store.  This learning space will enable children aged 3-5 to explore and learn through role play in an historic setting.
The Museum is working in partnership with local nurseries and families to co-create the mini store so that it meets the needs of the young people using it.
Accommodating 25 children at a time, the learning space will be fitted out to include a low counter with operational till, a counter for weighing and measuring food and packing it, shelving units with replica food packages, miniature baskets/trolleys and dressing up materials.
The Museum's new visitor centre is scheduled to open from early 2022 and the 1940s-60s historic town and industrial quarter will welcome visitors in 2023.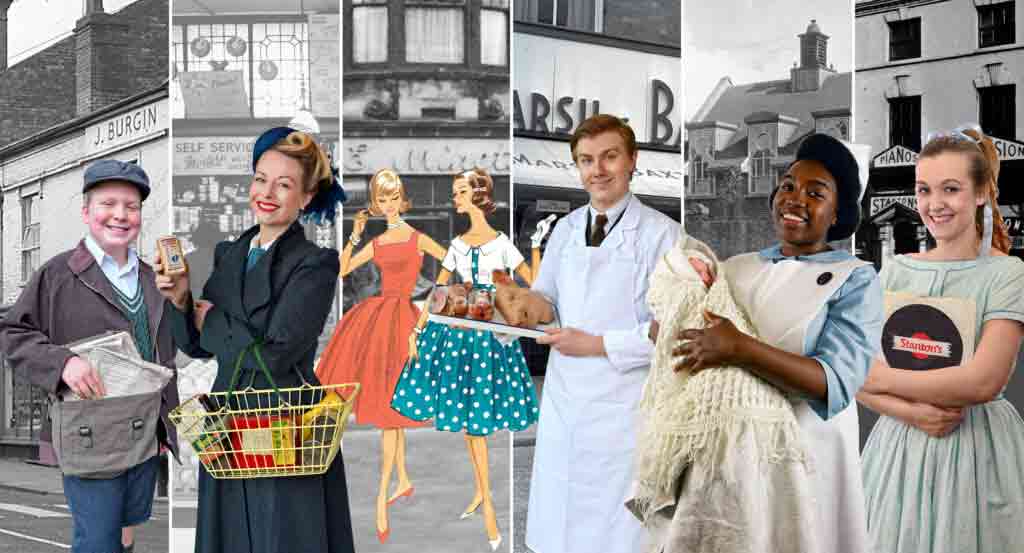 https://bclm.com/forging-ahead/