July 24, 2019
Up coming events in the East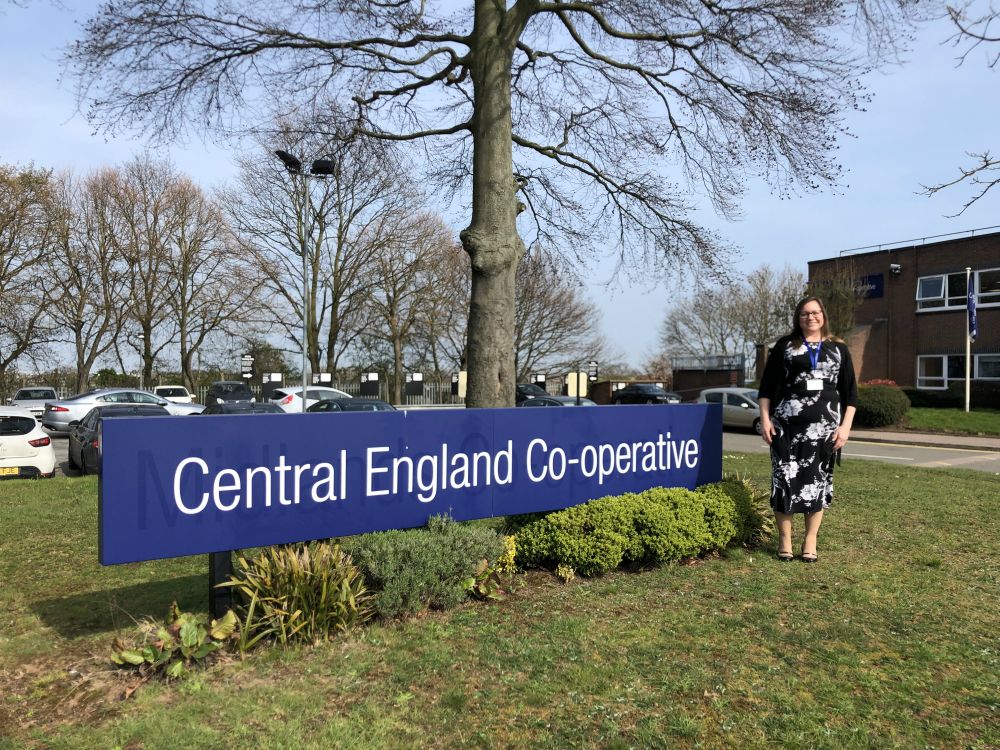 We have an eventful couple of weeks coming up.........
Saturday 27th July is Norfolk Day, we have the Bradwell Buds attending Norfolk day, they will be sporting our Green pump bags filled with healthy refreshments for the day.
Sunday 28th July, there is a Charity Football Match where we will see colleagues from across the Cambridge and Peterborough areas battling it out on the pitch. Come along with the family to support the teams, there is plenty of space for your own kick about, refreshments, raffle and all proceeds to Dementia UK.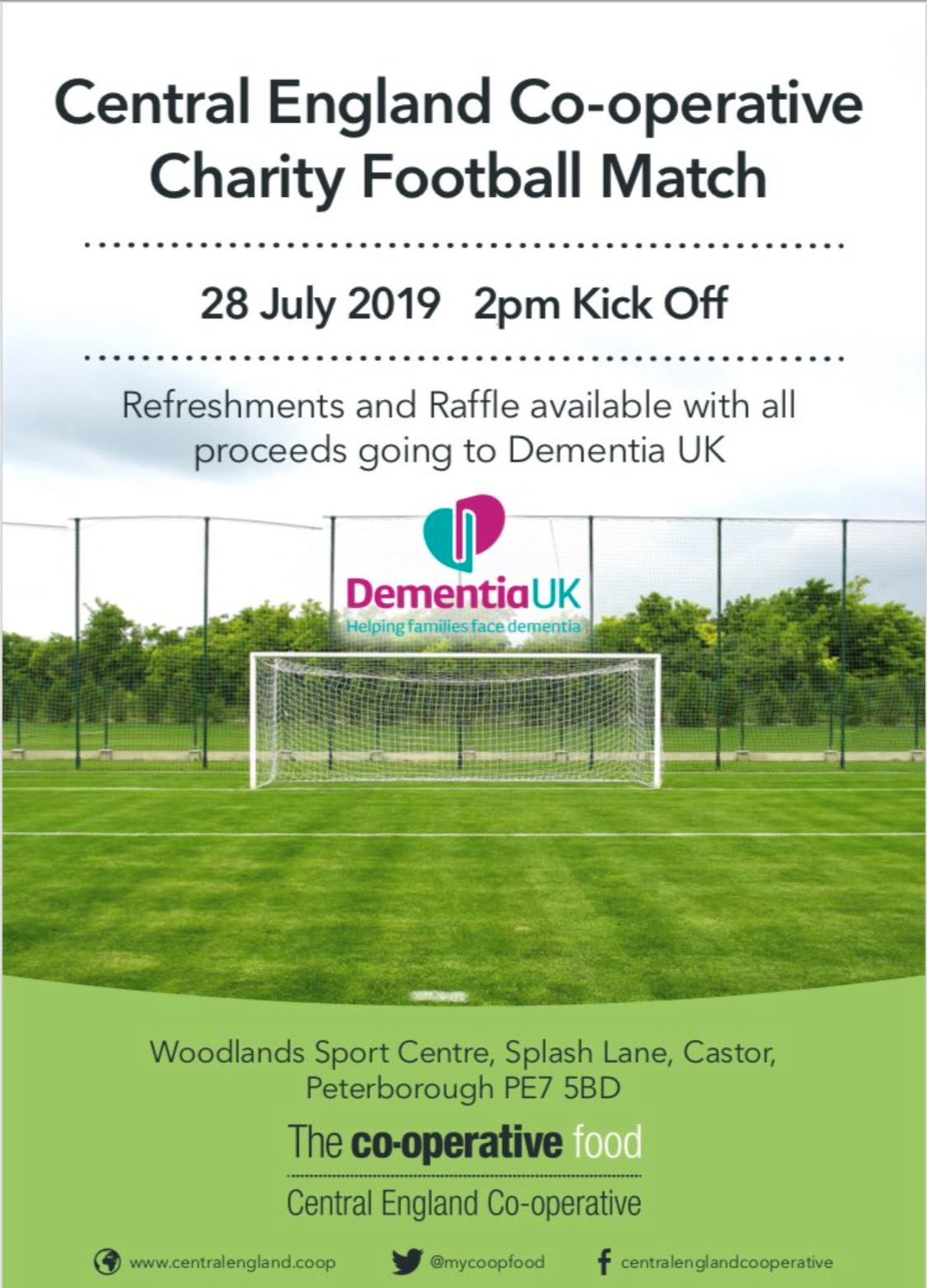 Tuesday 30th July- Wells-Next-The-Sea Carnival week kicks off for the MCC with the Flower and Produce Show on the BUTTLANDS. We are working in partnership with the Wells Fairtrade Group and we will be                                       #beingcoopy by showcasing some of our products and talking all                                 things coop.
Friday 2nd August is Crafternoon Tea Day, The Officer and Committee Chair will be serving Posh Afternoon Tea. Come and find us at the Carnival Marquee on Clubbs lane, Wells.  We are supporting this event with our fantastic Co-operative products.
Saturday 3rd August is Carnival Day - Our MCC's will be at the store being coopy and supporting the community with our gym bags, fruit and water to keep you going throughout the day. Come along and chat to us about what we've been getting up to in the local community.
Sunday 4th August is 'The Deepings Raft Race' - We will be entering at least 3 teams, 2 retail and 1 funeral. The promotional vehicle will be in the centre of the town supporting the Raft Race information team and First Aid crew. We will be showcasing our Travel, Retail and Funeral businesses along with a Dementia UK representative. At the St James store we are holding a BBQ, Raffle, Stocks, sweets shop and more, all proceeds to Dementia UK. Come and join us for a fun-filled family day out.
Thursday 8th-17th August for 7 nights we are supporting the Mundesley On Show.   This is 7 nights of varied entertainment including cabaret, classical soiree, punk pop concert and a murder mystery night.