September 26, 2019
Thetford Travel joined the Eastern MCC at the Charles Burrell Community Event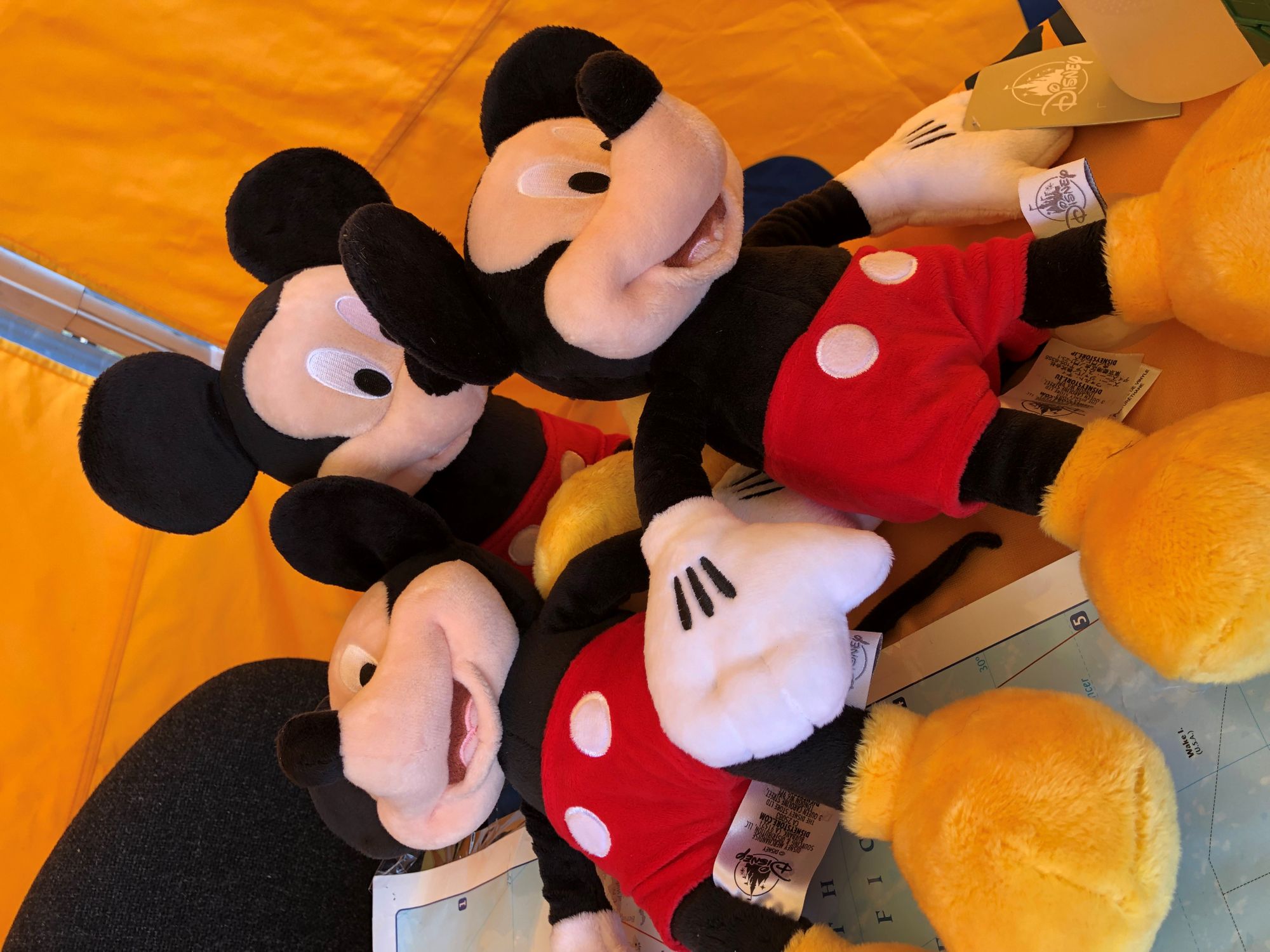 The Thetford Travel team joined Jenny and Danny from the Eastern MCC in supporting the Charles Burrell Community Event in Thetford.  The Team sorted raffle prizes, games and more for the event.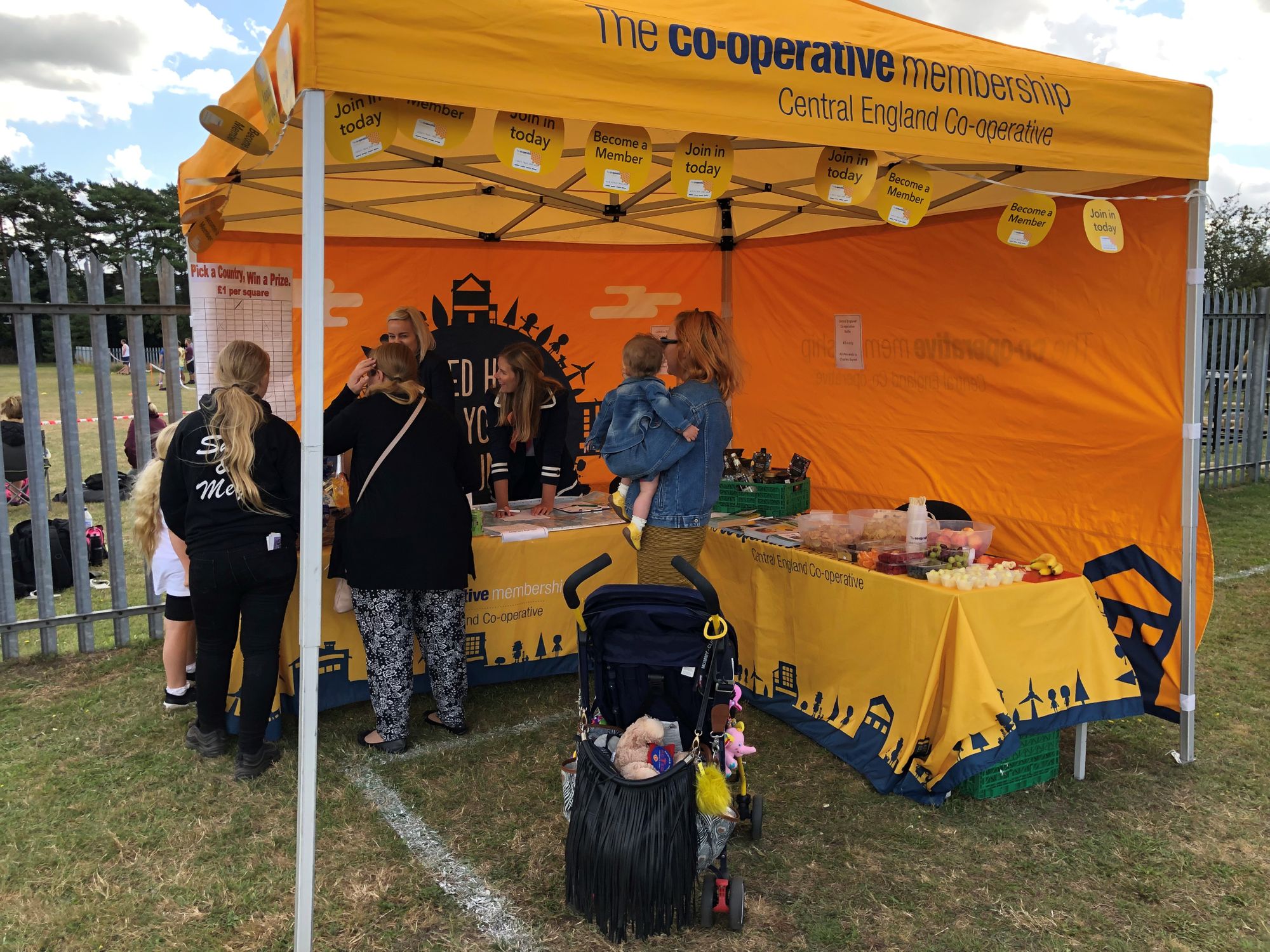 We talked all things coopy and had fruit pots and goodies to give away as well as making fruit kebabs.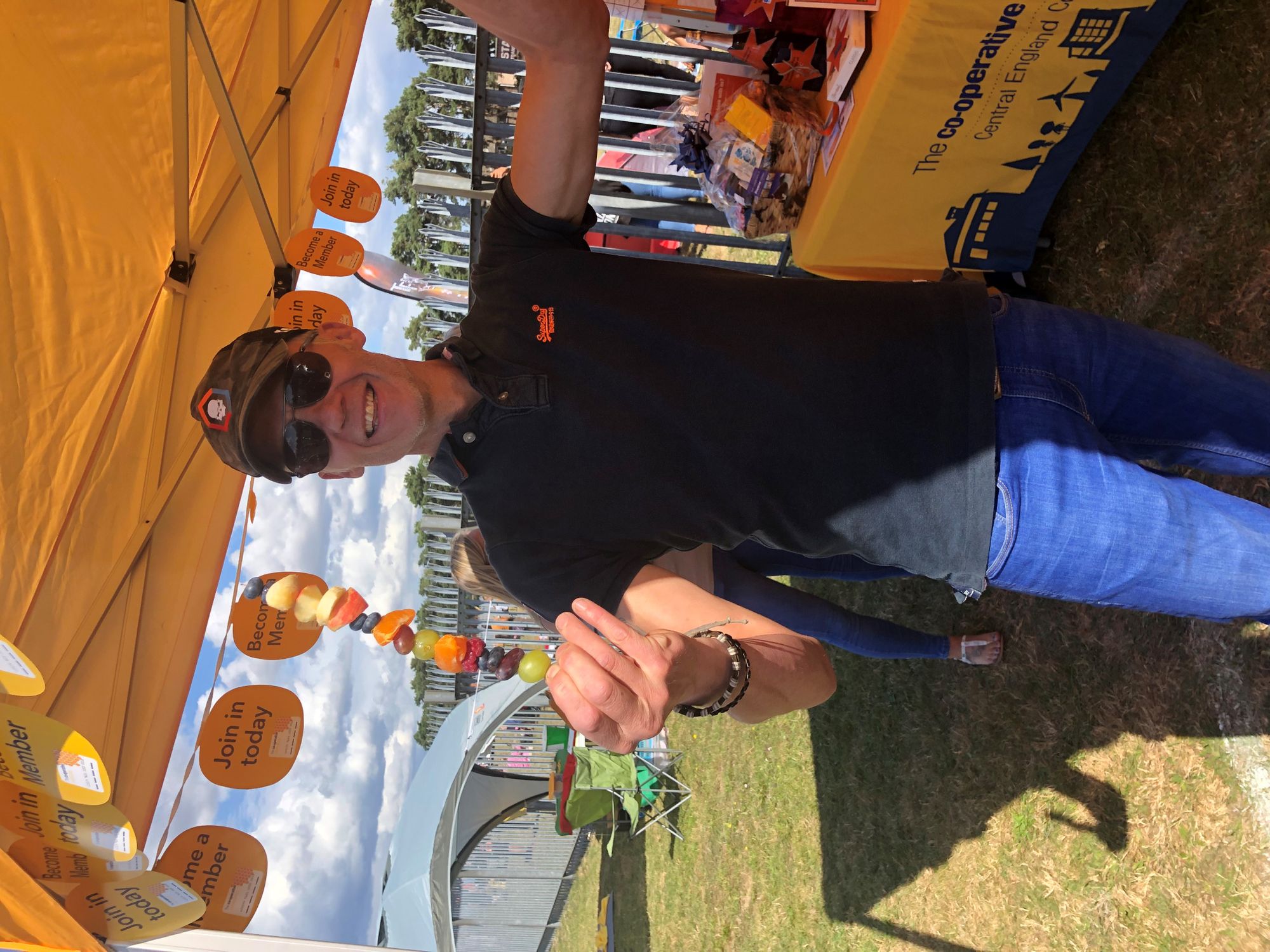 All proceeds made were given to the Charles Burrell Centre for them to continue with their great work.