December 31, 2019
The Eastern Region Woodcraft Folk New Groups Project Celebration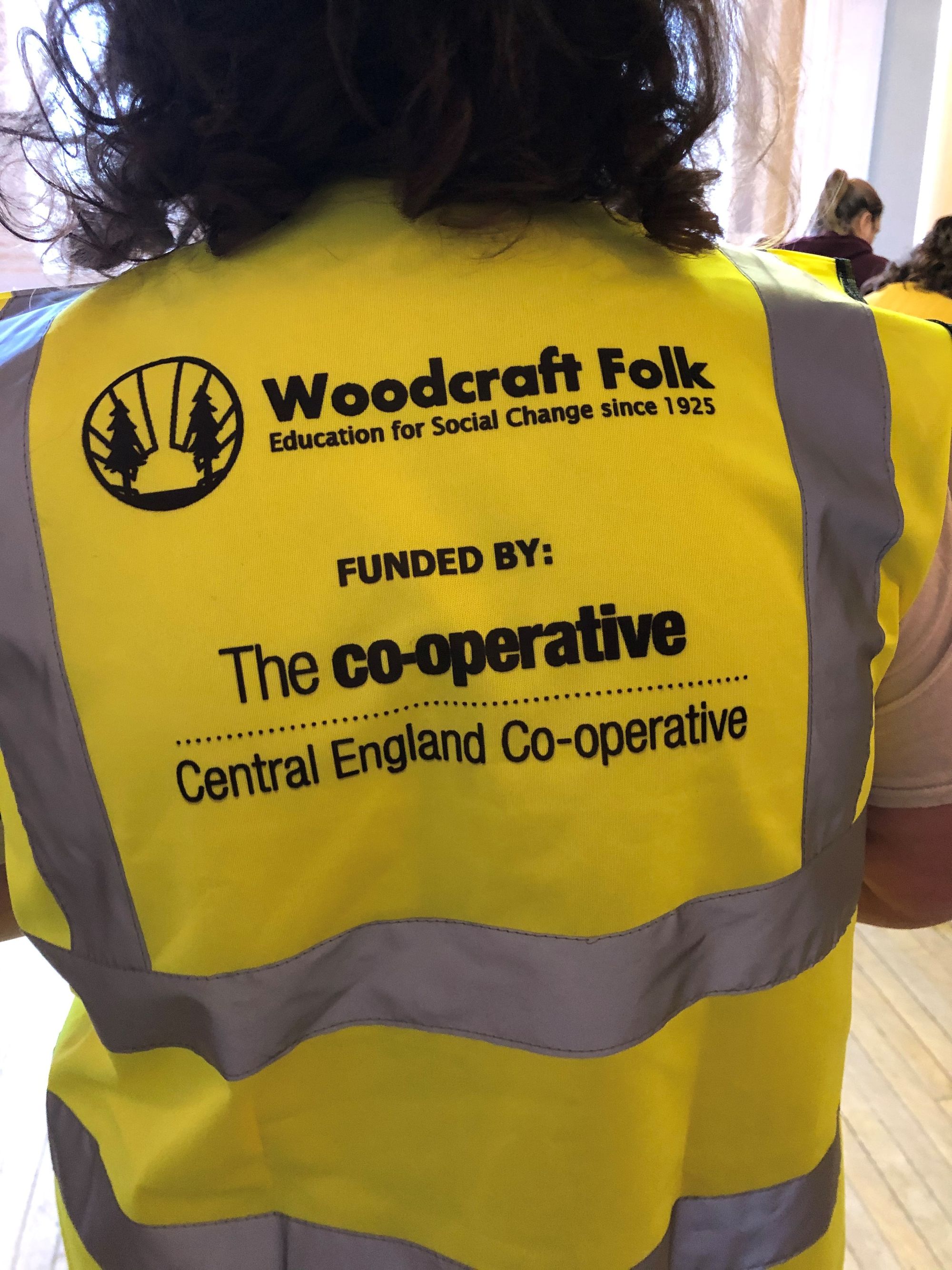 The Eastern Woodcraft Folk have been running a project during 2019 to increase the number of groups in the region and support those groups during their first year. A celebration was held at the Guildhall in Thetford, where the families played games, carried out some networking gathering ideas from each group.
Videos made by the groups were shown, these were filmed, directed, edited and starred in by the children of the groups, explaining what they like about the Woodcraft Folk.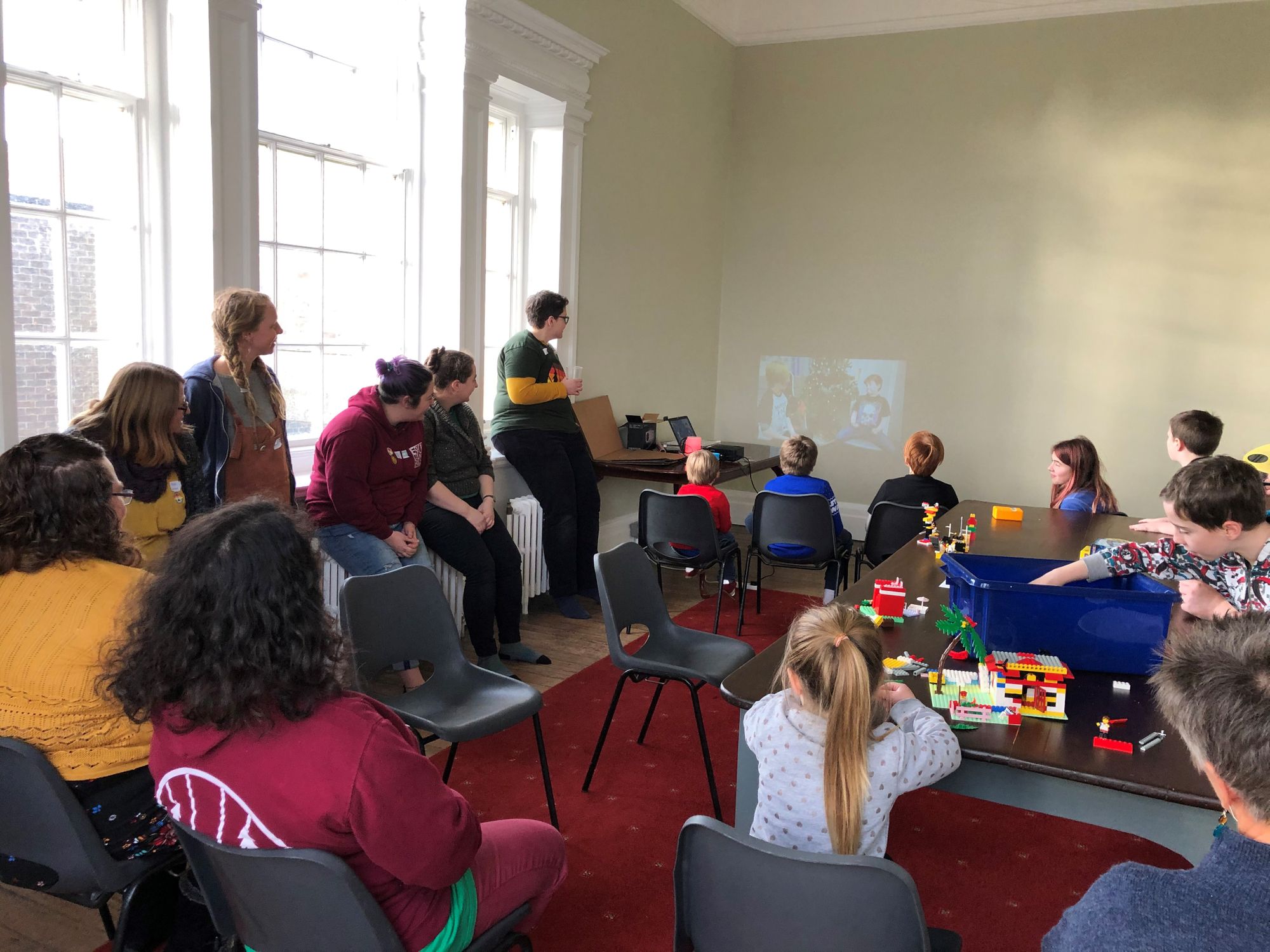 The Children made Lego towers and designed and made posters to thank the helpers of each group.
The Group enjoyed a Co-operative Food Buffet for lunch followed by some singing and a selection box from the MCC to take home.