October 24, 2019
Spooktacular Mulbarton
The team at our Mulbarton Community store have showcased their creative skills with a spooktacular Day for the local children during the half term break. They created some  Scary brain pumpkins,monster cookies, toothy buns, clementine pumpkins, apple and peanut butter mouths and more......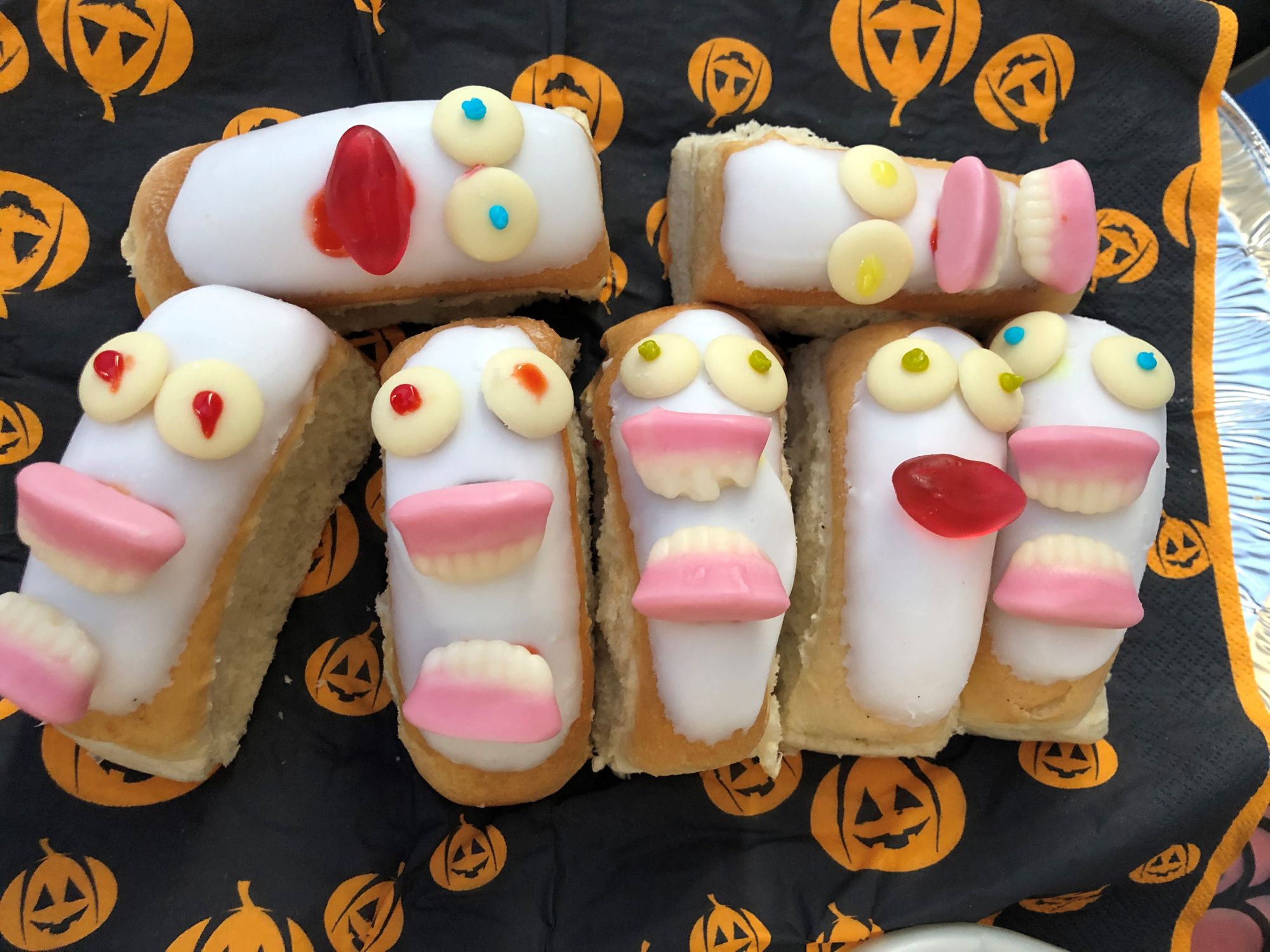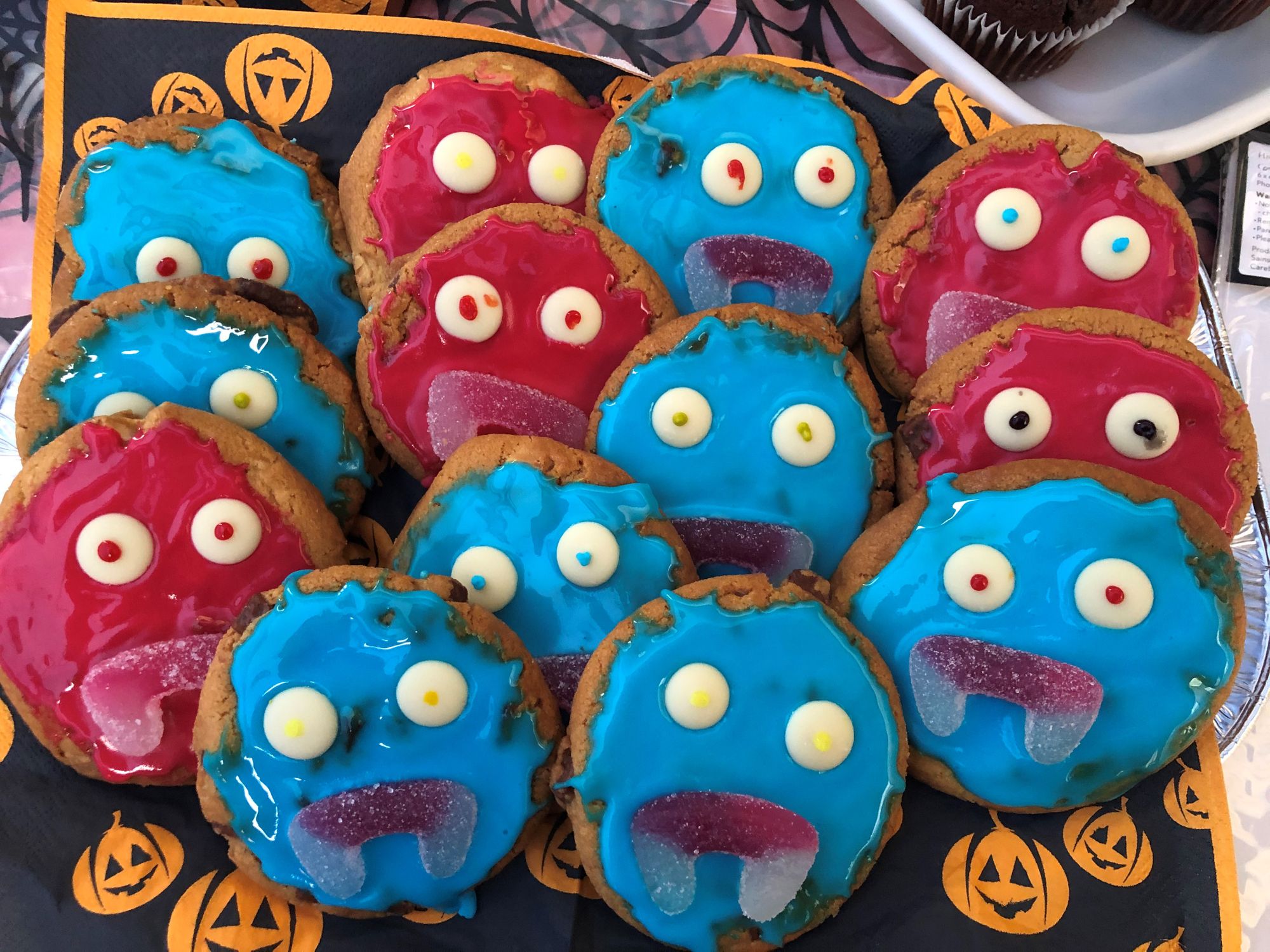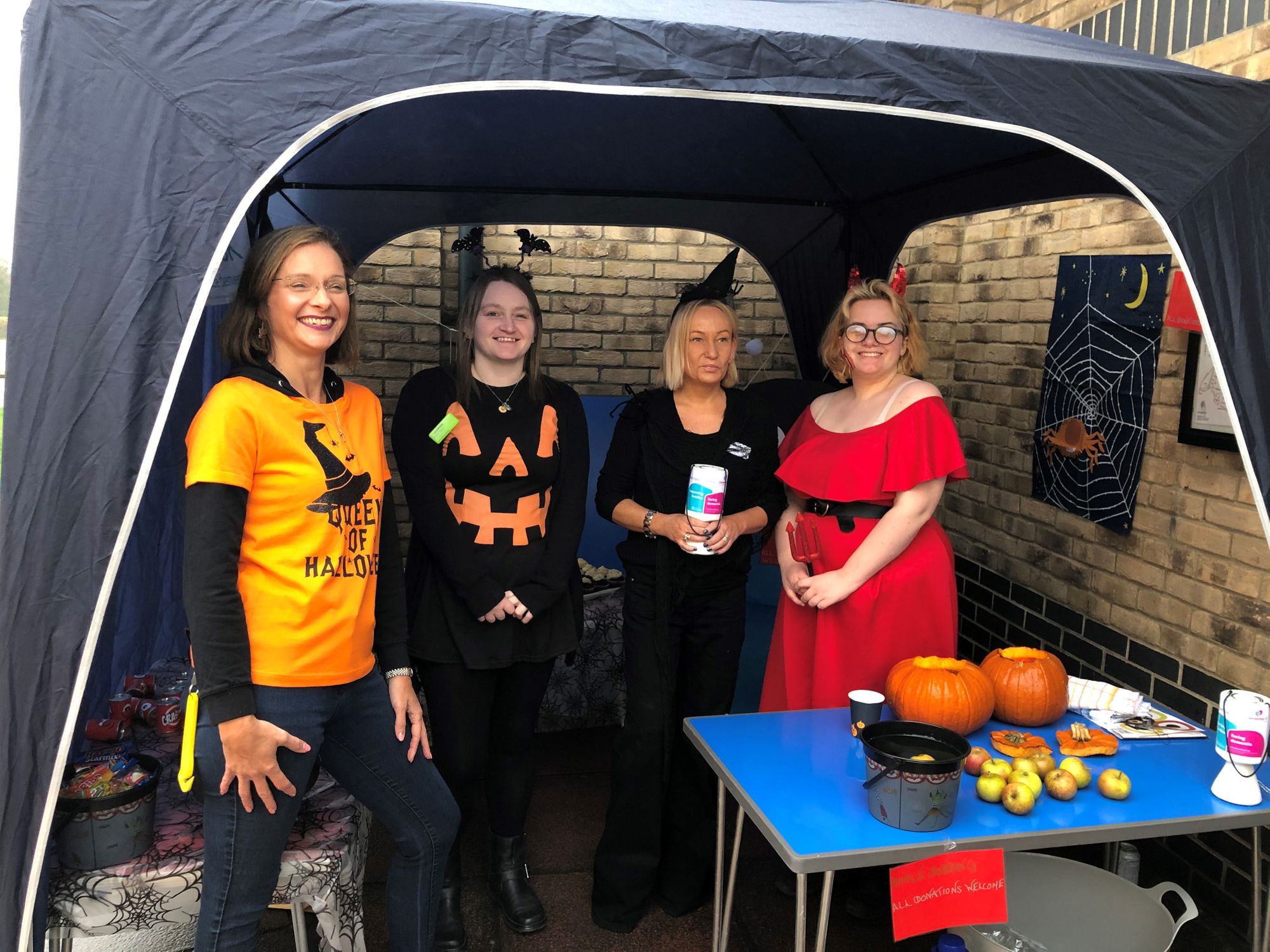 The team dressed up for the occasion and played games with the children and adults!!!
We also held a raffle with all proceeds to Dementia UK.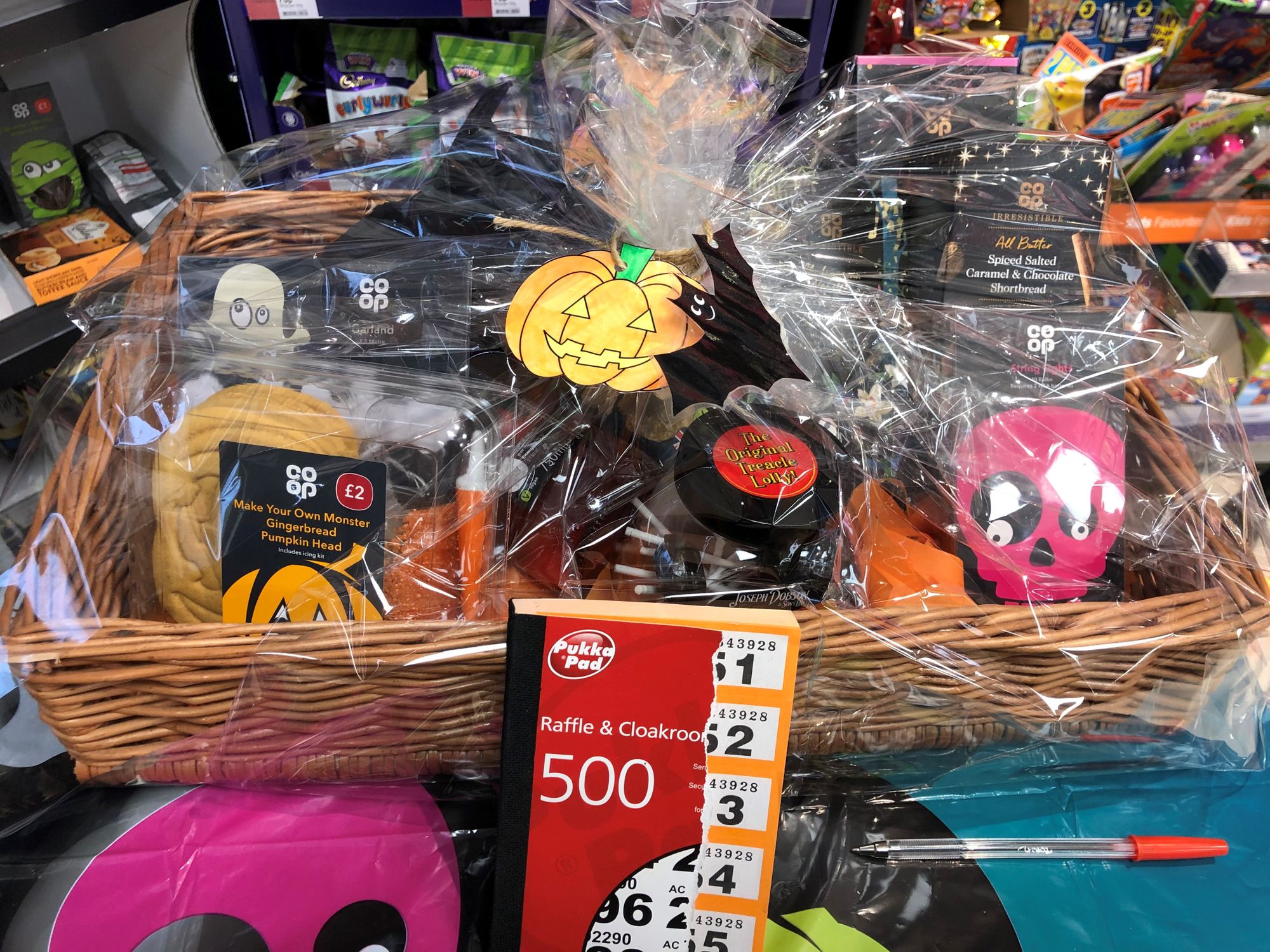 To balance all those sweeties, cookies and buns we talked about healthy choices and made fruit kebabs.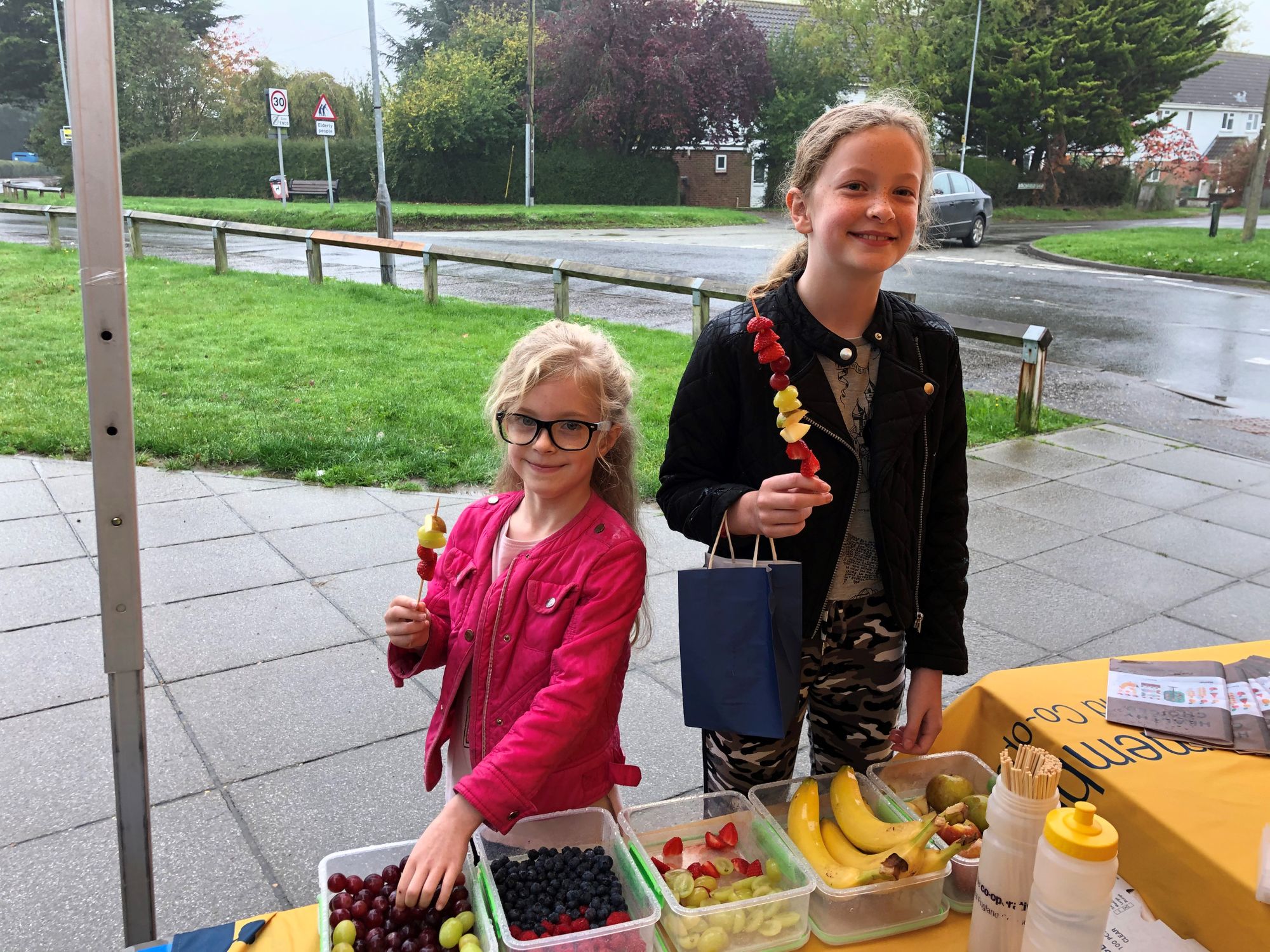 All in all a great day in the rain engaging with the local community and store team in Mulbarton.