October 30, 2019
Oundle Cinema Hosts Dementia Friendly Showing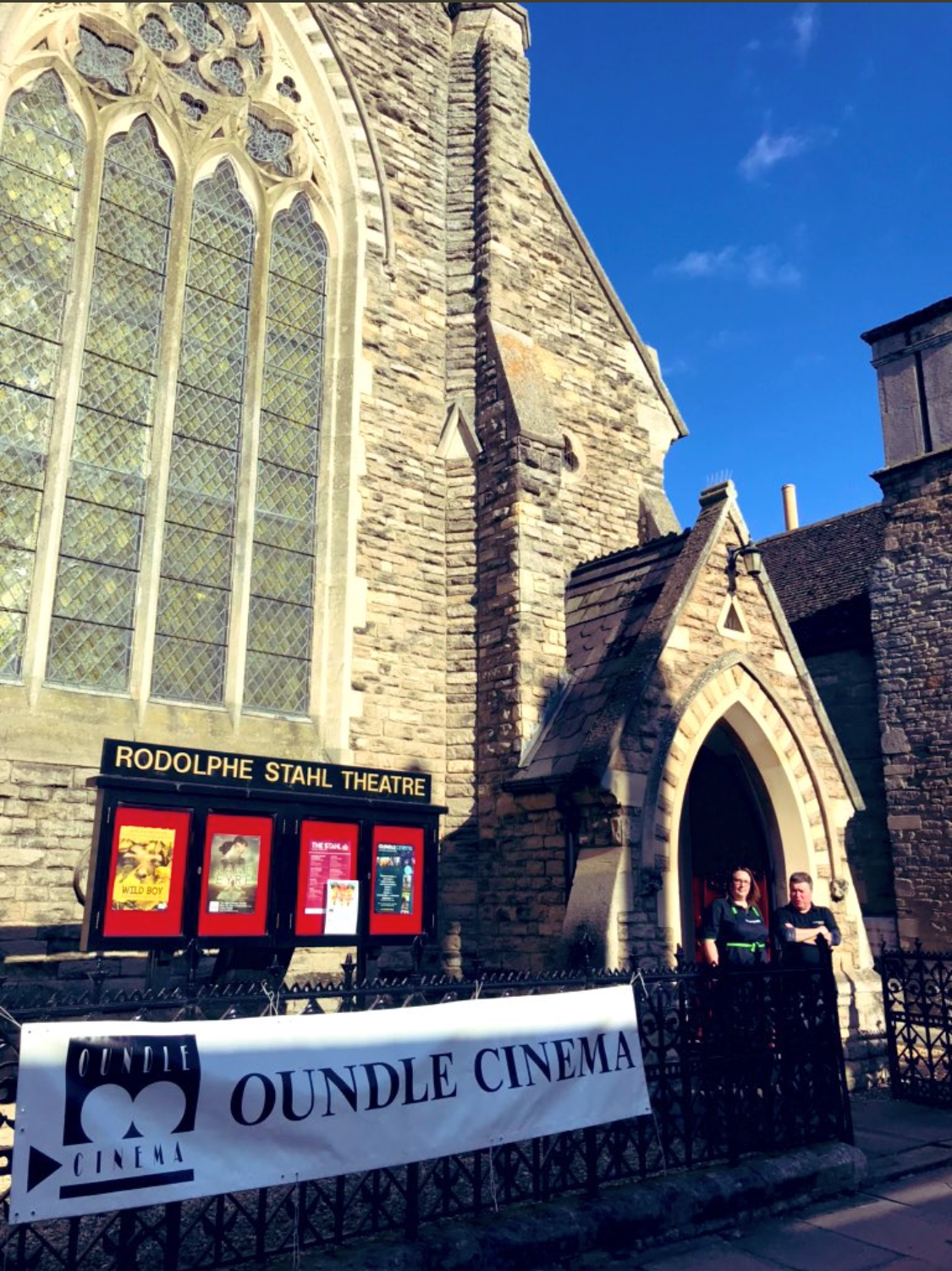 The Eastern MCC teamed up with colleagues from our Oundle community store to help serve residents from the local Dementia care homes.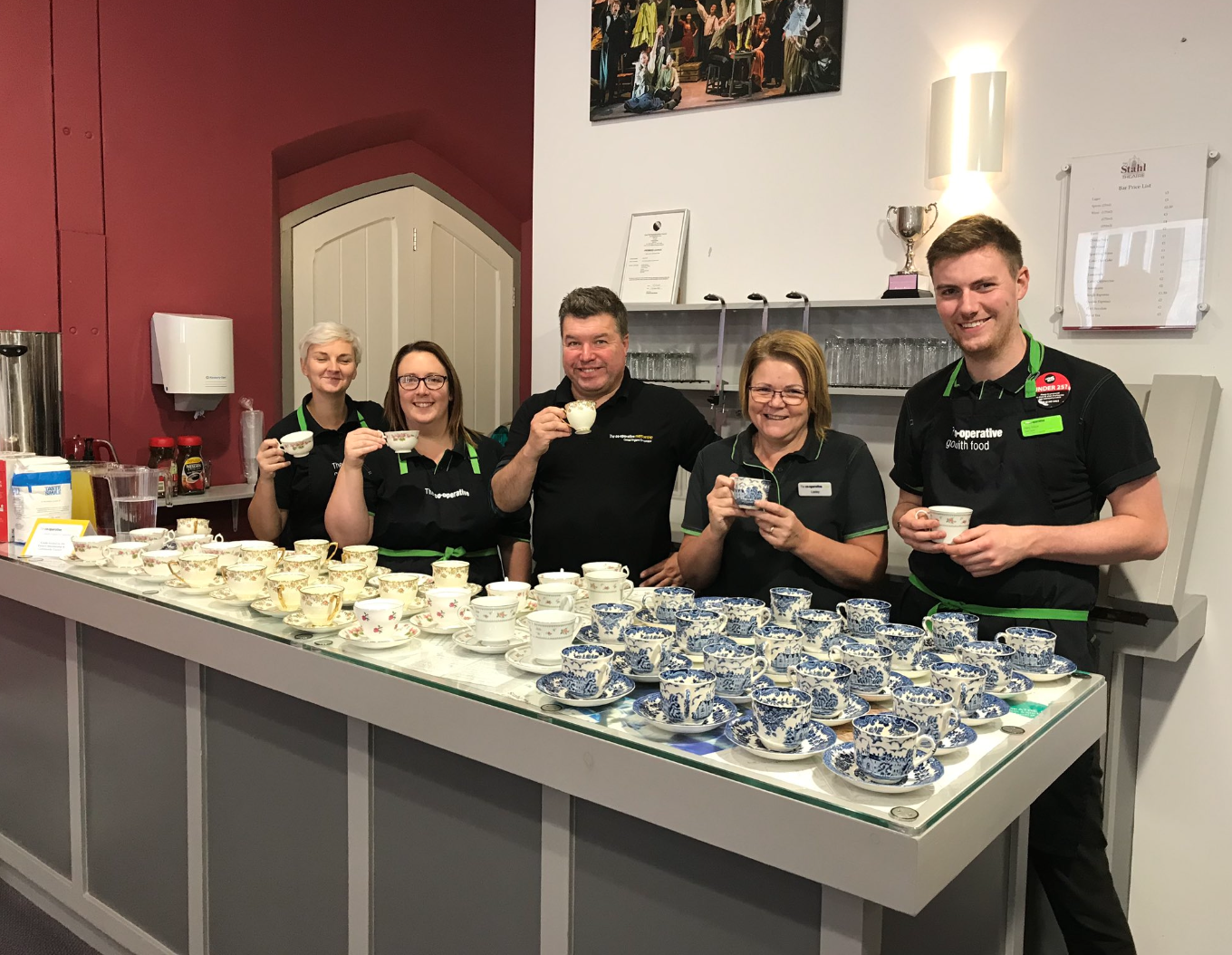 The Eastern MCC supported with refreshments for the cinema goers and donated £200 towards tickets for this special Dementia Friendly showing of the classic "Singing in the Rain".
The event was enjoyed by residents, carers and the team supporting. The lights were left up and it was a very relaxed atmosphere to ensure that those with Dementia enjoyed the experience. This is something that the Cinema and Eastern MCC will be looking to replicate in the future.