October 30, 2019
MCC Ambassador Mick and MCRO Jenny enjoy learning event in Newtown, Wales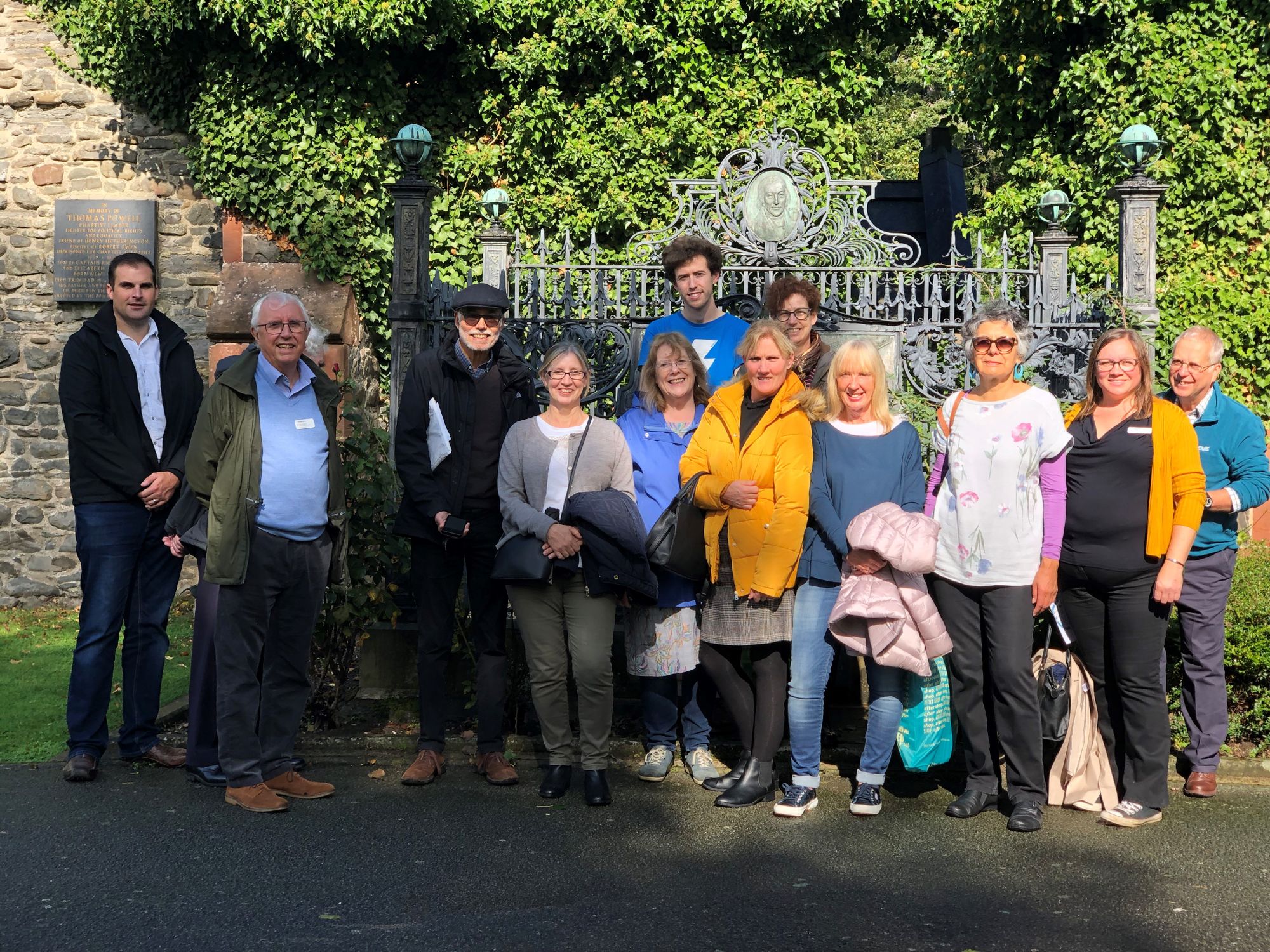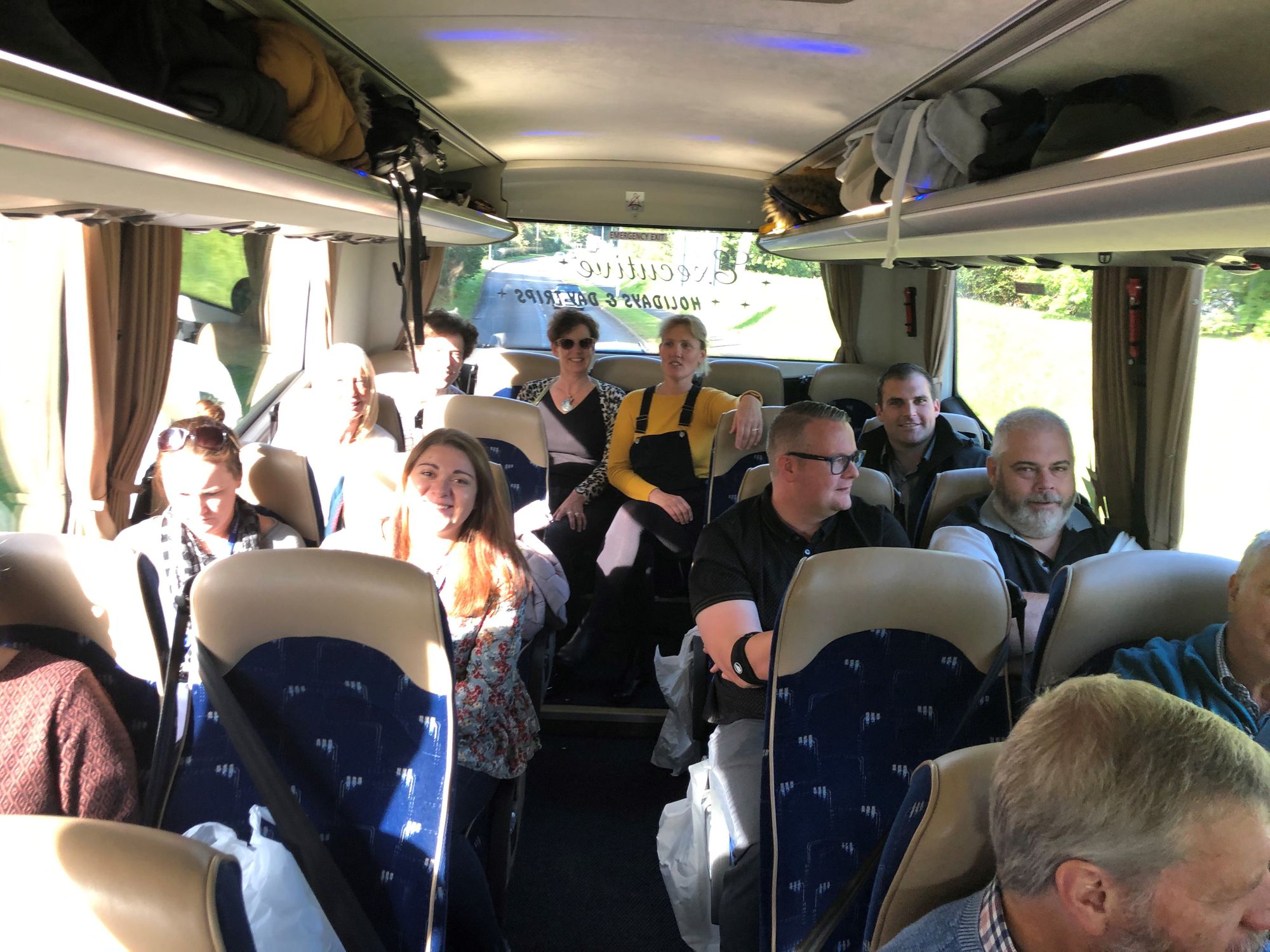 We boarded the coach at Castle Donington and headed to Shrewsbury for a short stop in this town steeped in history we then went on to Ironbridge, where we visited the small museum and the Ironbridge itself. The rain stayed away just long enough for a picturesque walk up to the bridge and then back to the coach.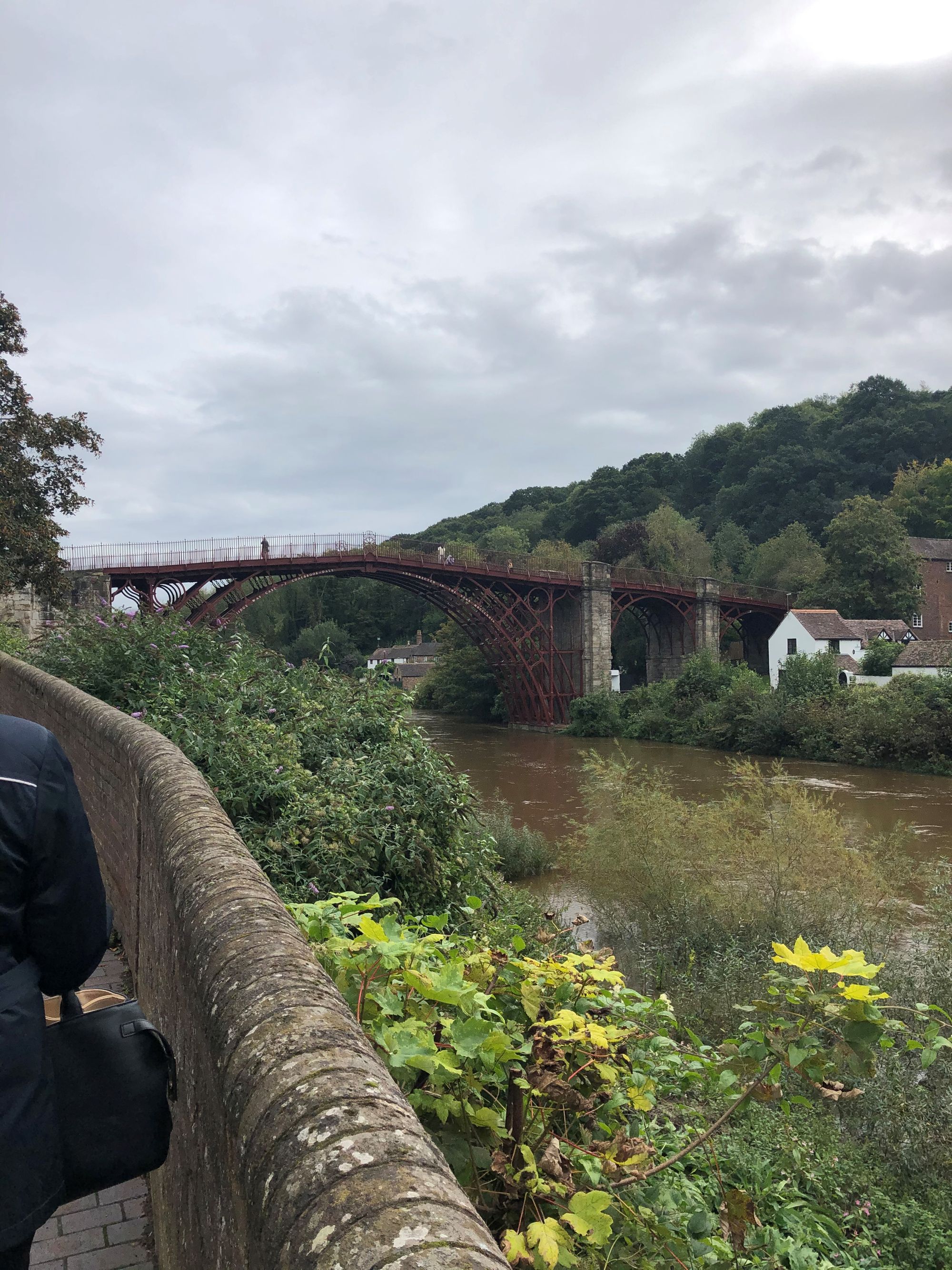 On arriving at the hotel we then met with the MCC's from the other regions to carry out a learning exercise. We discussed possible funding requests and which area of the business we thought could support with funding. Best practice and healthy discussions helped us all to understand which funding pots we needed to seek funding from moving forward.
The evening had a guest speaker - Alex Bird - who talked about the Co-operative banking sector in Wales. It was informative and interesting. This was followed by a meal and time for networking and socialising with the group.
The next day we headed to Newtown to visit the Robert Owen Museum and resting place with a guided walk around the town. We managed a quick visit to an Art exhibition by a local artist too. The visit put the pieces together from previous learning events and filled the gaps of knowledge. A great informative learning event.