October 30, 2019
Interim Members' Meetings were well supported in the Eastern Region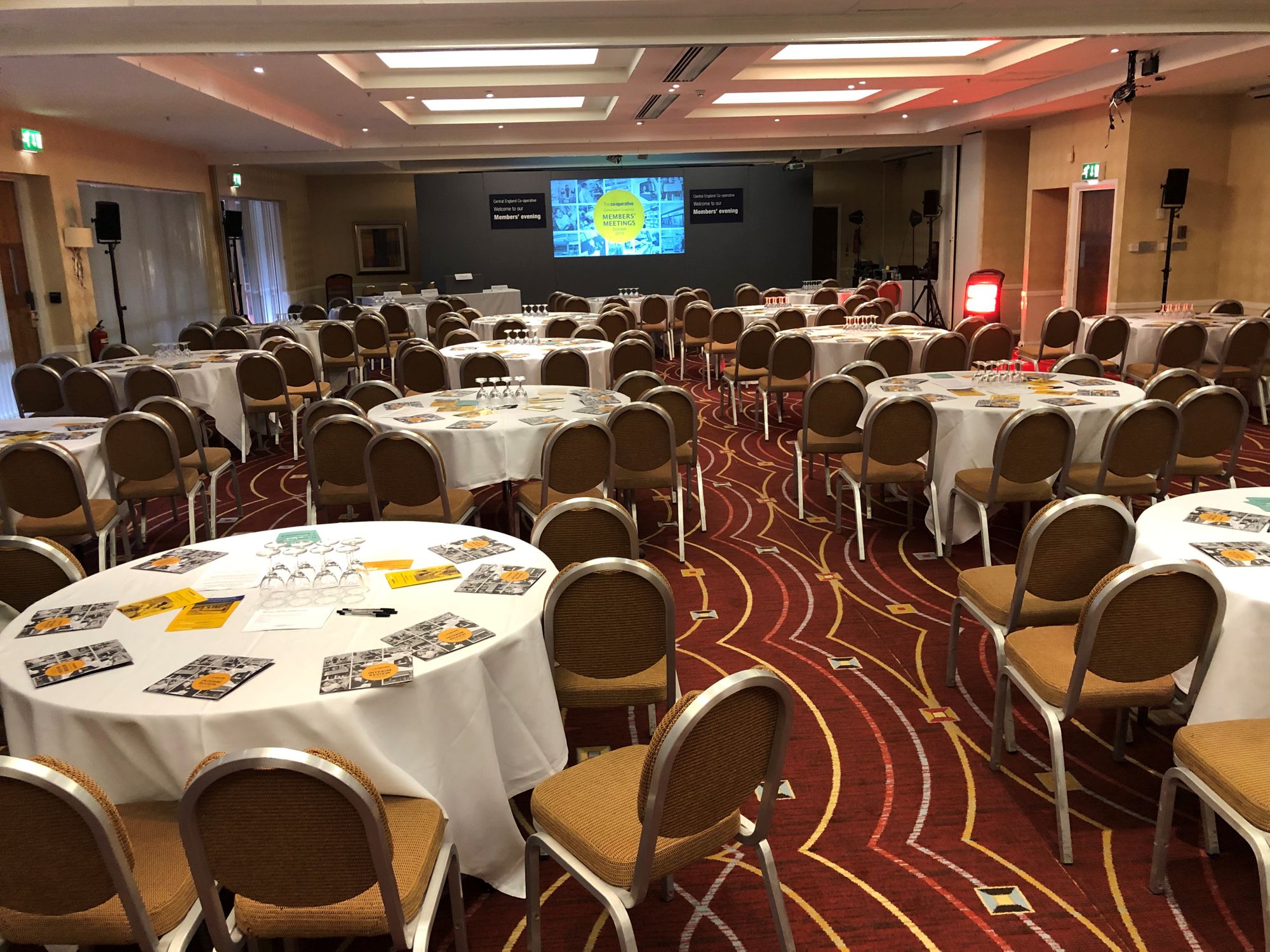 Both Lowestoft and Peterborough meetings were well supported by colleagues from across our businesses in the Eastern region as well as Members. Those that battled their way through the flooding and poor weather to get to the meeting in Lowestoft were greeted by two colleagues from our Halesworth Community Store performing songs and playing guitars, as well as a warm cuppa.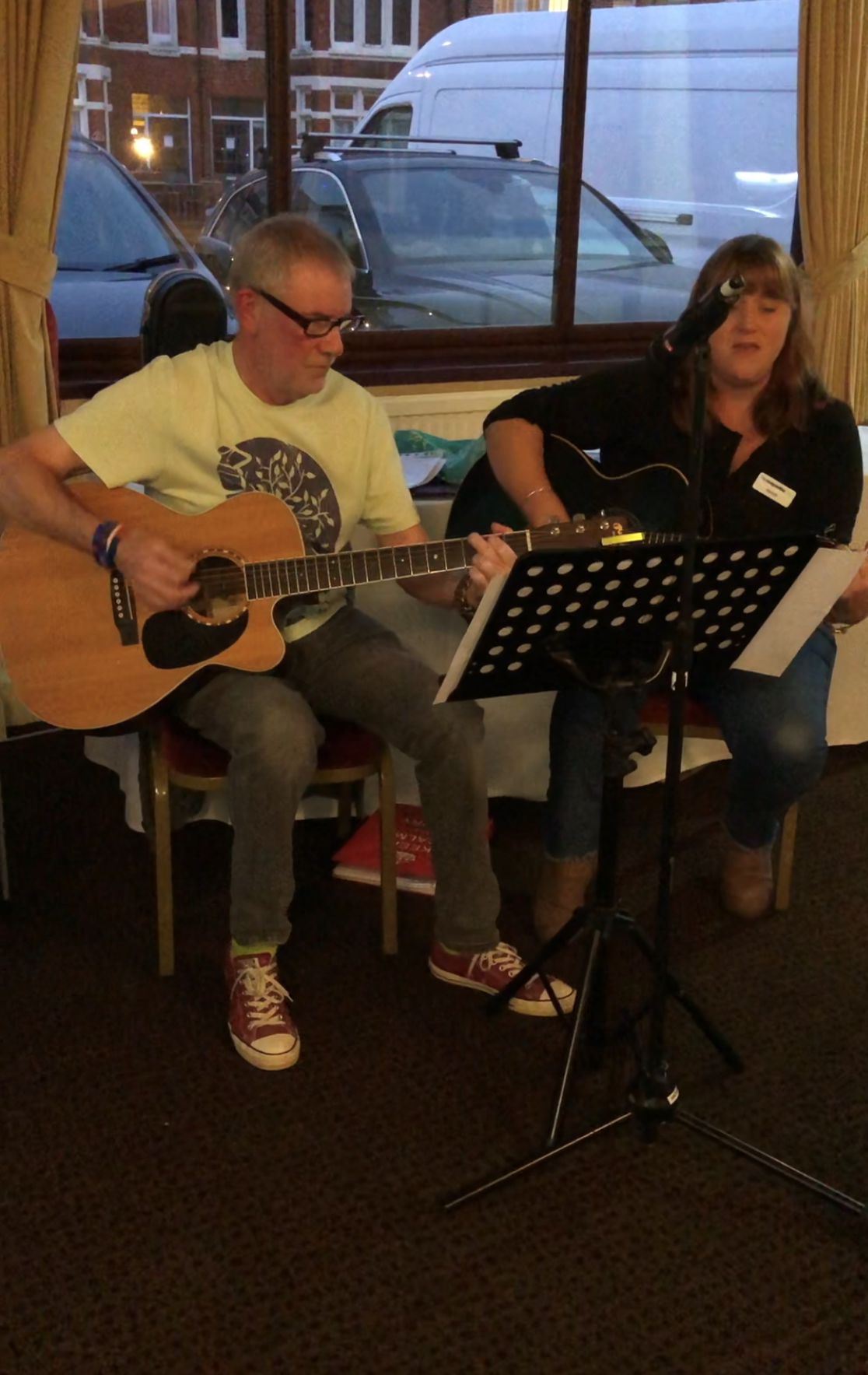 Colleagues from our Funeral Homes carried out a raffle with all proceeds going to Dementia UK. Our hard working Travel Team were also on hand to answer queries throughout the night - especially with regards to the collapse of Thomas Cook.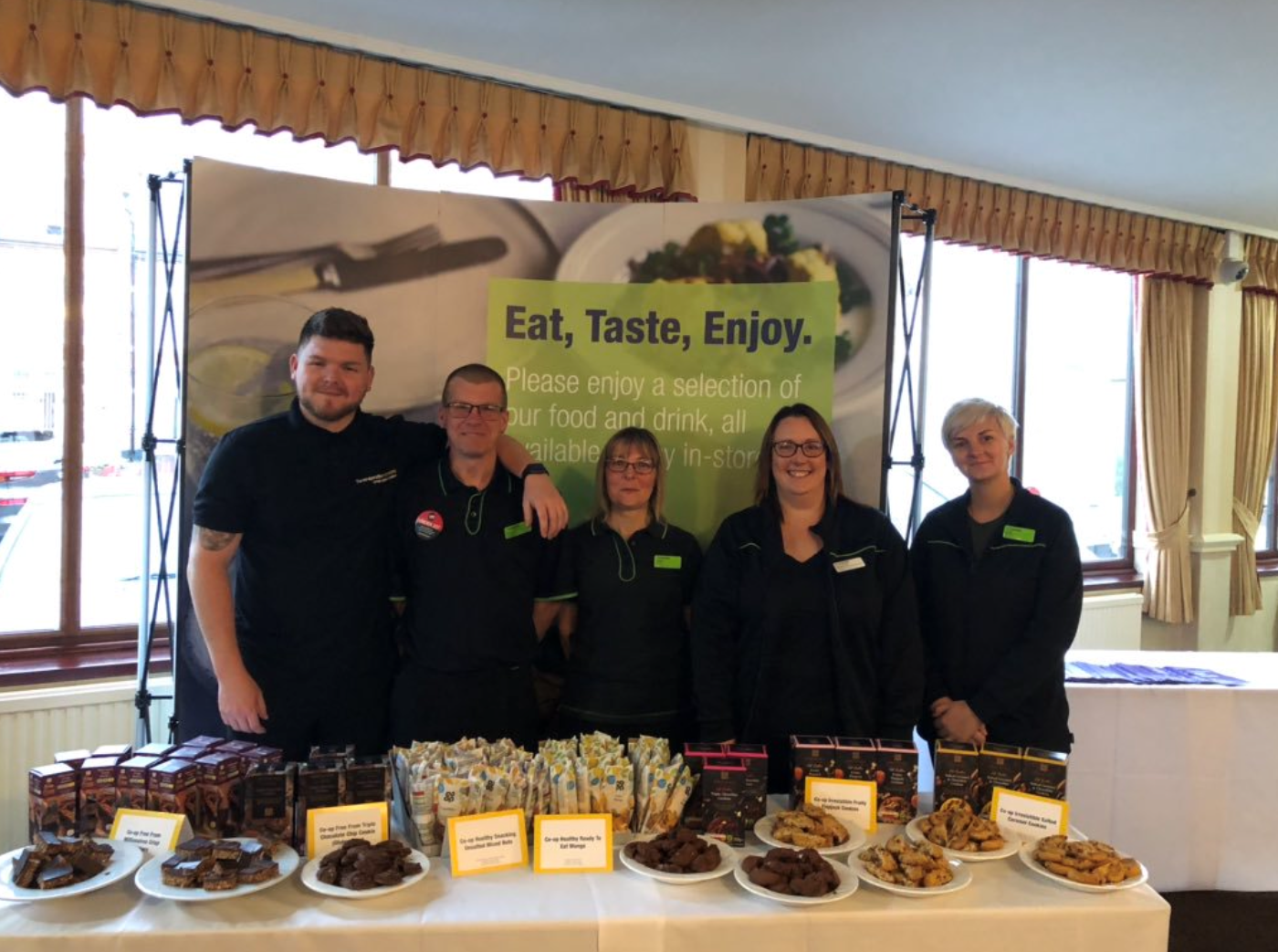 The next day Jenny and Jody from Admin visited our newly revamped Pakefield Community Store, Kirkley and Carlton Colville on their way to the Peterborough Members' meeting.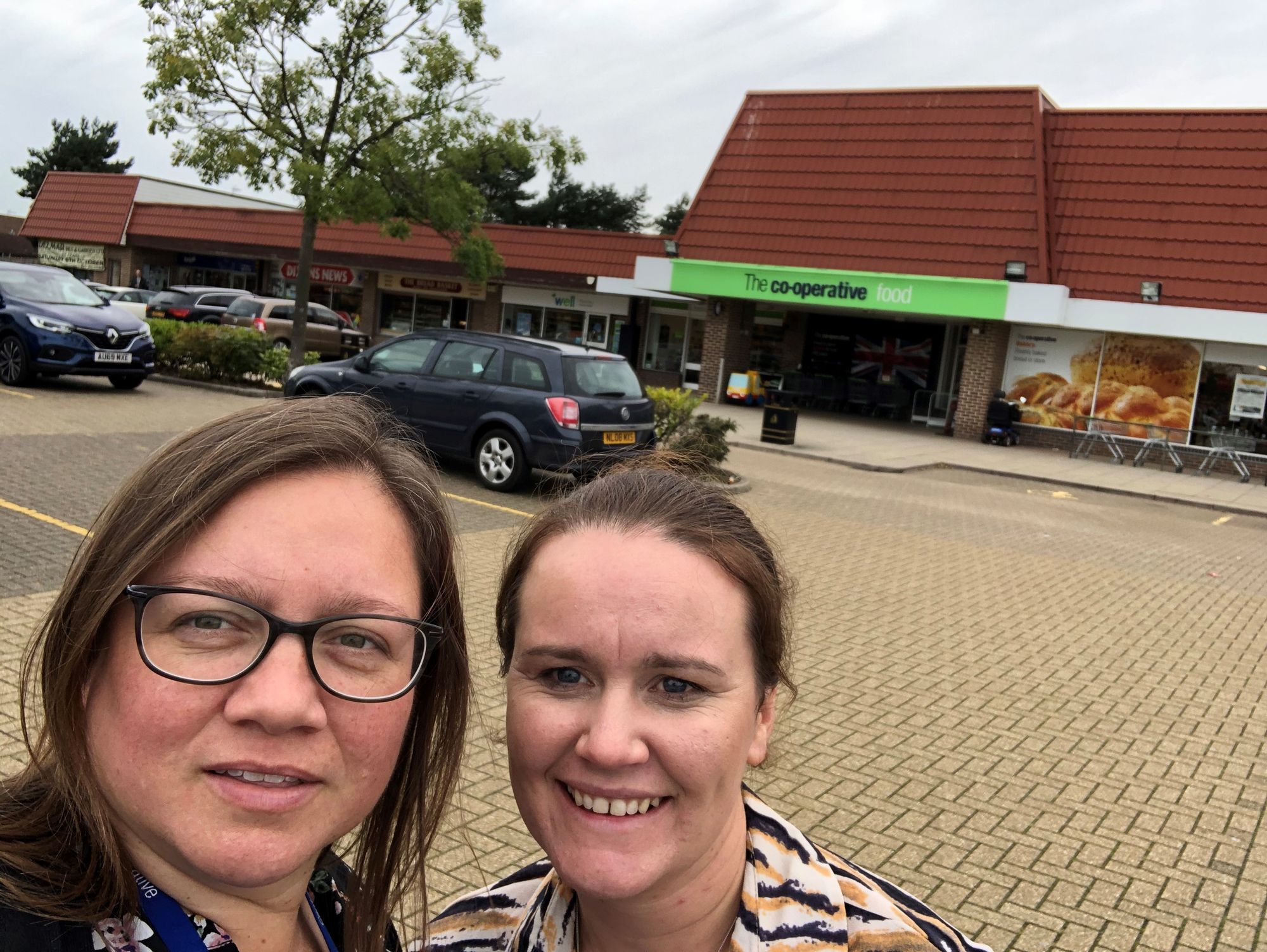 The Peterborough Meeting was well attended again with the addition of the Loss Prevention team, showcasing the amazing work the Society is doing to protect our colleagues and make our stores safer for everyone.