July 19, 2019
Eye Suffolk Sheep Art Trail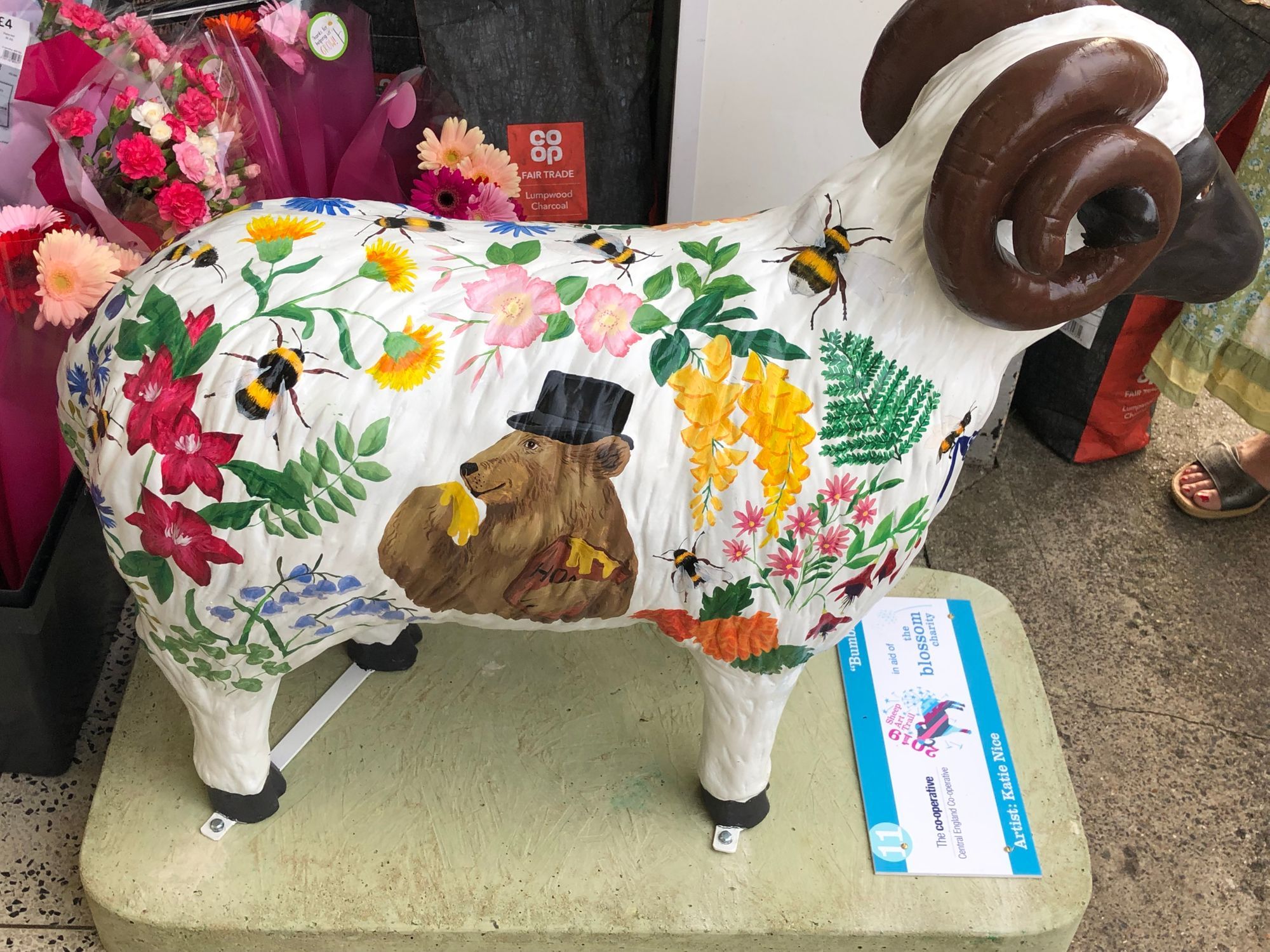 The Eastern Member and Community Council have sponsored a sheep. Our sheep can be found at our Community Food Store on Church Street, Eye, Suffolk.  There are 24 "Art Sheep" on the trail including one sponsored by Ed Sheeran.  The Trail will be in place until 6th September 2019.  The sheep will then be auctioned off and all proceeds to the Blossom Charity.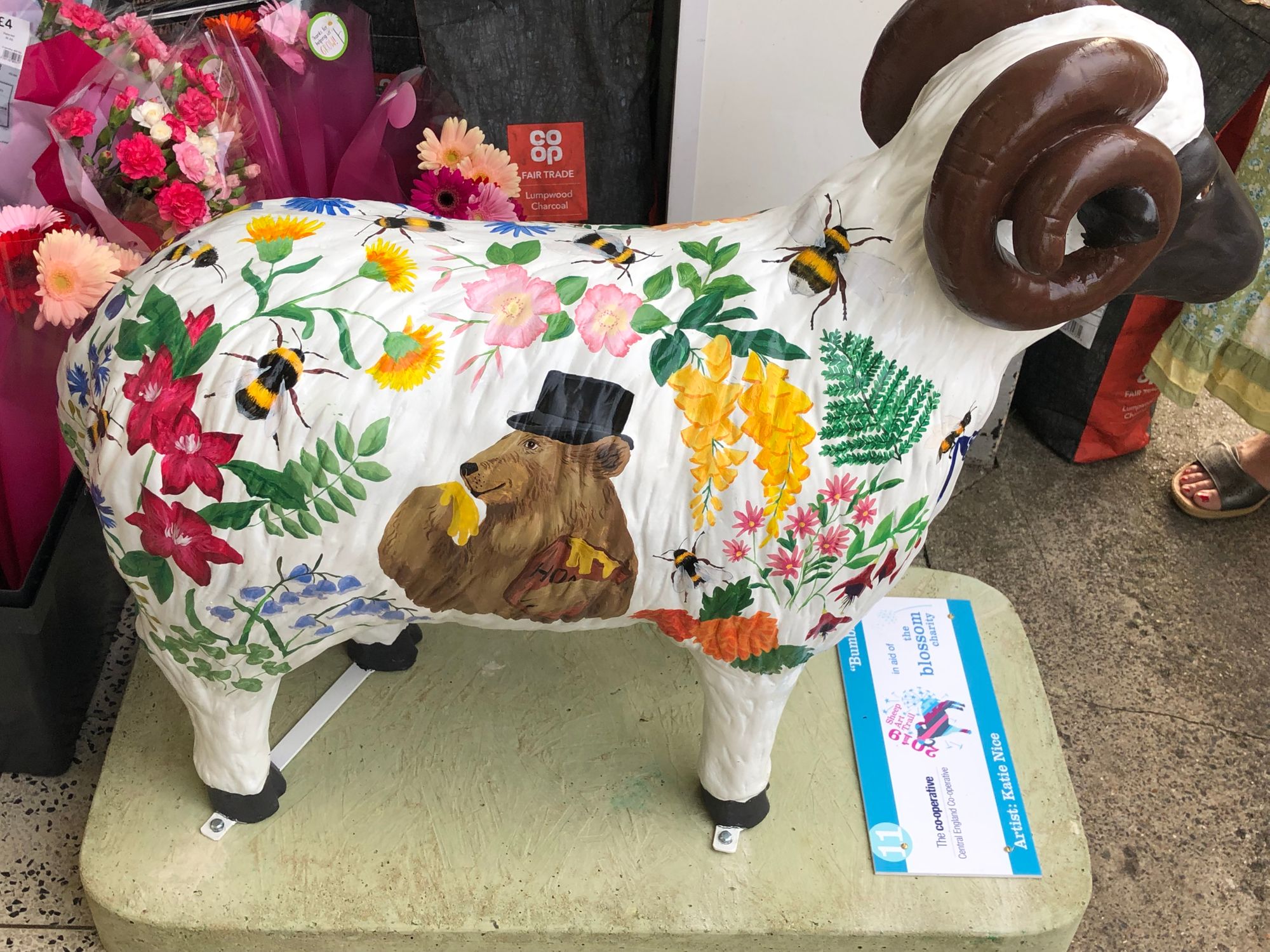 Come and visit the beautiful rural town of Eye, Suffolk and follow the Trail don't forget to look out for Ed Sheeran.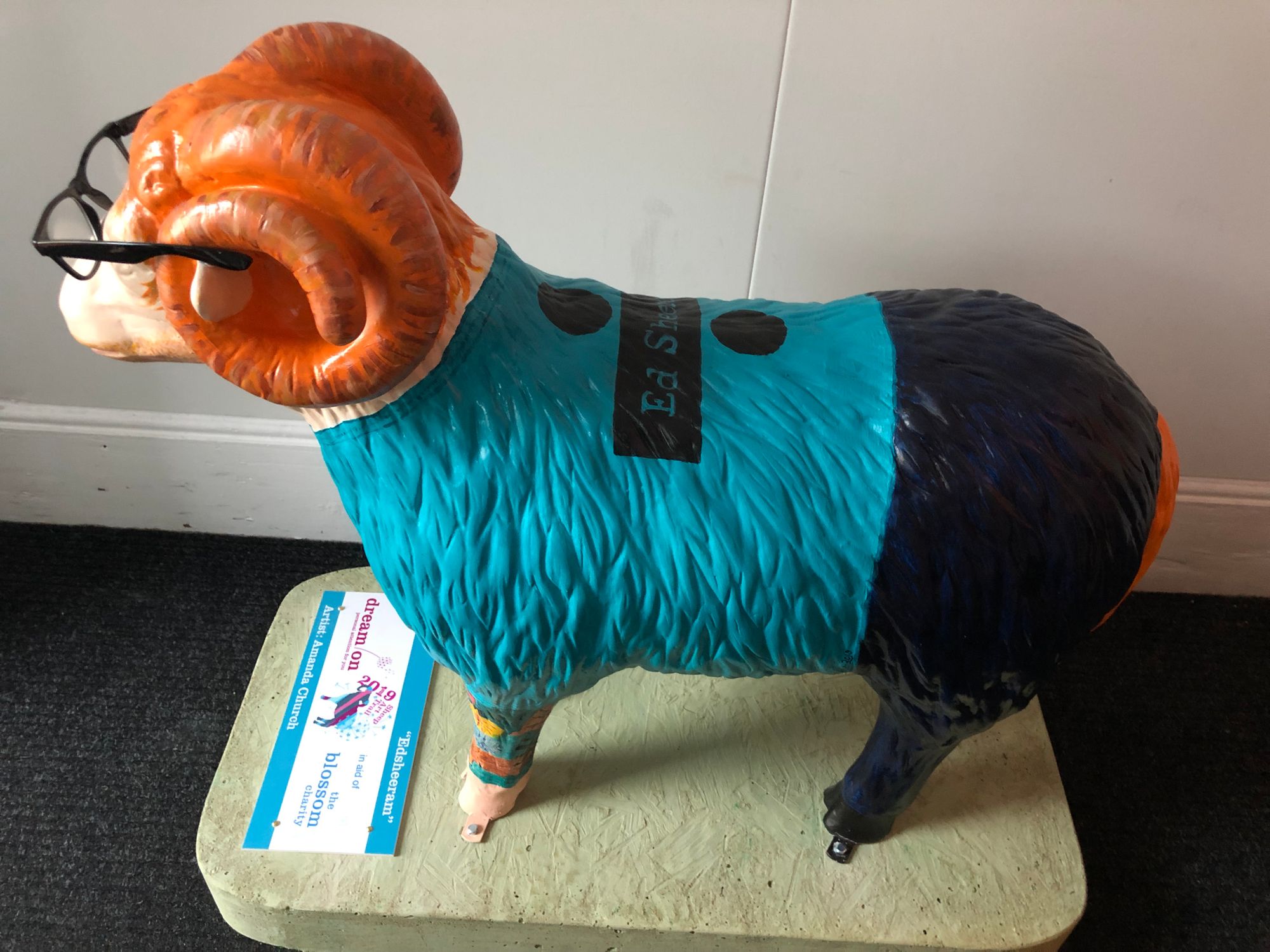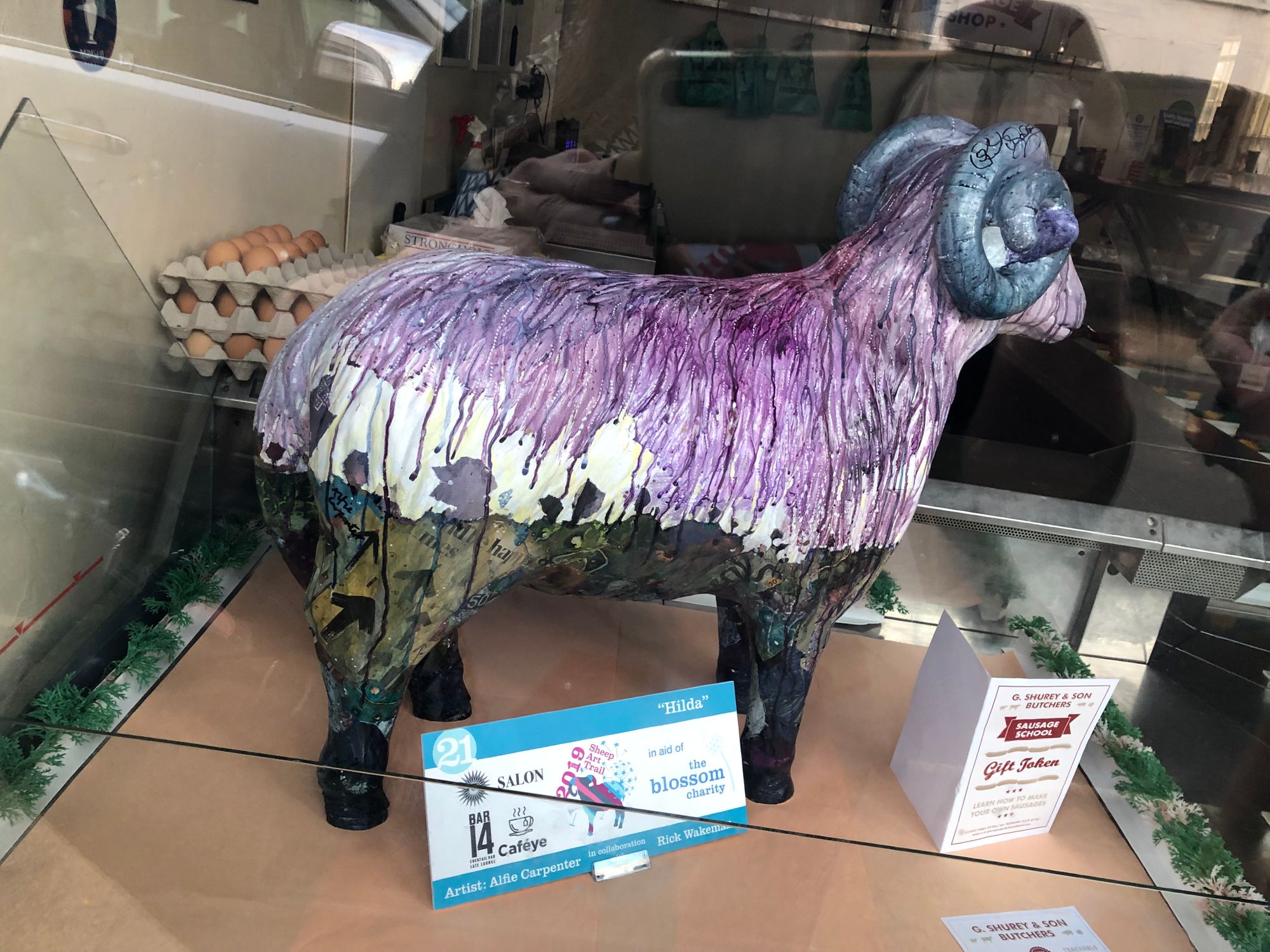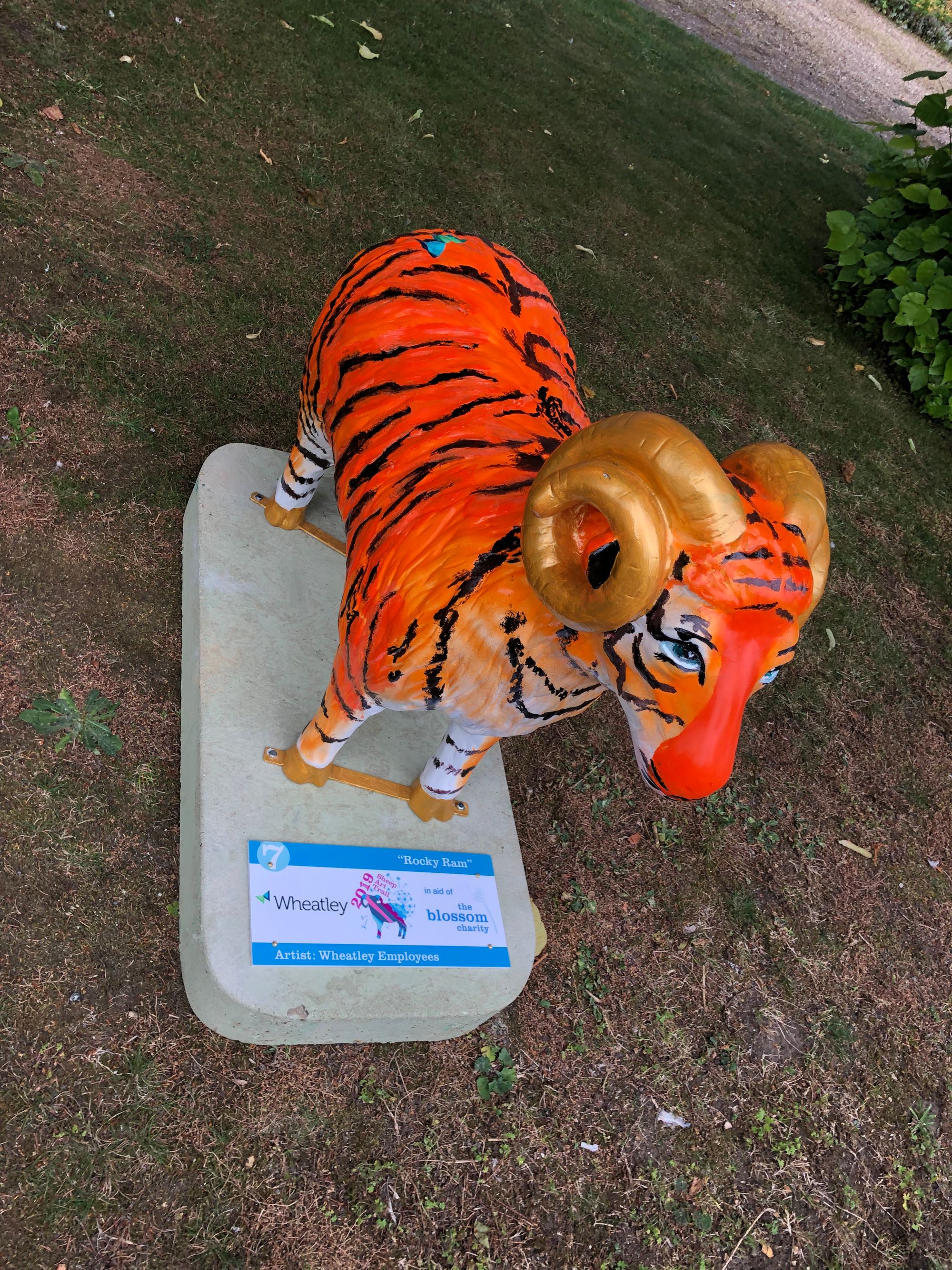 The Blossom Charity is based in Suffolk and aims to inspire and increase confidence in women and young people in East Anglia through coaching, mentoring, makeovers and style consultancy.  They work with all age groups from 16 onwards, helping women to make long lasting positive changes in their lives.  The charity also provide make over days for women undergoing or recovering from cancer treatment, boosting confidence and wellbeing.