July 24, 2019
Eastern Member and Community Council Meeting.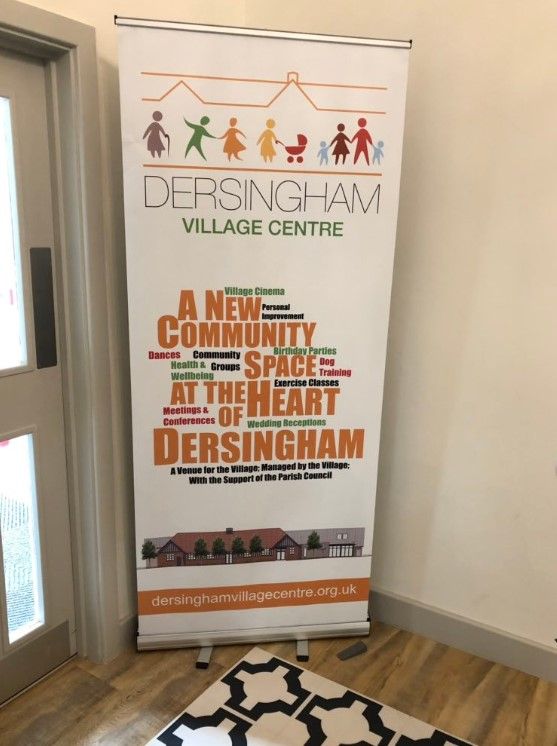 Our July meeting was held at Dersingham Village Centre, two new MCC's (Shannon Hilton and Sam Duffield) joined us for the first time and made some great contributions to the meeting.
The Council voted in favour of supporting three new member groups: St Germans Co-operative Arts and Craft Group; The Lavender Lace Makers and Bradwell Buds Flower group.  The Council welcomes the groups and is looking forward to working together.
The Council also agreed to support the East of England Kids Country with their Soup Challenge and Breakfast week planned for October, the Council are looking forward to working in collaboration with Kids Country for the third year.  The Council also agreed to support the Memory Walk event lead by the Co-operative Funeral care in partnership with Cruse bereavement.
The Council have also agreed to fund a stand, in conjunction with Co-operative Travel-Thetford at the Charles Burrell Community Hub in Thetford. All proceeds from the event will go to the Charles Burrell Community Hub.