January 1, 2020
Eastern MCC Team support FABB to Deliver a Two Course Meal for the Homeless of Norwich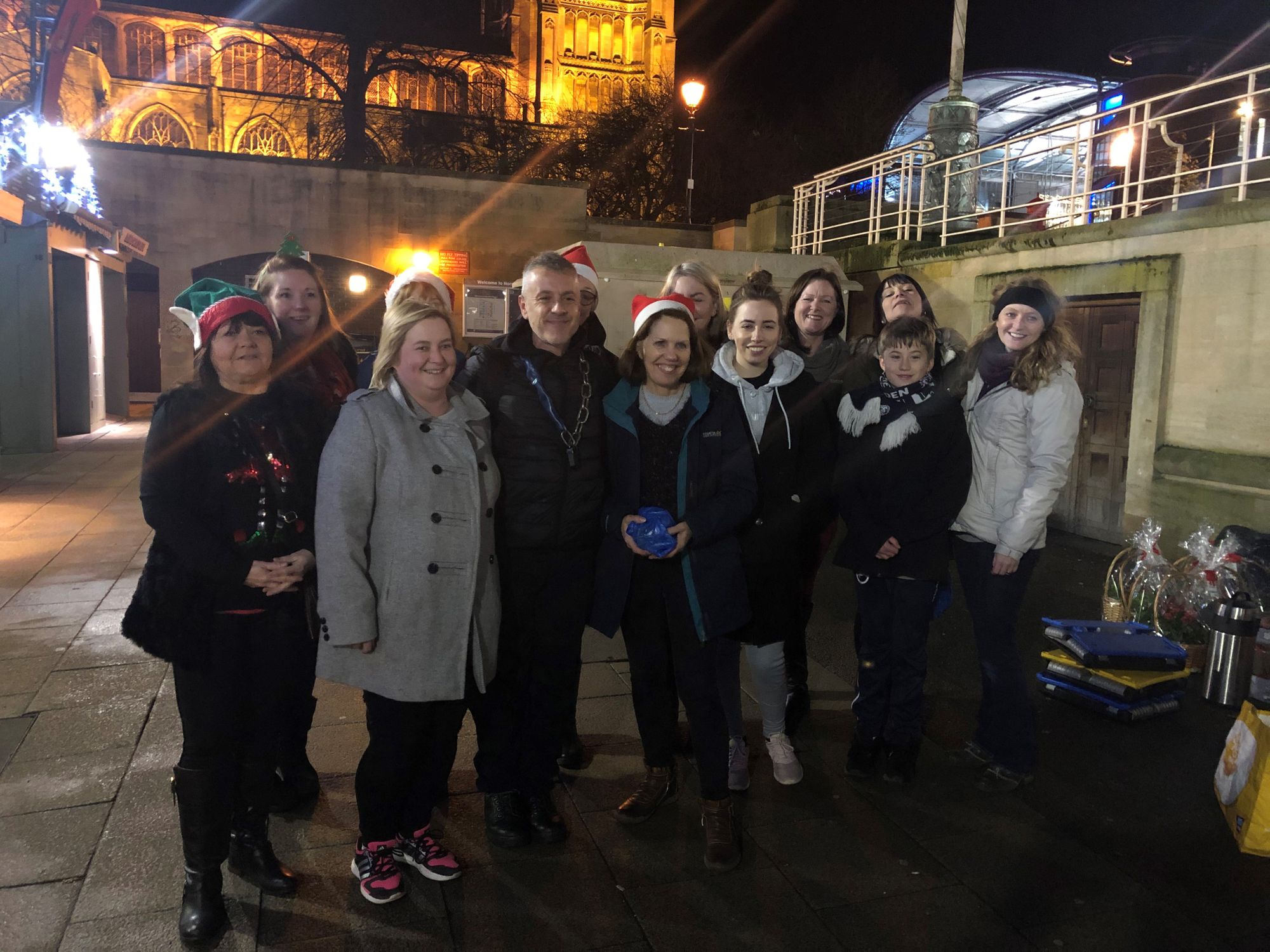 Jenny, Kat and Richard helped the Food and Beverage Buggies FABB volunteer group to serve over 70 homeless two course Christmas meals and hot and cold drinks in Norwich Market place on 19th December 2019.
Many more volunteers were involved (than those pictured) with preparing, cooking and plating up the food in preparation for the meal.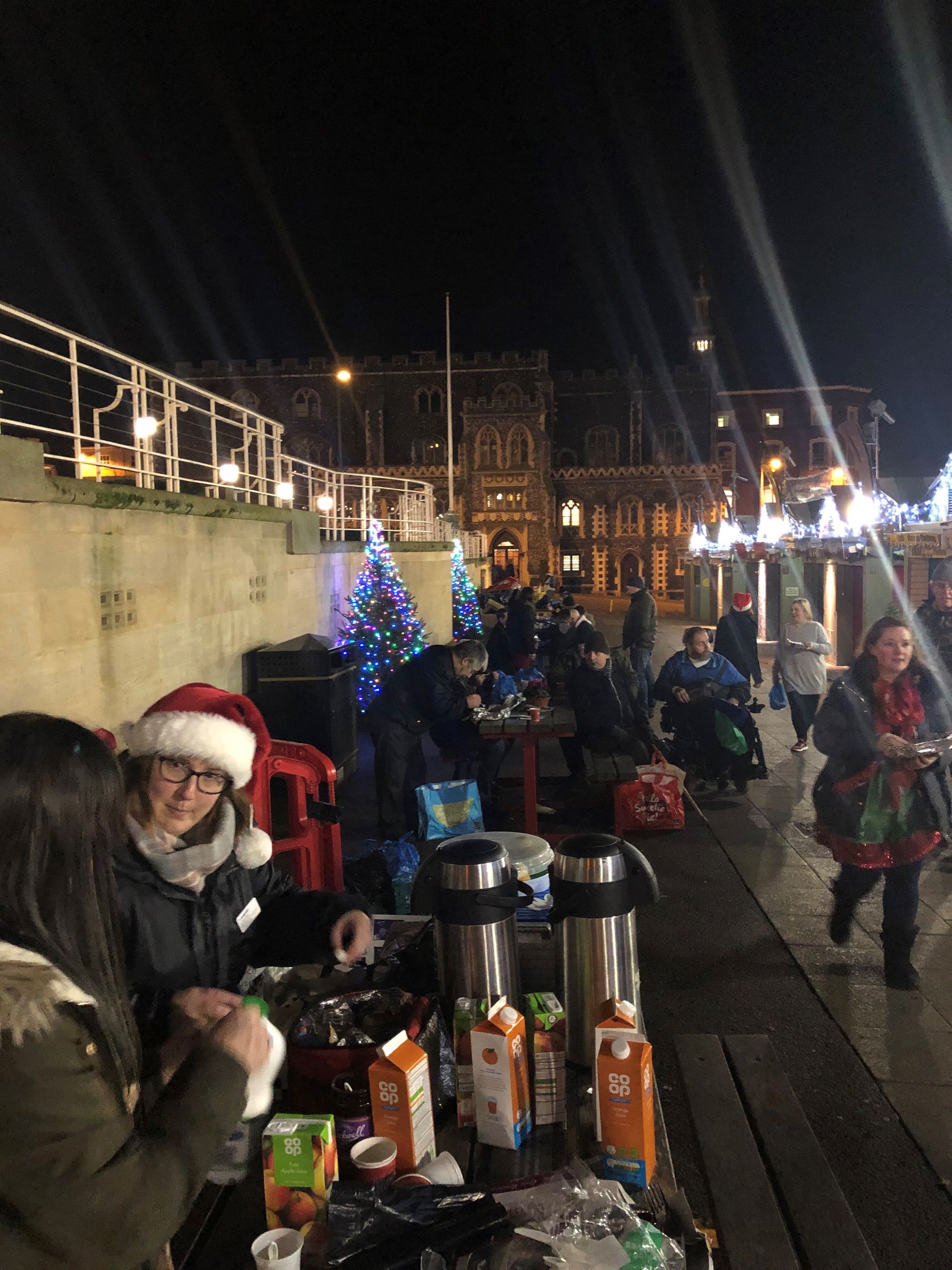 During the evening the FABB Team received a donation of £40 from a local couple passing by and then a 16 year old named Angel Colin had decided to make up and give out bags of toiletries to the homeless. Angel had used her birthday money to make up the bags and had written individual notes for those receiving each one. Angel has also offered to join the FABB Team on a weekly basis as a Volunteer. Well done Angel.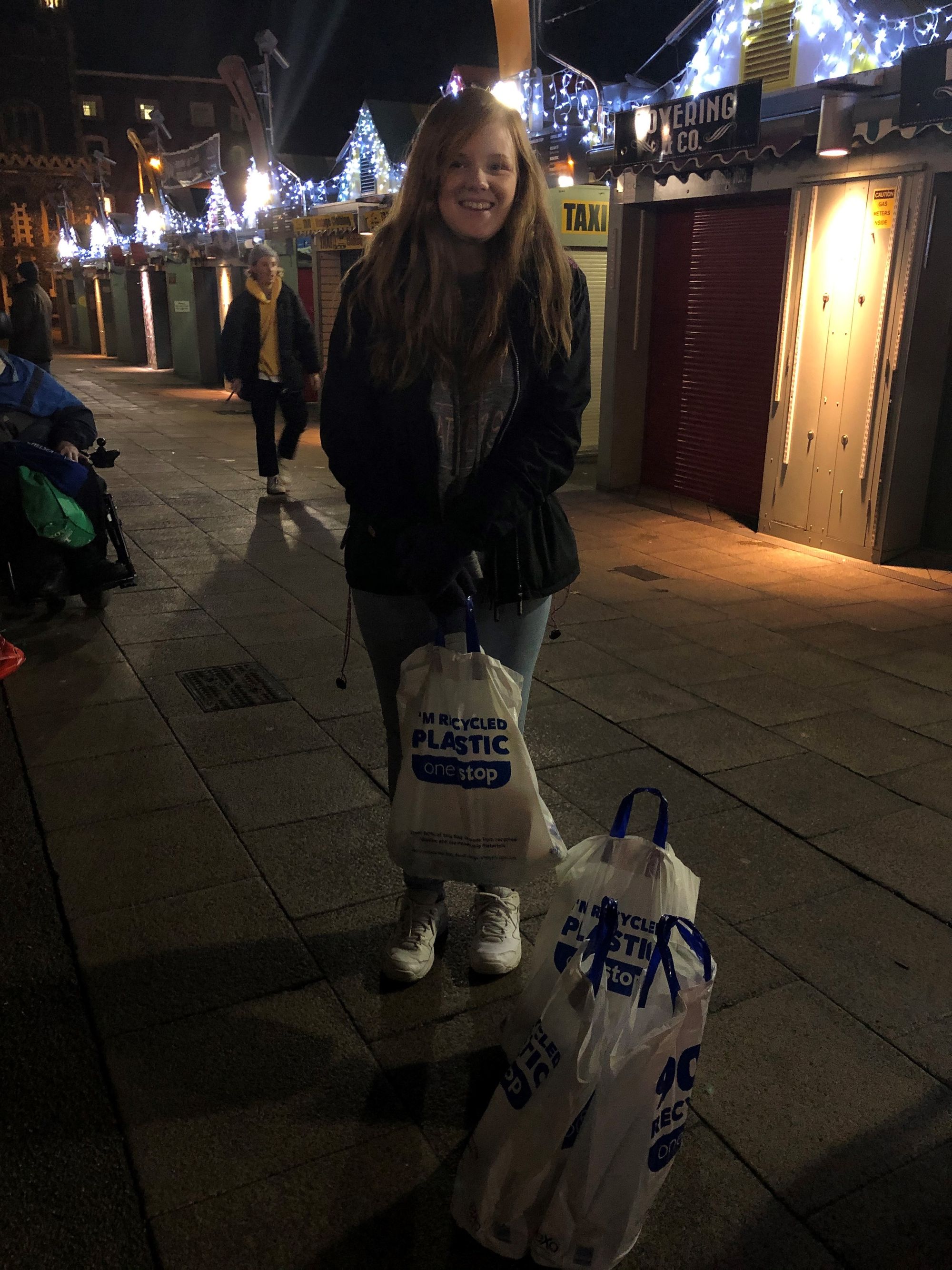 The local school children had made up presents to give out too. They consisted of a pair of socks filled with toiletries, sweets, chocolate and Christmas gifts. Benjamin gave these gifts out to those who had attended along with a selection box funded by the Eastern MCC.
The meal was supported with funding from the MCC with a donation of £500 in vouchers.  This money will also cover two more meals from the FABB Team, over the festive period and for some protein products through into January, all supplied from our Local Community Store in Mulbarton.