October 29, 2019
East of England Showground Hosts Networking Event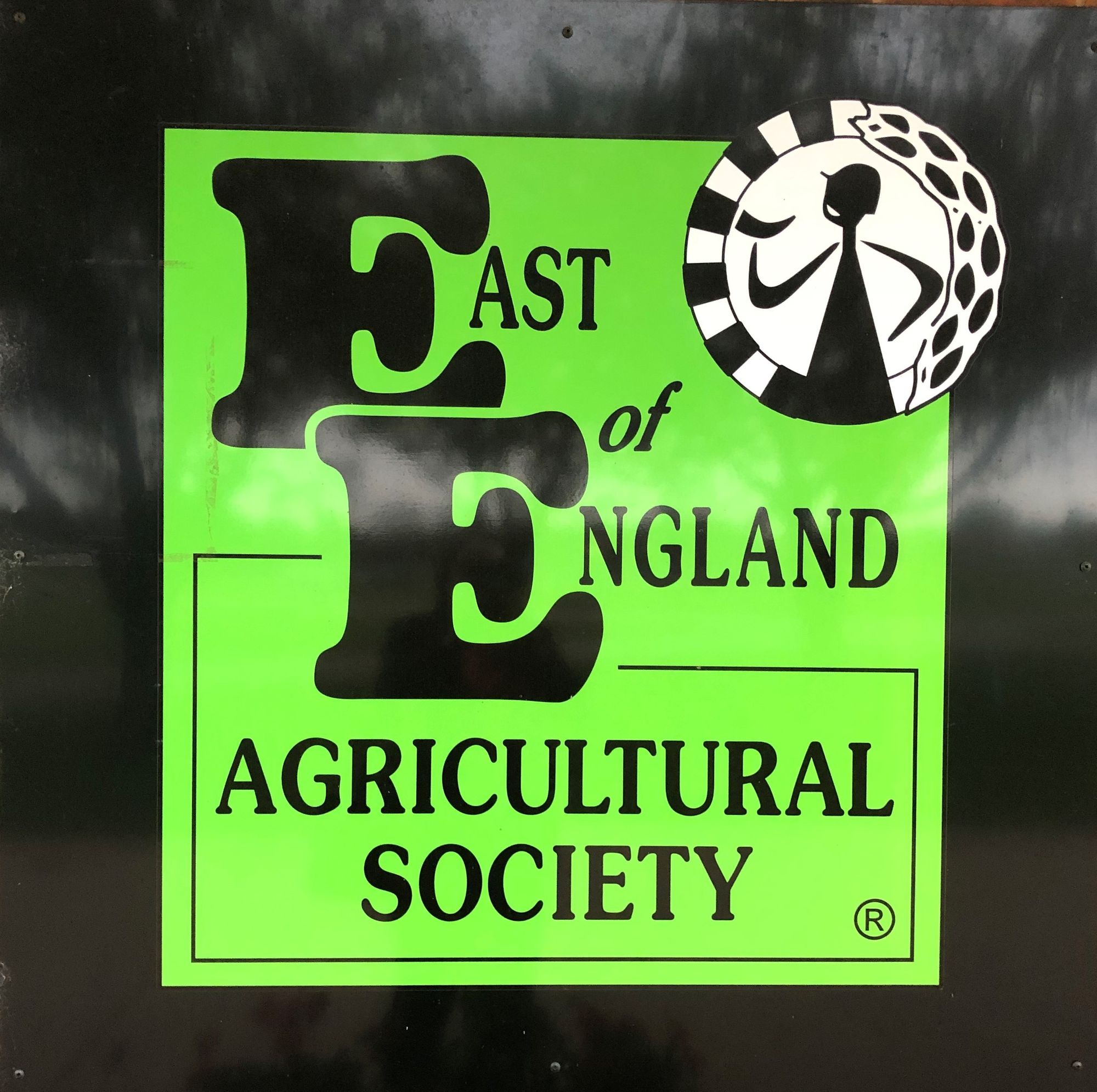 Mick and Jenny from the Eastern MCC attended a networking event hosted by Kids Country, the community wing of the East of England Showground who have a longstanding partnership with Central England Co-operative Eastern Member and Community Council.
Together we run: a Soup Challenge Competition in schools, Breakfast week in November and January in schools (part of the food to fork programme), School Bee Visits (which are being extended with more content for 2020 season starting in May) and Food and Farming Day along with lots of other providers.
The evening kicked off with a chance to network and get to know the other partners in the room, followed by a lovely spread of carvery, vegetarian option, salads, bread and delicious puddings.
Sandra then talked about the programmes for the 2020 season and introduced and thanked all those who had retained partnerships with Kids Country. Both Mick and Jenny had caricatures given to them as a thank you for our continued support.
Jenny also met Angie from Barnwell Country Park, Oundle, who she had already made links with to carry out some work in the community together - it was great to put a face to a name. This is why we attend these events.
The Eastern MCC are looking forward to working with Kids Country for another year.