October 28, 2019
Carpet bowls in Dersingham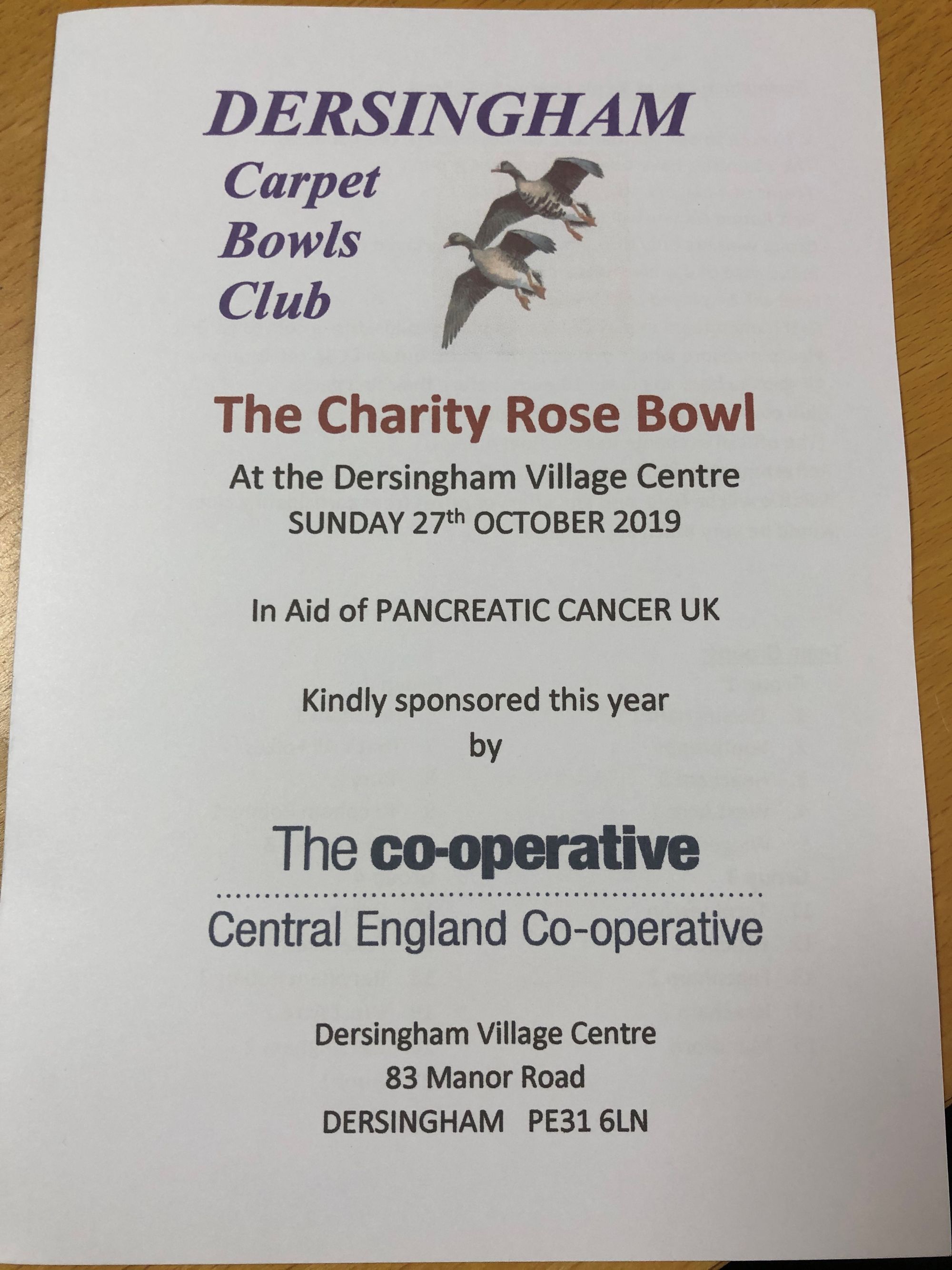 84 competitors joined together to contest the Charity Rose Bowl at the Dersingham Village Centre. The event was supported by the Eastern MCC and all funds raised were in aid of the Pancreatic Cancer UK Charity. The event raised a staggering £607 for Pancreatic Cancer.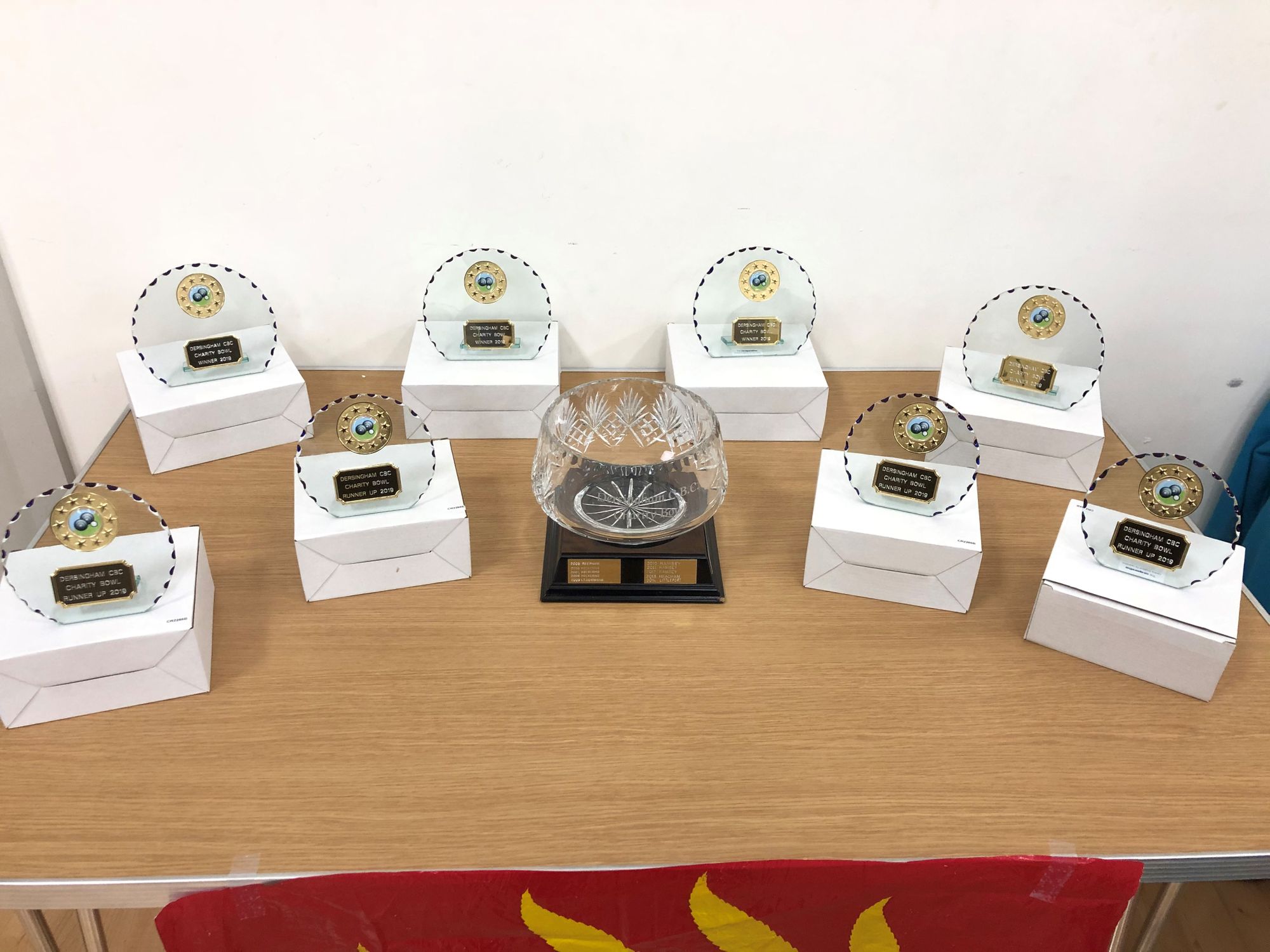 The title was hotly contested throughout the day by 21 teams from across the region.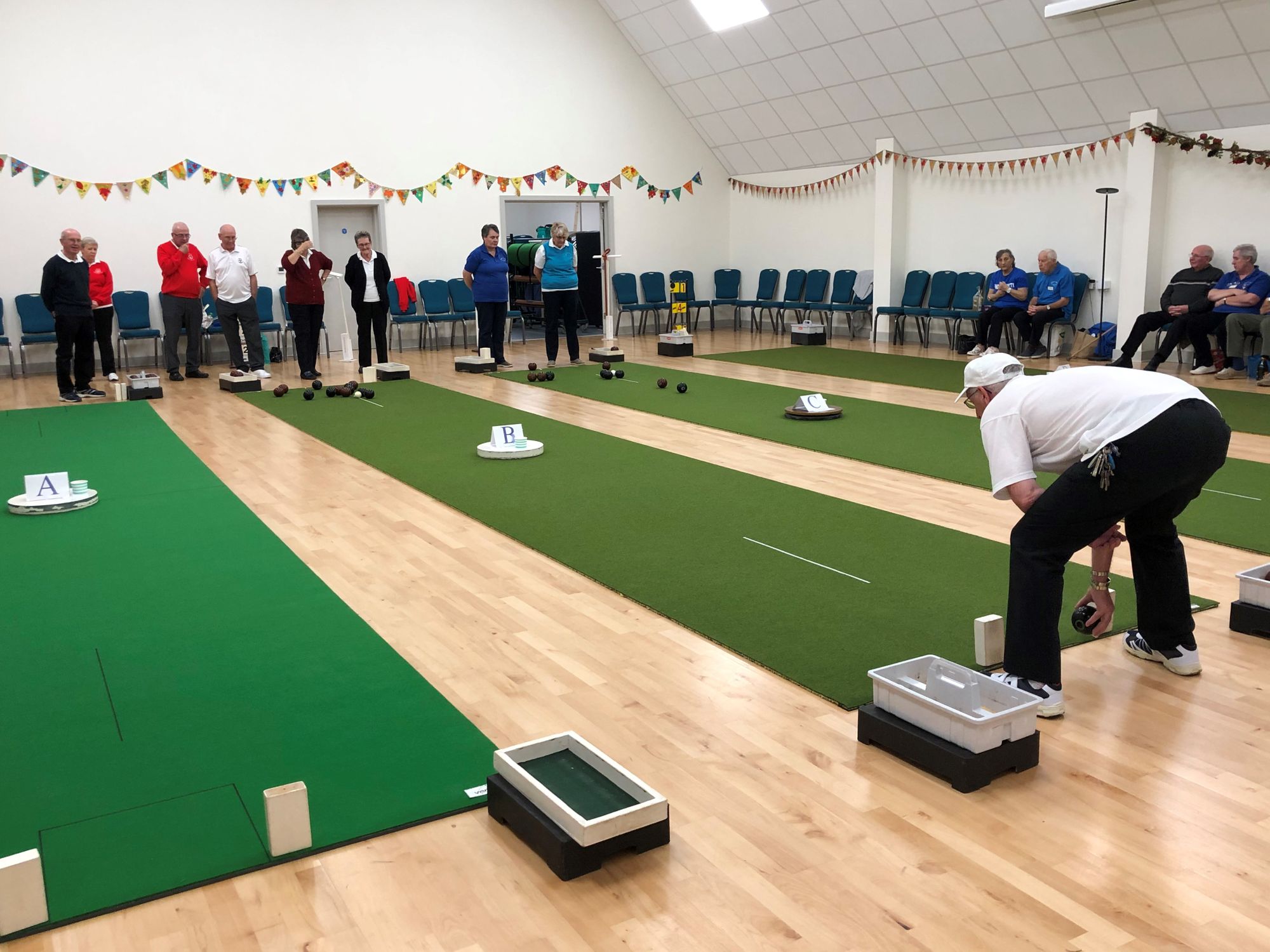 Leaving the competition behind and progressing to the final were Reepham Carpet Bowls Club and West Acre Carpet Bowls Club.
Lunch was also supported by the Eastern MCC using products from our Central England Co-operative Community Store in Lynn Road, Dersingham and raising £250 towards the supported Charity.
After a brilliant seven ends, West Acre Carpet Bowls Club came out on top and were presented with the Charity Rose Bowl by Chair of Dersingham Carpet Bowls Club, Jenny.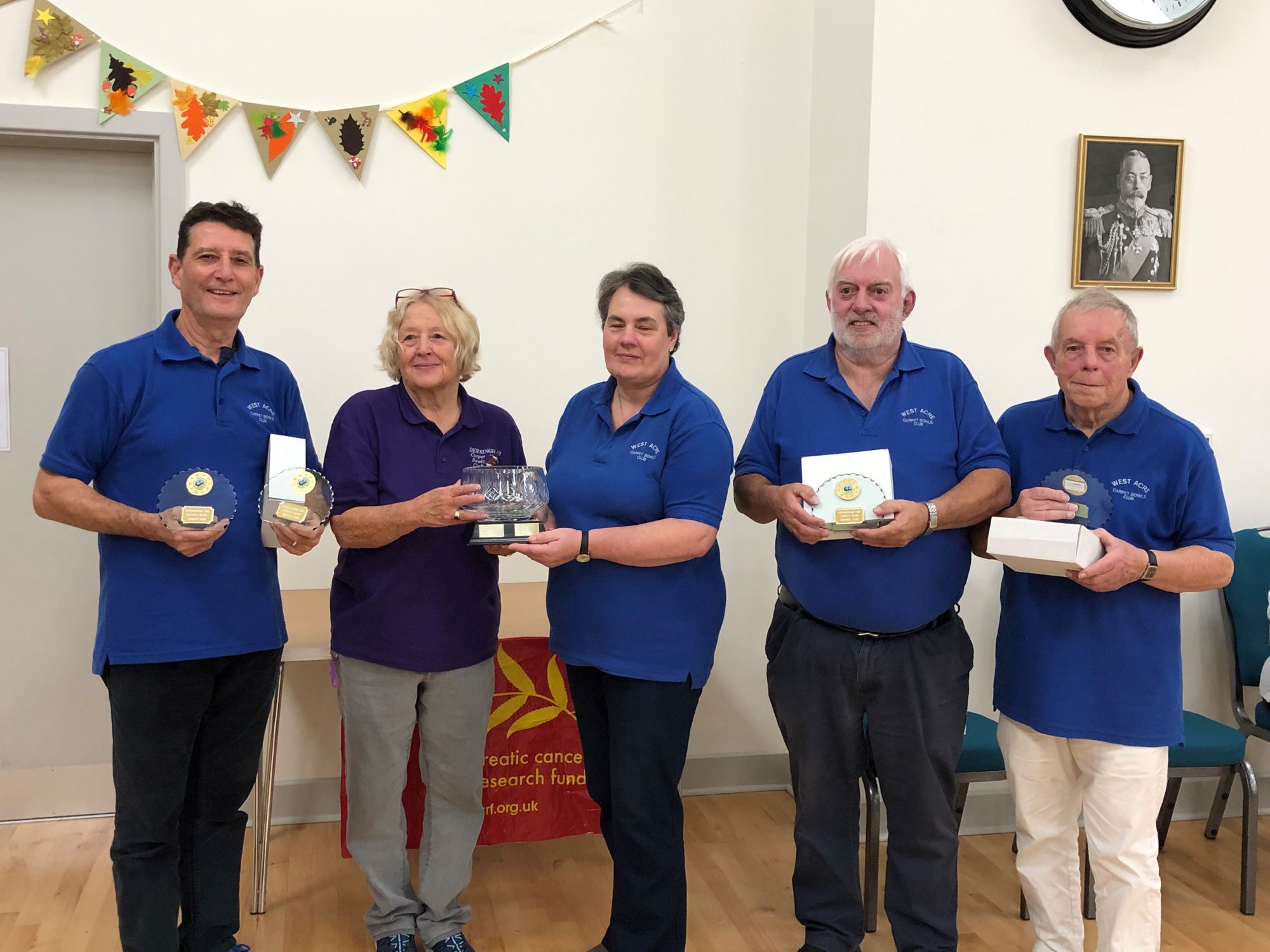 Runners up Reepham also collected trophies.