December 30, 2019
CARESCO Community Charity Volunteer Thankyou Celebration
The Team at CARESCO in Sawtry were supported with £100 worth of vouchers, providing snacks, mince pies and drinks for their volunteer thank you celebration. There are 50 dedicated volunteers help run the CARESCO Charity Store, Community Centre, Community Transport and various groups to combat loneliness and isolation, from Men's sheds to Friendship cafe, bringing the Community together.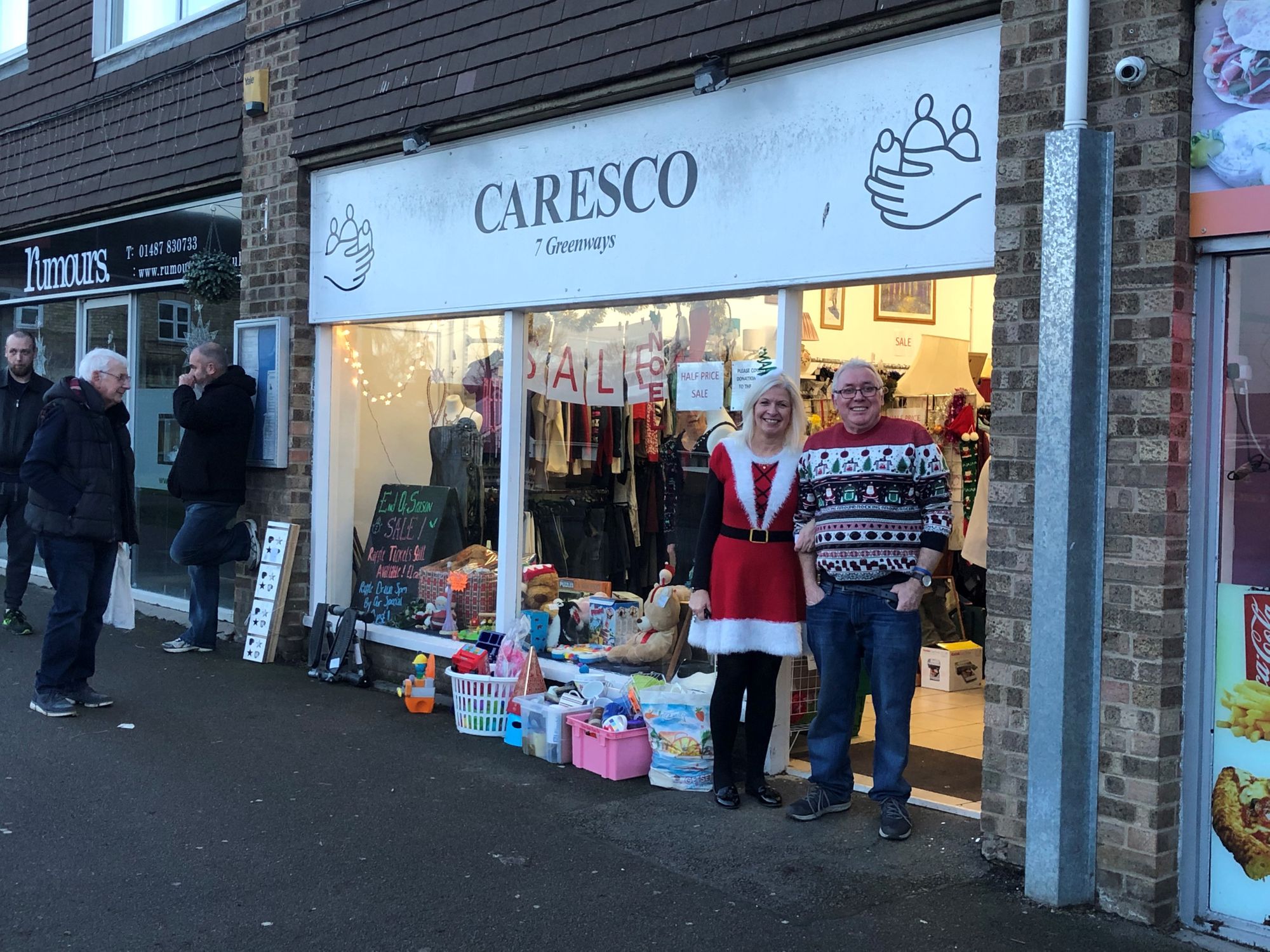 Santa was on hand to draw the raffle and bring Christmas cheer to the event.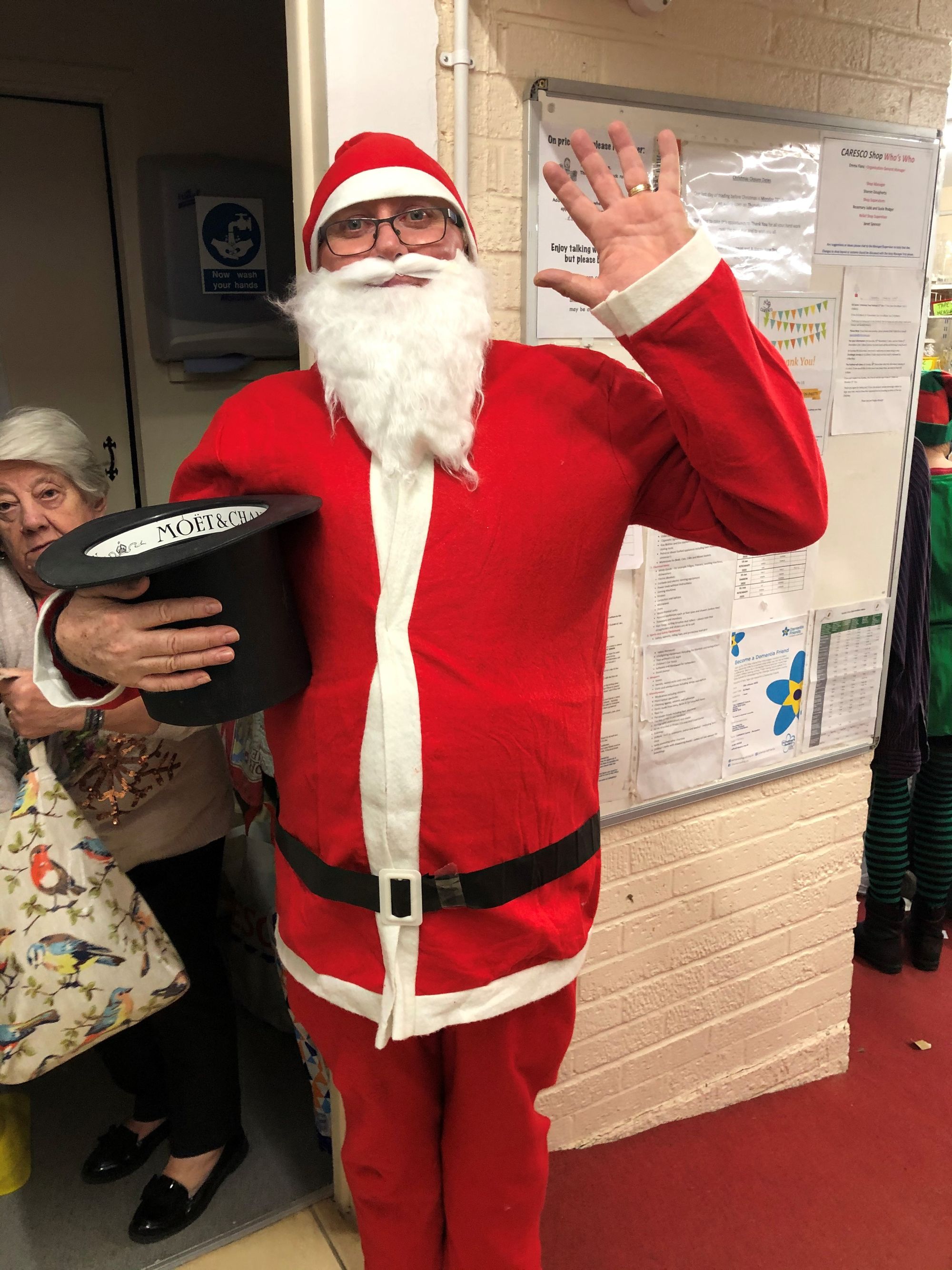 The team held a sale event raising valuable funds to support the Community over the Christmas and New year period. The Eastern MCC are proud to have supported this event and happy to thank the volunteers and  The CARESCO Team for their continued dedication to serve the Community of Sawtry.