October 29, 2019
Brampton Memorial Day Centre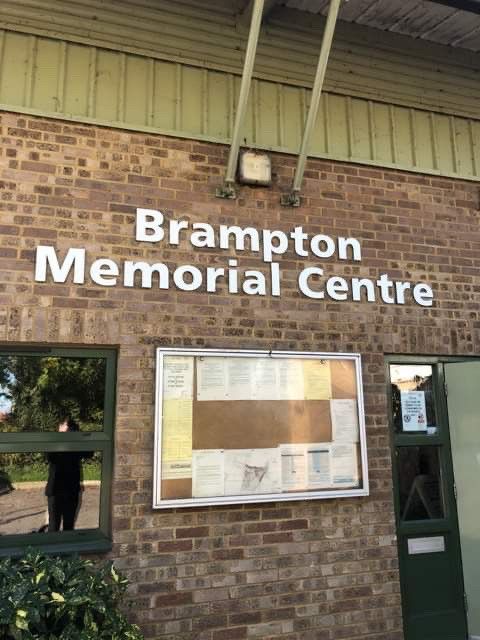 After a quick visit to the Brampton Community Store, Brad, Jenny and Sam from the Eastern MCC visited Brampton Memorial Day Centre, a friendship group set up to tackle loneliness, isolation and food poverty in the village of Brampton, Huntingdon, Cambridgeshire.
They found a lovely group of people who are a potential member group and are going to look at helping with some funding to keep this valuable community group running.
The Eastern MCC are also going to deliver their workshops and activities with the group. This much-needed funding and activities will help to keep this vibrant and well-utilised service open for the local community to thrive in.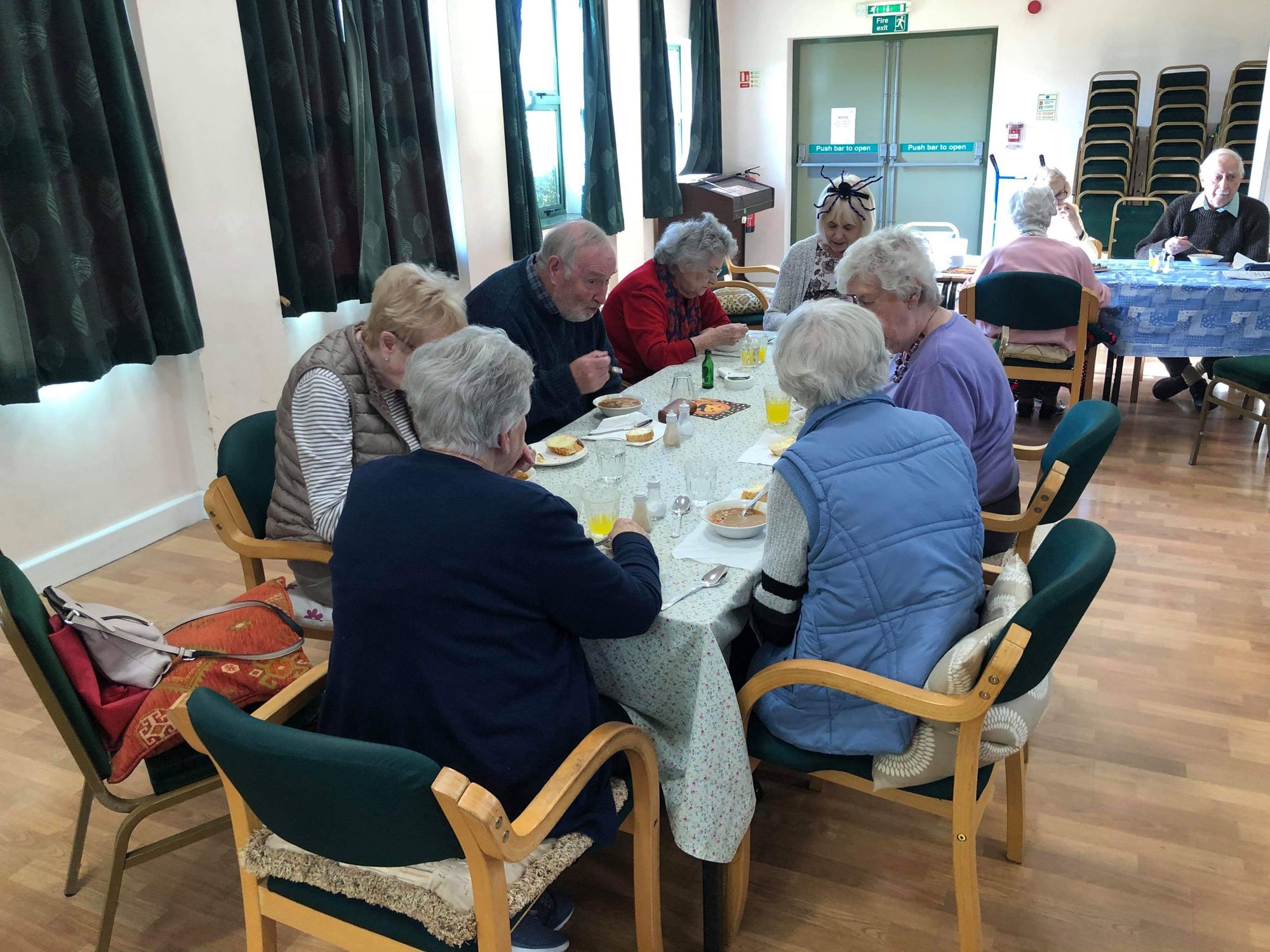 The theme this week was Halloween and it was nice to see the group getting into the "spirit" of things with witches hats, halloween boppers, capes, decorations and more...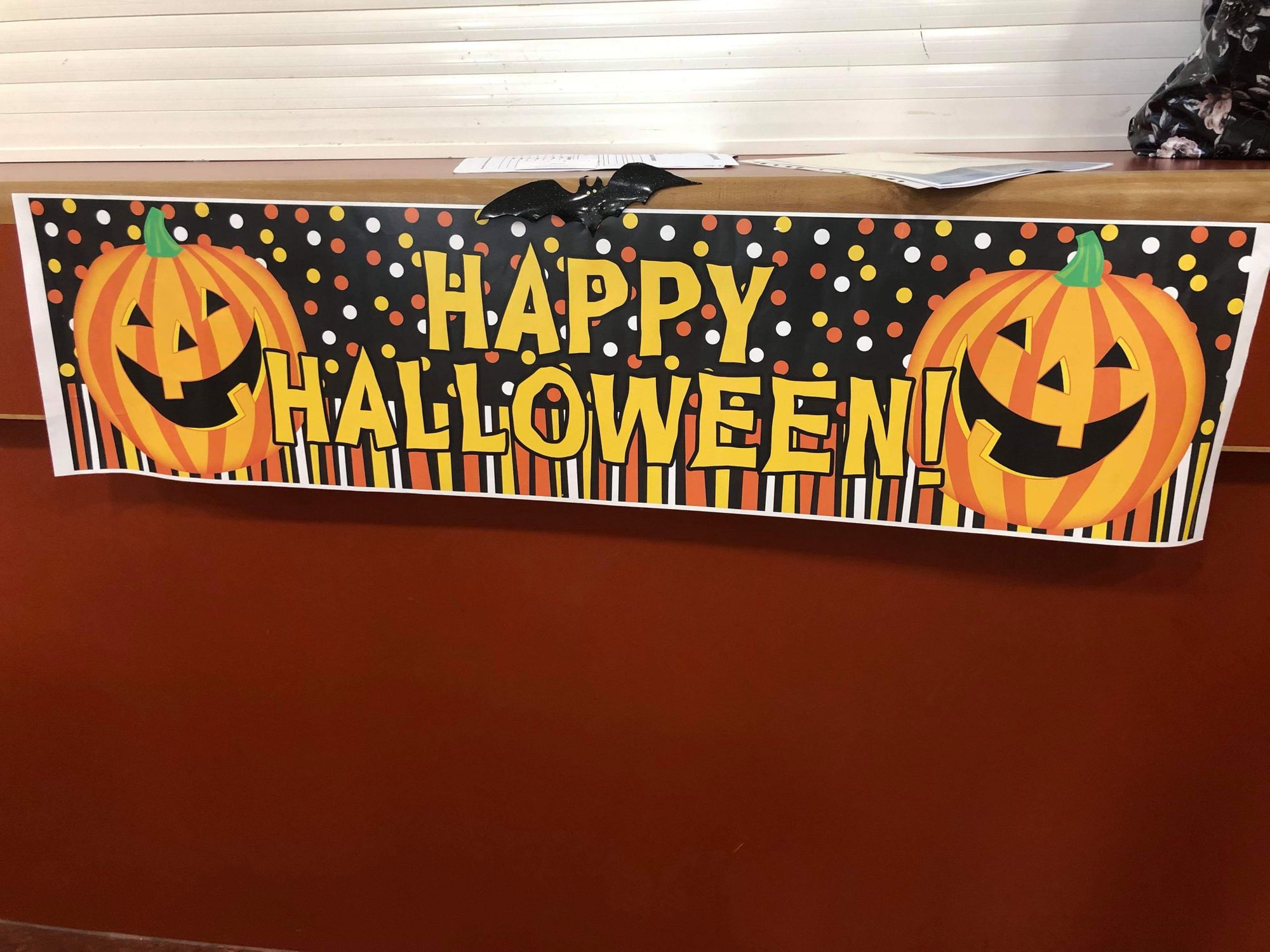 A raffle is also held every week to raise funds for the group, followed by a game of bingo with a well contested chocolate bar for the prize.